This Houseplant Grow Kit Practically Does the Work For You, and the Prickly Pear Cactus Is So Cute
Every editorial product is independently selected by our editors. If you buy something through our links, we may earn commission.
Many of us have purchased plants while staying at home, but the real question is: have you grown one from scratch? We know, we know, growing a plant is a lot harder than ordering a pregrown one online, but what if we told you there's a surefire system that can grow a beautiful cactus, bonsai, or aloe vera plant, and all you need to do is add water? Welp, it exists, and it's called the terracotta grow kit from Modern Sprout. This kit is designed to handle certain conditions, making it perfect for new plant parents. Complete with a glazed interior and a hydroponic system that brings water and nutrients to the plant's roots, it's nearly impossible to screw up. All it needs is a little sunlight and lots of love, and you'll see a sprout in no time. Ahead, find the beginnings to your apartment's newest addition, and get to growing!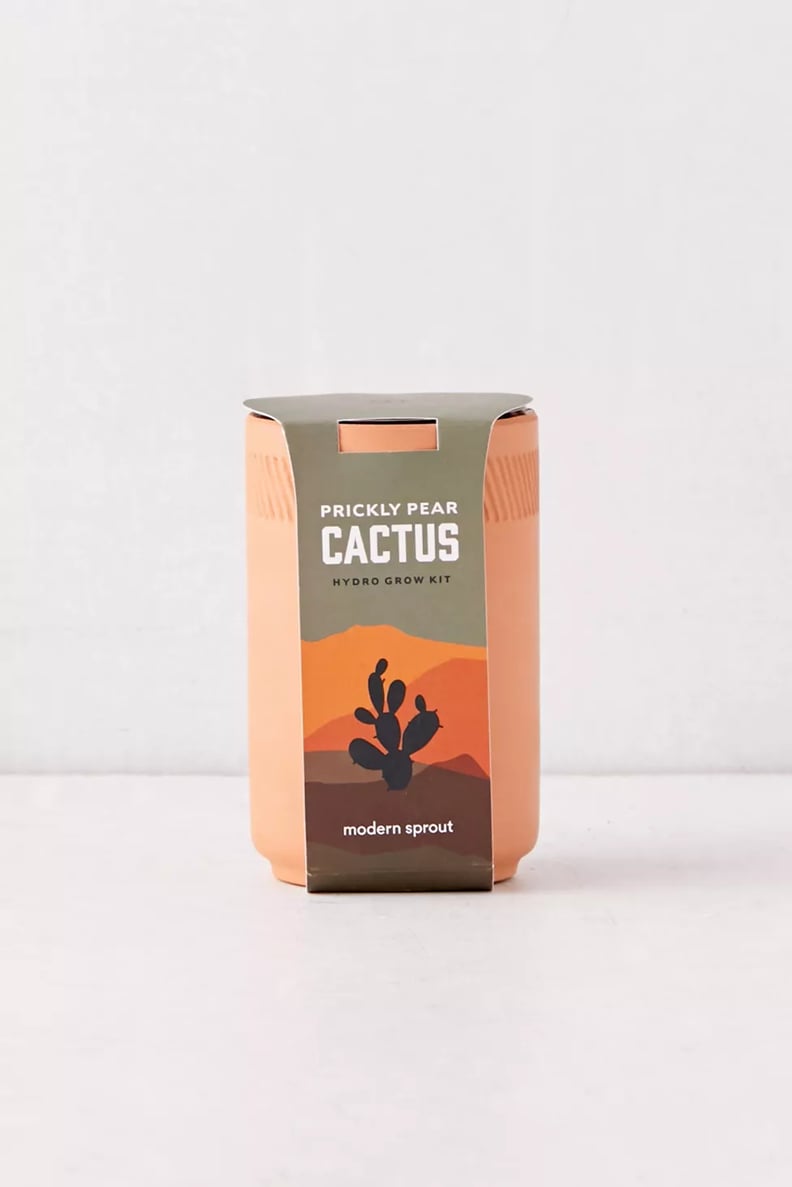 Modern Sprout Cactus Terracotta Grow Kit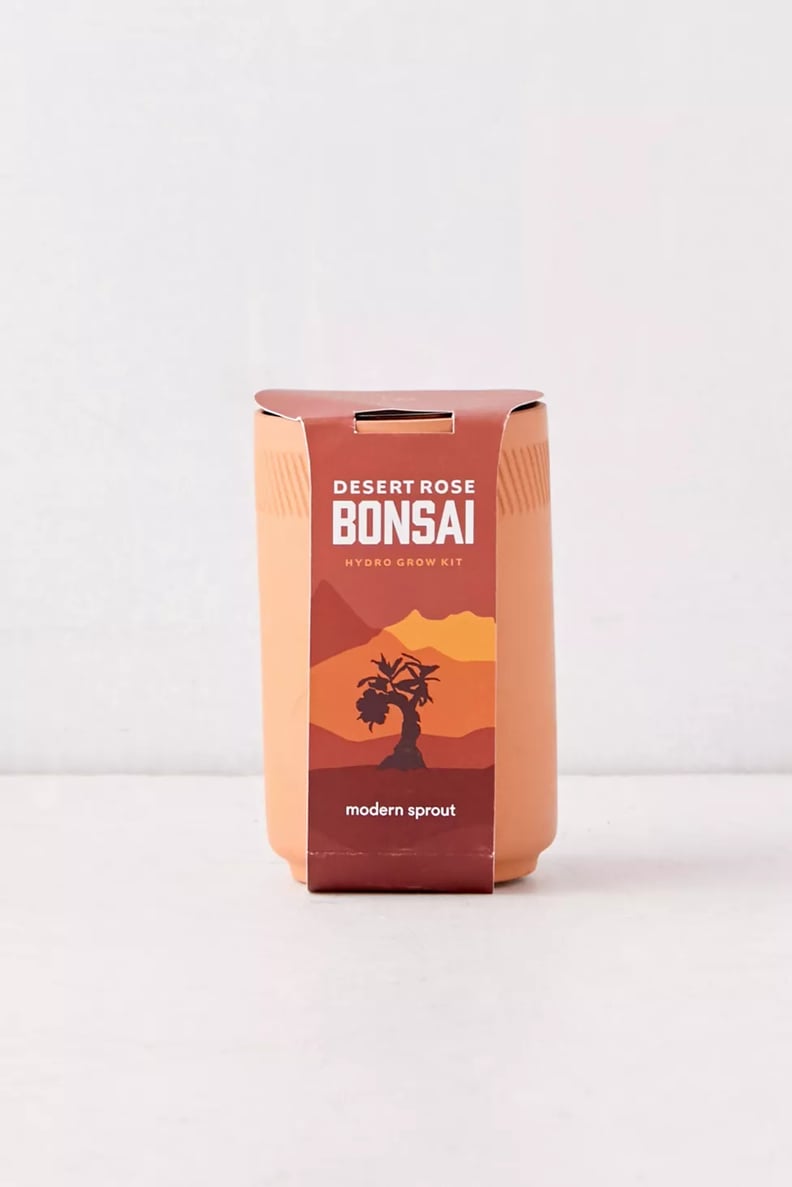 Modern Sprout Bonsai Terracotta Grow Kit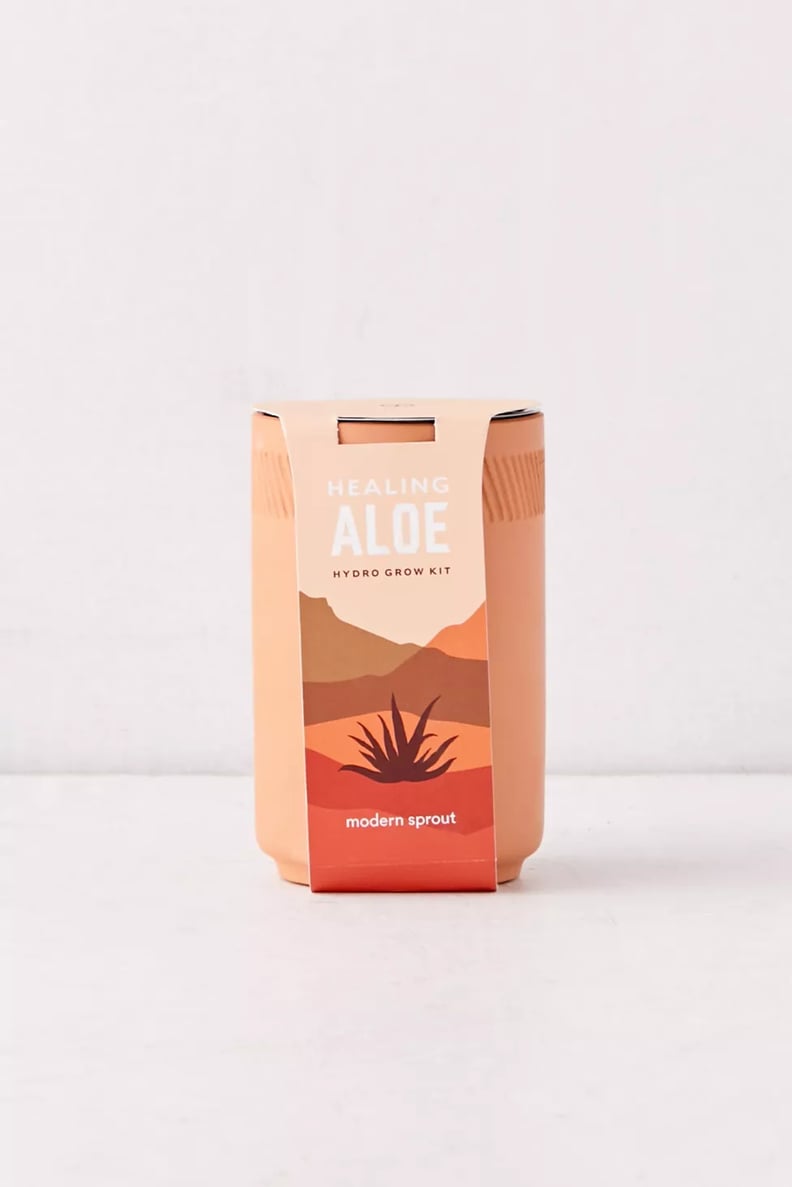 Modern Sprout Aloe Terracotta Grow Kit
It's always good to have an aloe plant in your house, and growing it from scratch with this Modern Sprout Aloe Terracotta Grow Kit ($19) will feel good, too. It takes about two to three weeks to see this aloe plant sprout.