Thanks to Biophilic Design, Natural Materials are Making a Decor Comeback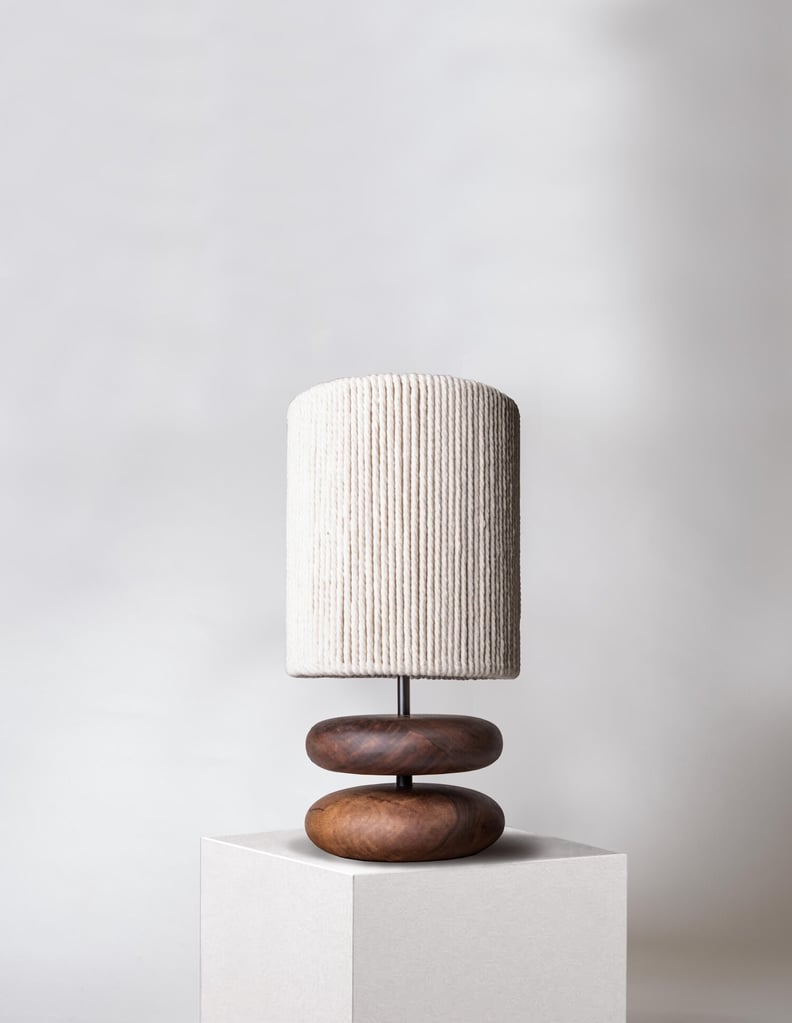 Ashley
Ashley
As POPSUGAR editors, we independently select and write about stuff we love and think you'll like too. If you buy a product we have recommended, we may receive affiliate commission, which in turn supports our work.
If you've been following interior designers, you already know that there's a massive shift toward biophilic design in the world of home decor. Biophilic design involves incorporating natural elements into our home environment, whether that's through creating a jungle of houseplants or by highlighting earthy materials such as wood and stone. The idea is to make people feel comfortable, calm, and connected to the larger environment—and to create a sense of balance and harmony within the home, too. Ahead, you'll find a few decor finds that feature natural materials and textures. We hope they'll inspire you to bring a little of the outdoors inside.
Galice Woven Coffee Table
To create this Galice Woven Coffee Table ($390), artisans weave water hyacinth over a metal frame. The result is a lightweight yet sturdy piece that serves as a table but could also double as an ottoman. And since the material has natural variation and tan tones, it looks especially pretty with the warm neutrals that are trending right now.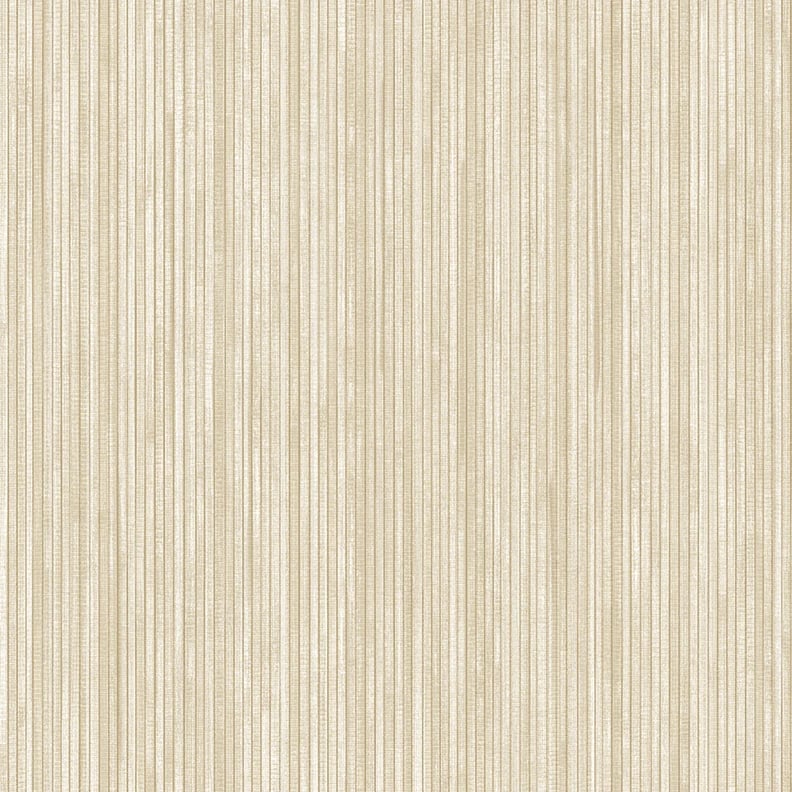 Grasscloth Peel And Stick Wallpaper
To add gorgeous texture and sophistication to a room, just apply this Grasscloth Peel And Stick Wallpaper ($43). The 3D material has the look and feel of grasscloth, minus the stratospheric price — and even better, it's renter-friendly.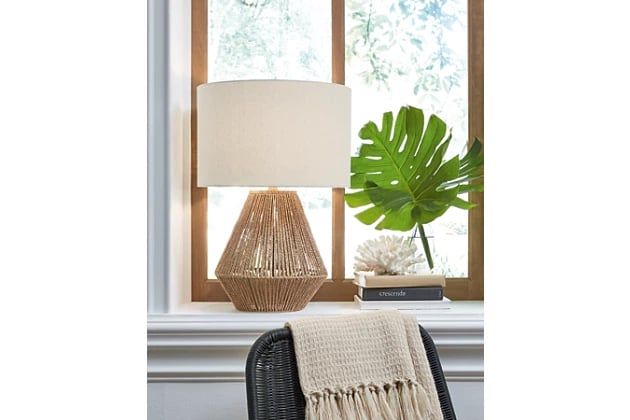 Clayman Table Lamp
This Clayman Table Lamp ($120) demonstrates how easily natural materials go together. Here, paper rope complements the wood base while the creamy shade adds a hint of warmth.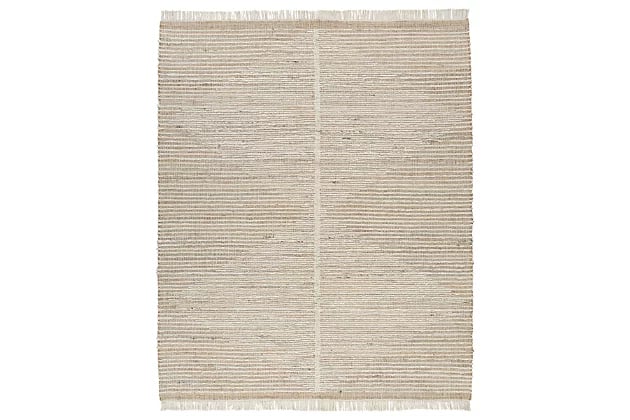 Millennium Rug
Any room will feel a little bit calmer with this handwoven Millennium Rug ($830), which mixes wool and jute together to create a subtle geometric pattern. It's a perfect option for anyone who wants a soft but durable rug that leans modern, coastal, or minimalist depending on its surroundings.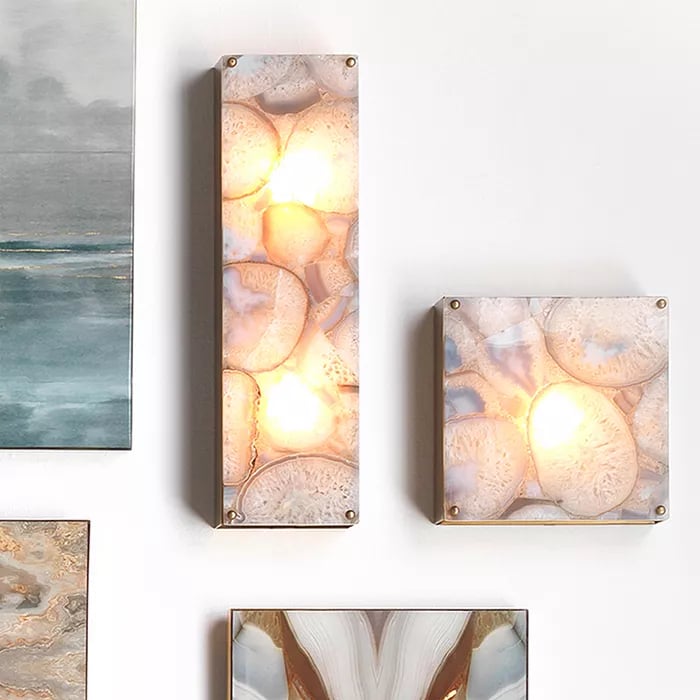 Jamie Young Adeline Square Wall Sconce
Agate is a semi-precious stone, and it's especially pretty when illuminated, as with this Jamie Young Adeline Square Wall Sconce ($580). Since each sconce is made from natural stone, no two will be alike.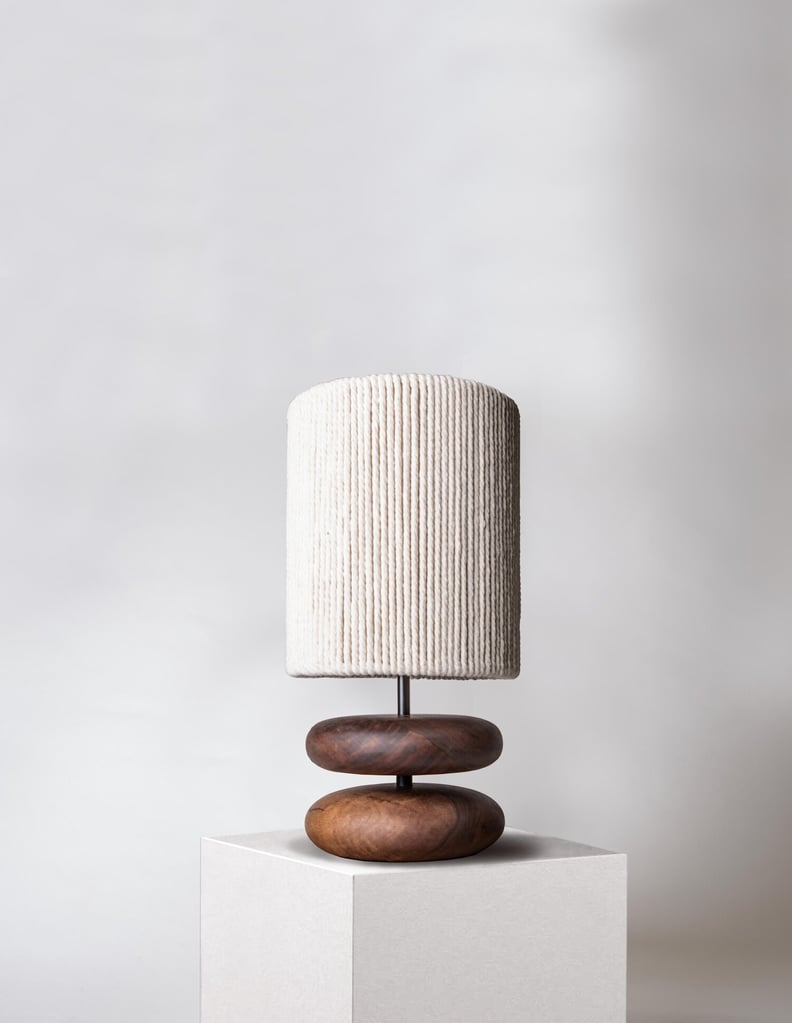 Surcle River Rock Lamp
Another reason to embrace natural materials? Sustainability. Each Surcle River Rock Lamp ($240) is made from wood sourced from downed trees in Indiana, then hand-turned on a lathe and sanded to create the smooth base.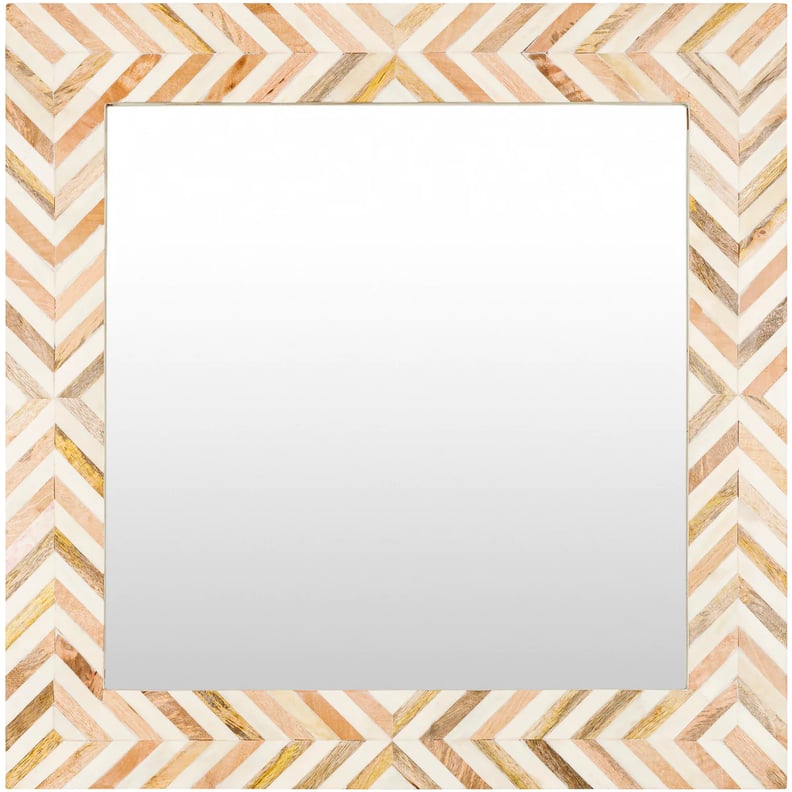 Adika Bone Inlaid Mirror
Bone is an unusual and striking material that's often overlooked in decorating—but it shouldn't be, as this elegant Adika Bone Inlaid Mirror ($395) proves. Its warm tones and symmetrical geometry are so effortlessly beautiful when styled alongside other natural materials like wood and linen.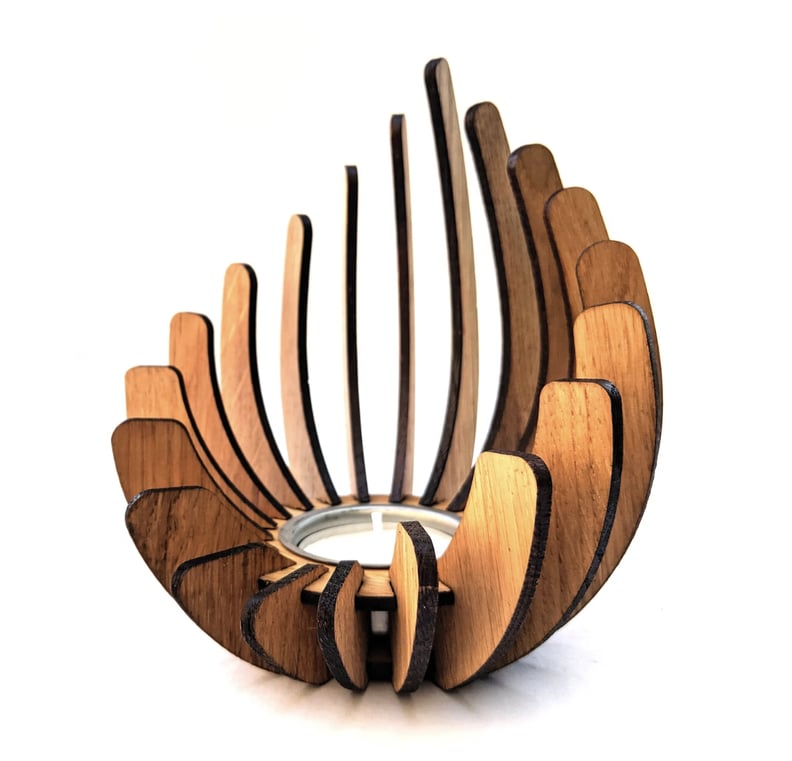 Oak Tealight Holder
If you love a flickering candle, add this Oak Tealight Holder ($39) to your mantel or shelf. Carved from solid wood, it has an abstract teadrop shape that casts dramatic shadows. If oak isn't your thing, good news: it's also offered in walnut, birch, and mahogany woods.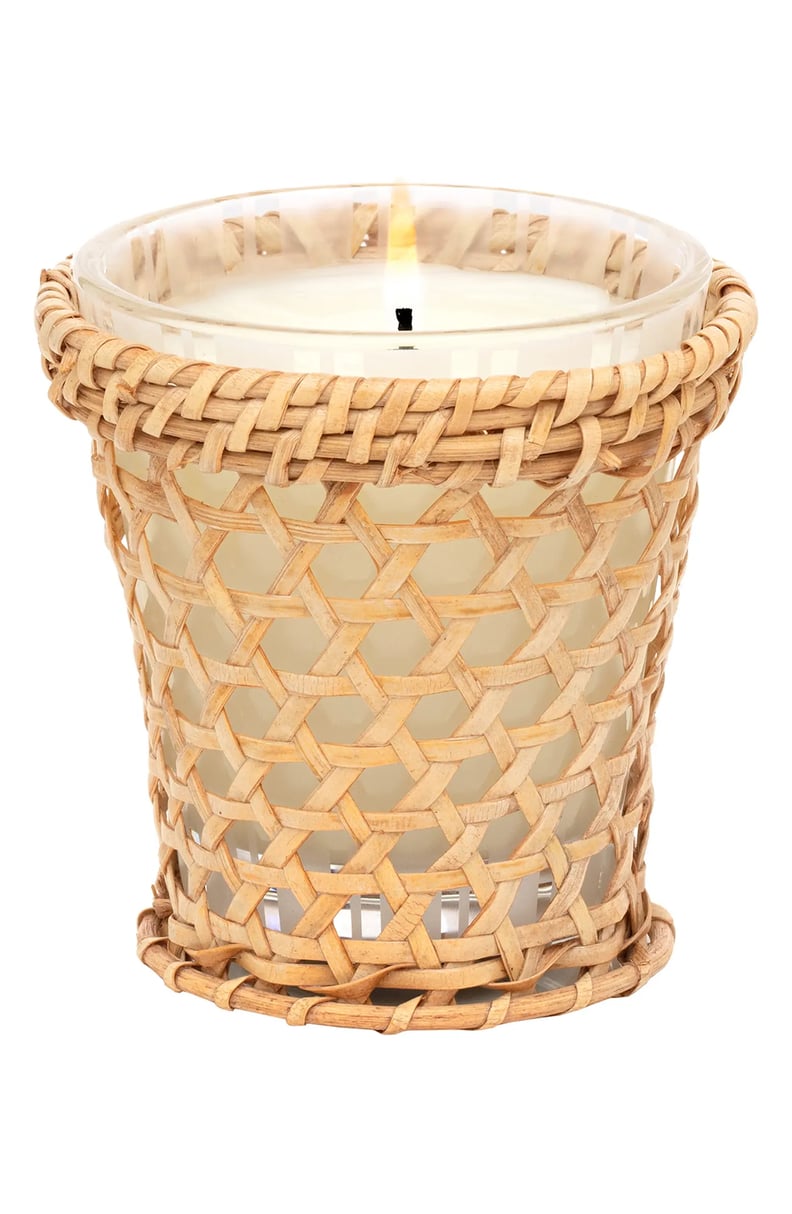 Nest Rattan Cedar Leaf and Lavender Candle