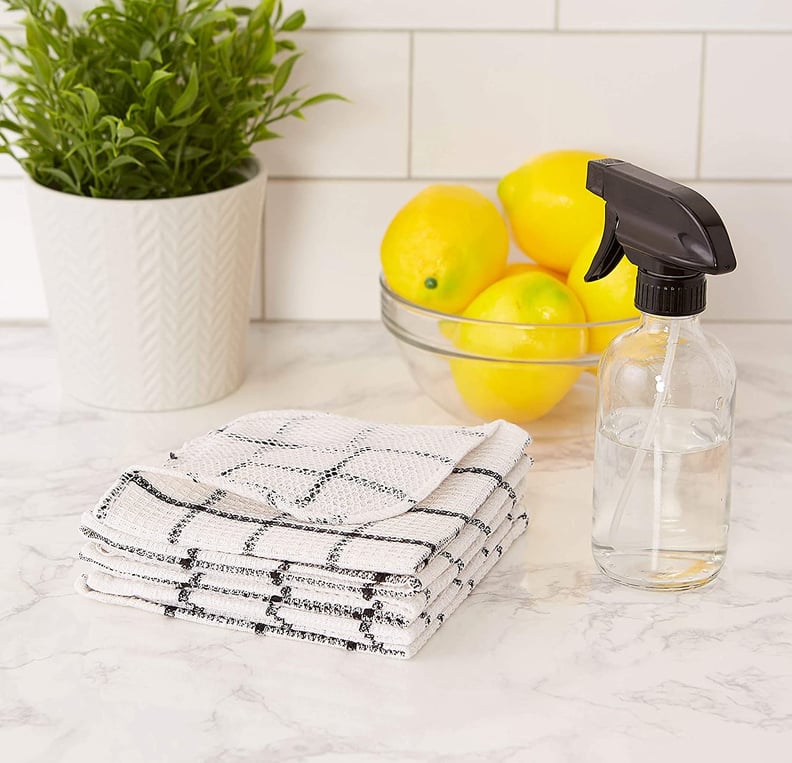 amazon.com
As POPSUGAR editors, we independently select and write about stuff we love and think you'll like too. If you buy a product we have recommended, we may receive affiliate commission, which in turn supports our work.
I'm always looking for easy ways to make my everyday habits more environmentally friendly, and I've found myself using a lot of paper towels recently, so I decided to make the switch to microfiber towels.
Whether you want to clean your countertops or your phone, these 10 microfiber towels are exactly what you need to keep your home sanitary and safe. The best part is, lots of these packs have different-colored clothes, so you can color code based on what you need for your home. Just keep reading to shop our picks.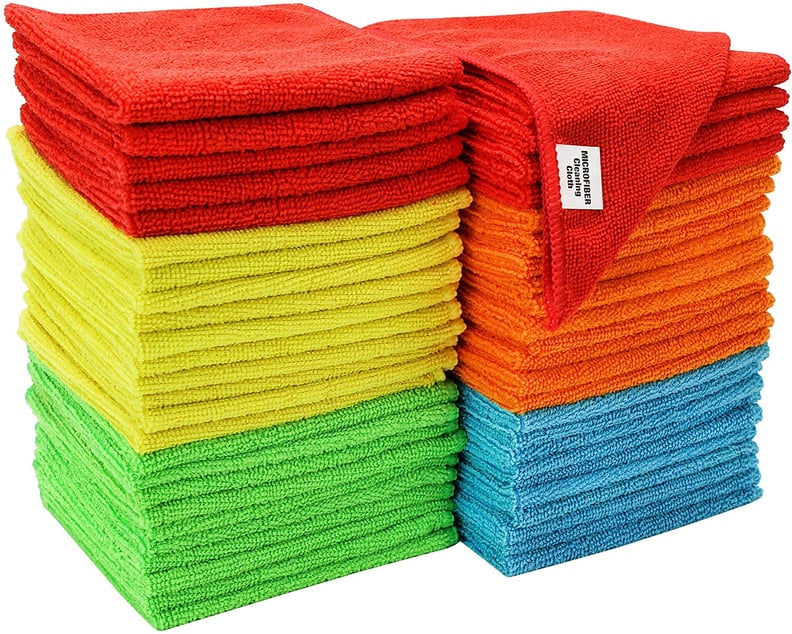 Colorful Cloths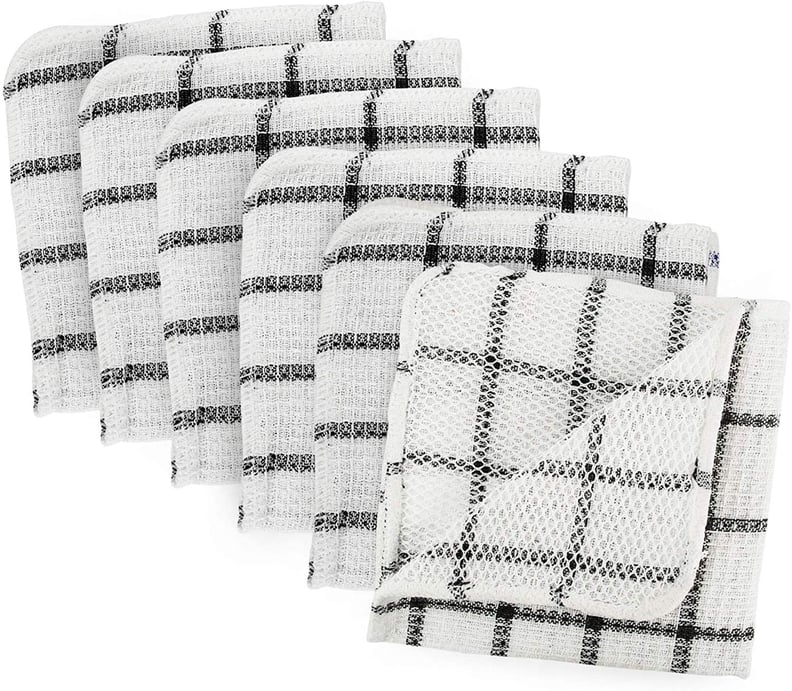 Patterned Cloths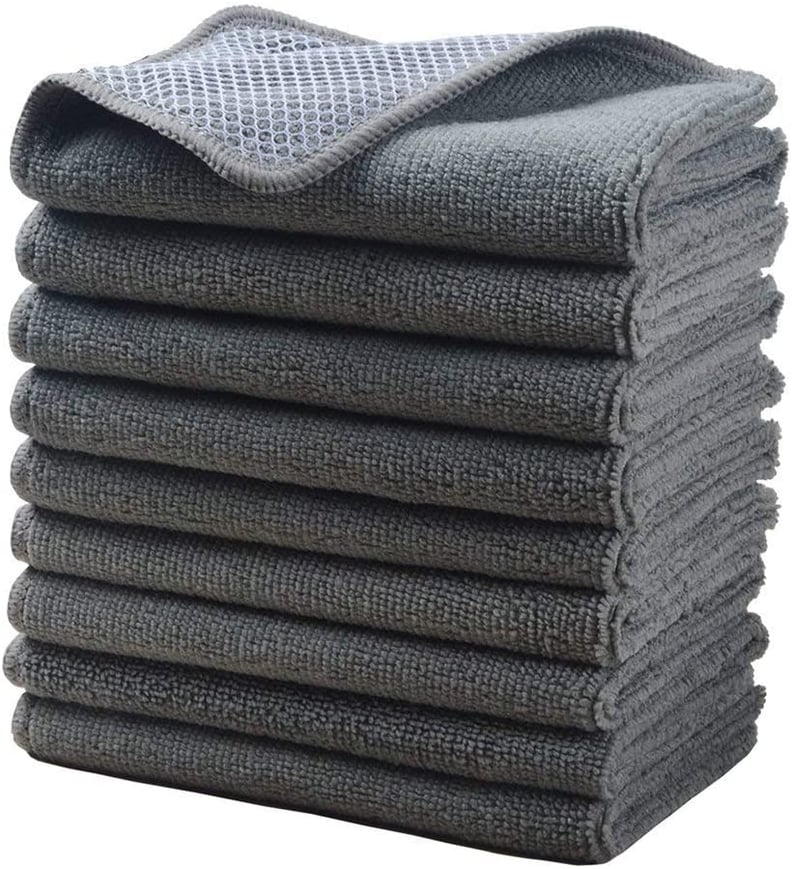 Multipurpose Cloths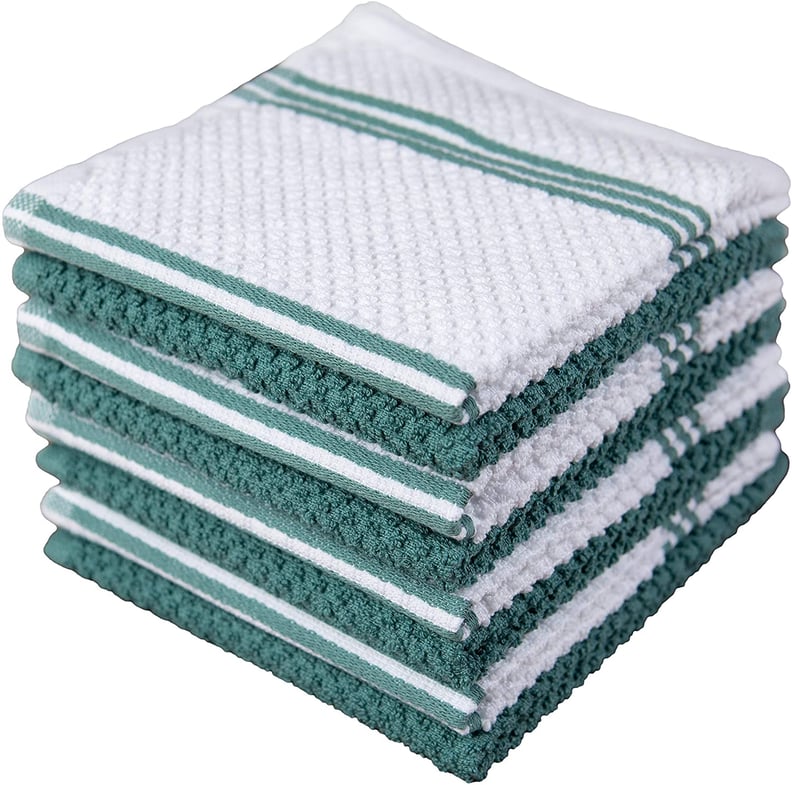 Perfect For Your Kitchen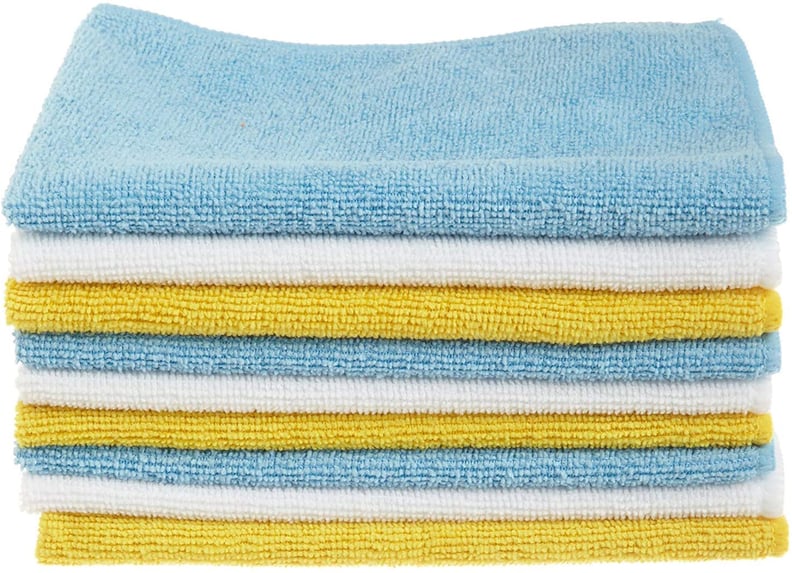 Cloths to Come in Handy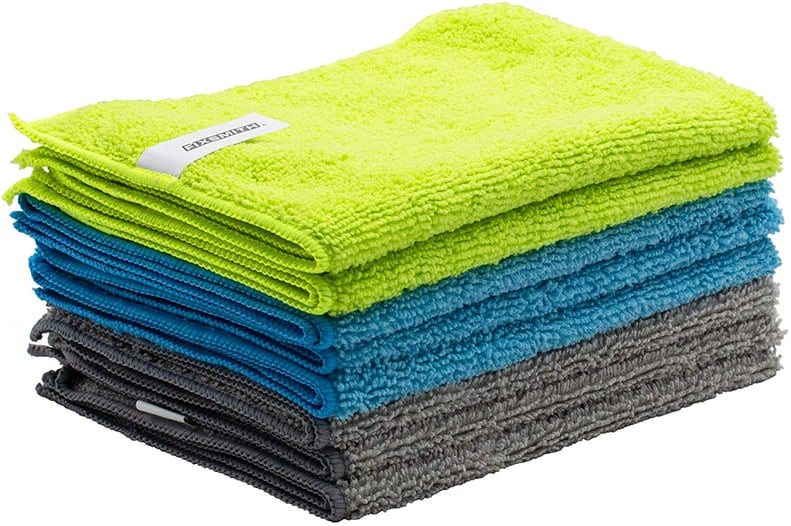 These Soft Cleaning Cloths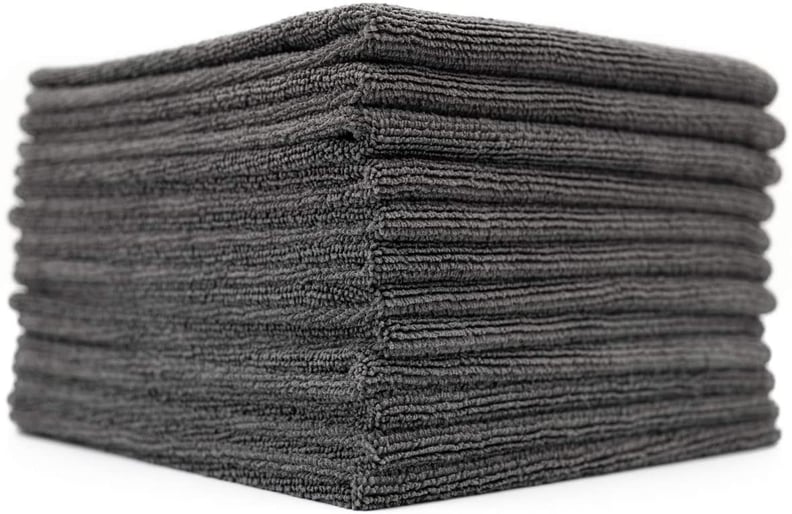 These Classic Cloths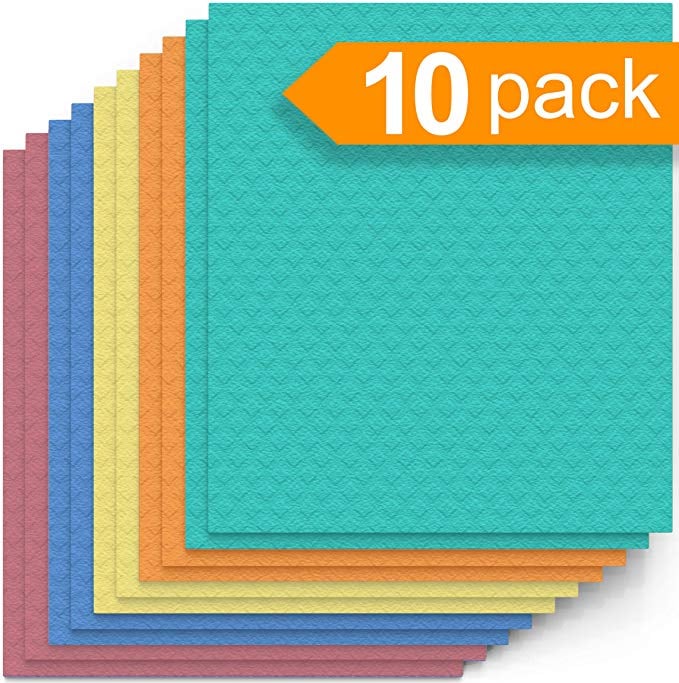 Perfect For Any Surface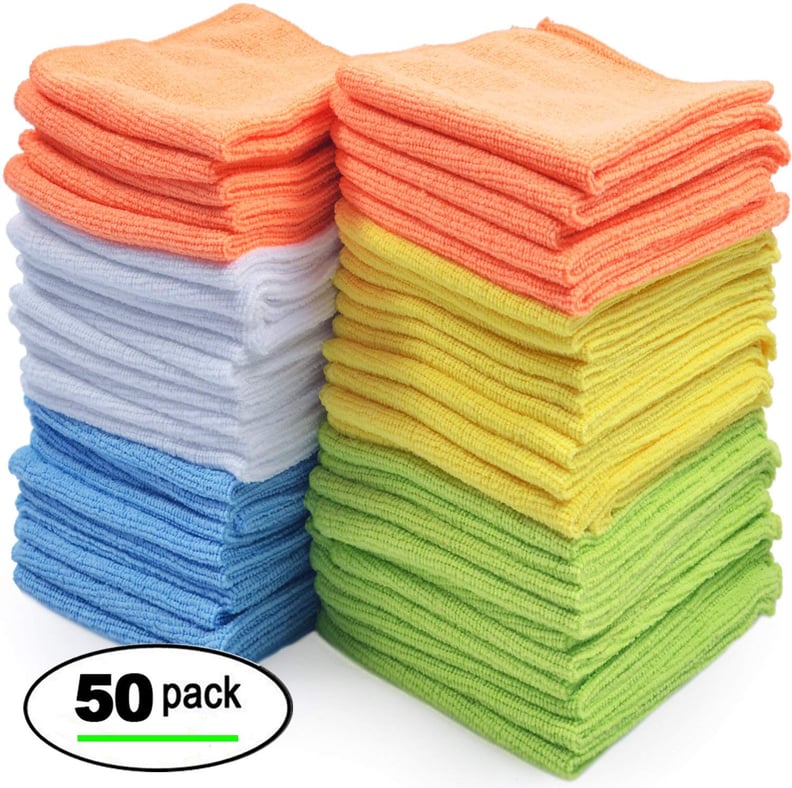 Endless Cleaning Supply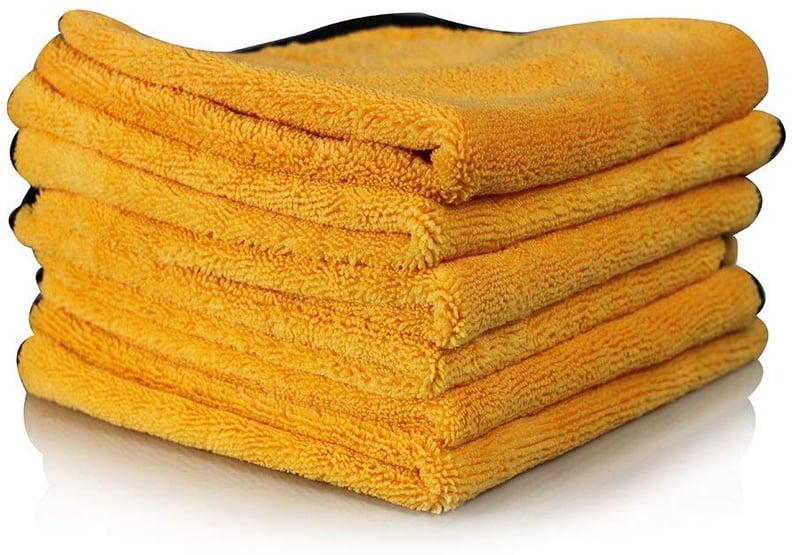 Perfect For Neat Freaks