Will Pier 1 Sell Online?
Pier 1 Is Closing All Stores For Good, but You Can Still Get Your Decor Fix Online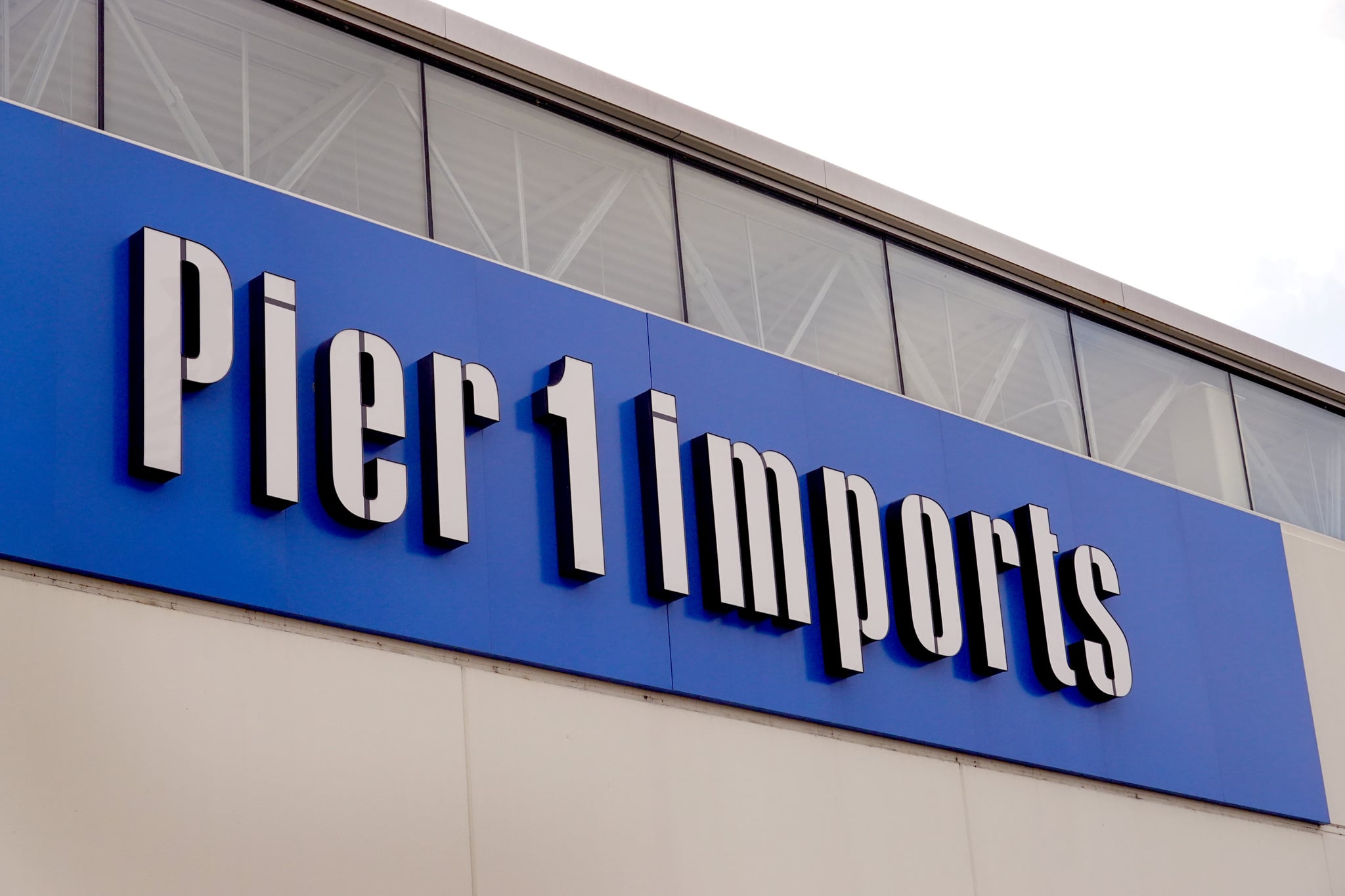 Pier 1 Imports is shutting its doors for good. On Tuesday, the Texas-based company announced that after filing for bankruptcy earlier this year and failing to find a buyer, they'd be shutting down the remaining 541 stores. For all of us decor-loving shoppers who have had many a full cart zooming down the aisles at Pier 1, here's the plan that's been announced. When stores are able to reopen post-coronavirus shutdowns, Pier 1 will begin its out-of-business liquidation sales and initiate an "orderly wind-down" of its inventory, as reported in a press release.
The company will continue to fulfill online shopping orders and offer its great home decor online, which includes previously announced Memorial Day sales (I'm lookin' at you, rainbow ombre hanging chair that I definitely do not need). According to the Pier 1 website, the company is expected to offer online shopping through July 2020 and will offer the same pricing and sales as in stores. As stores begin to reopen at the end of May, each location will vary according to state orders, so make sure to check the website for the latest.