Where to Buy a "WAP" Candle
This "WAP"-Inspired Candle Lets You Pick Your Scent, and, Um, They Sound Amazing
As POPSUGAR editors, we independently select and write about stuff we love and think you'll like too. If you buy a product we have recommended, we may receive affiliate commission, which in turn supports our work.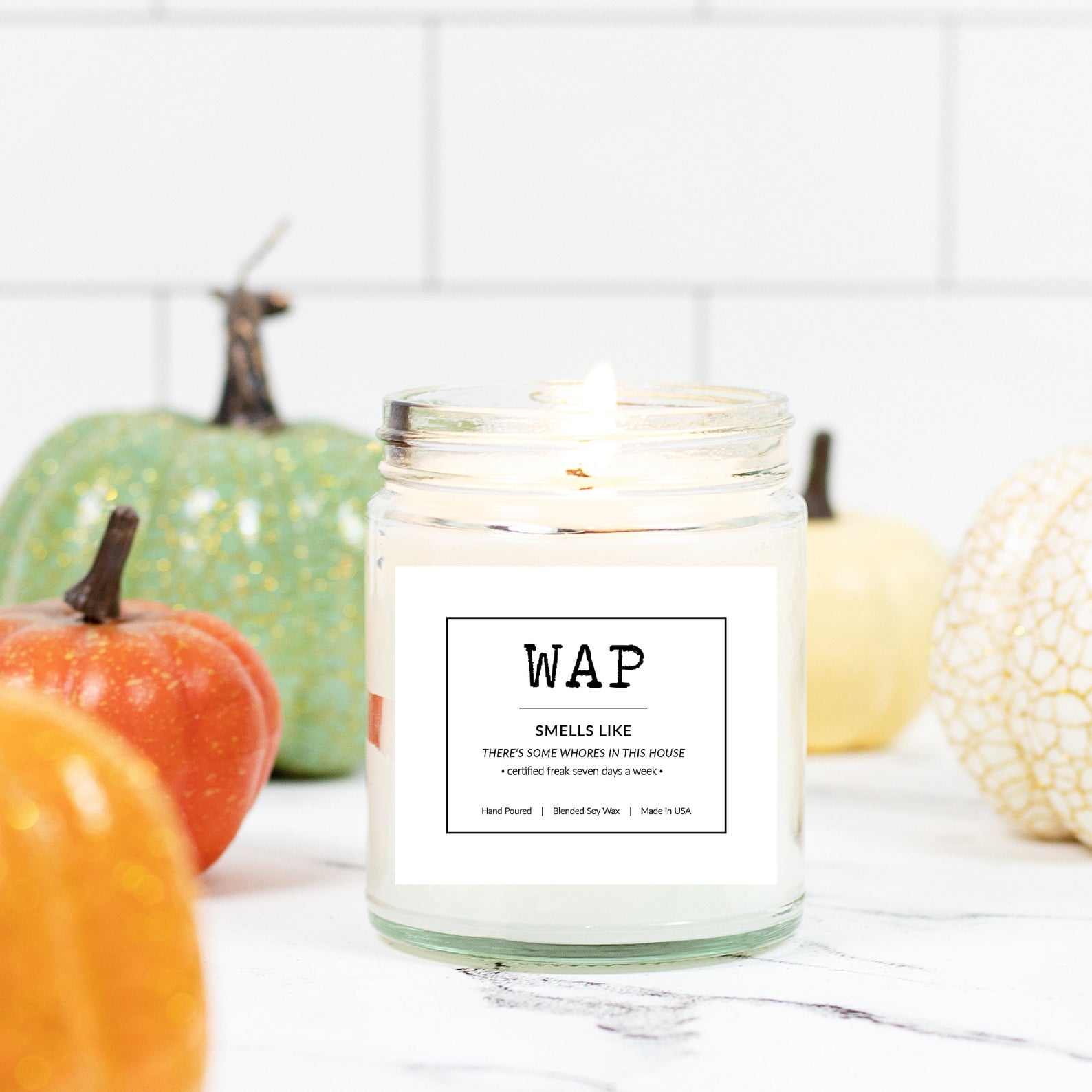 In case you haven't been on the internet, listened to the radio, or watched TV these last few months, allow us to introduce you to Cardi B and Megan Thee Stallion's record-breaking song, "WAP." It was such a huge hit after its early August release that it tallied 93 million US streams during its opening week! The women's rap collaboration hasn't only brought us extreme home-decor inspiration and dance workouts that are guaranteed to make you sweat; now we can also shop "WAP"-inspired candles. Thanks to SouthernSociable on Etsy, your home can now smell certified sweet seven days a week with this "WAP" Candle ($23).
Made from hand-poured soy-blended wax, this candle promises over 50 hours of burn time, which is more than enough time to learn this Cardi B-approved "WAP" dance choreography. Oh, and just in case you're wondering about the scent (we know you were thinking it), you can customize your candle from a variety of ones including seasonal favorites like pumpkin pie, holly berry, and bourbon vanilla. Whether you're buying the candle for yourself or a friend, you won't regret this fun home purchase.