Get Pregrown Vegetable Plants Delivered to Your Doorstep With These 6 Websites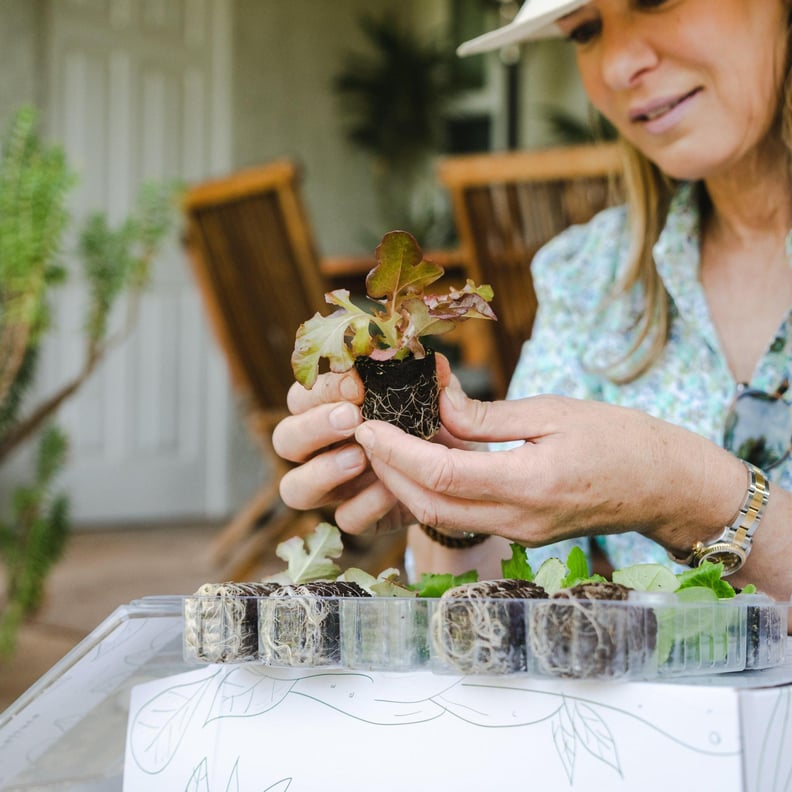 Leaf'd Box
As POPSUGAR editors, we independently select and write about stuff we love and think you'll like too. If you buy a product we have recommended, we may receive affiliate commission, which in turn supports our work.
When it comes to growing vegetables, starting from scratch can be daunting. Plus, if their growing seasons have begun, having a starter plant can make up for lost time. These online shops have healthy pregrown vegetable plants ready for delivery, and the process is completely hassle-free. Whether you're looking to send a plant to a loved one or dig into a new activity (literally) in your spare time, taking care of a plant is never a bad place to start. From tomatoes to bell peppers, onion plants, and more, there's no limit to the vegetables you can grow! Get ready for a prosperous summer with the plant options ahead.
01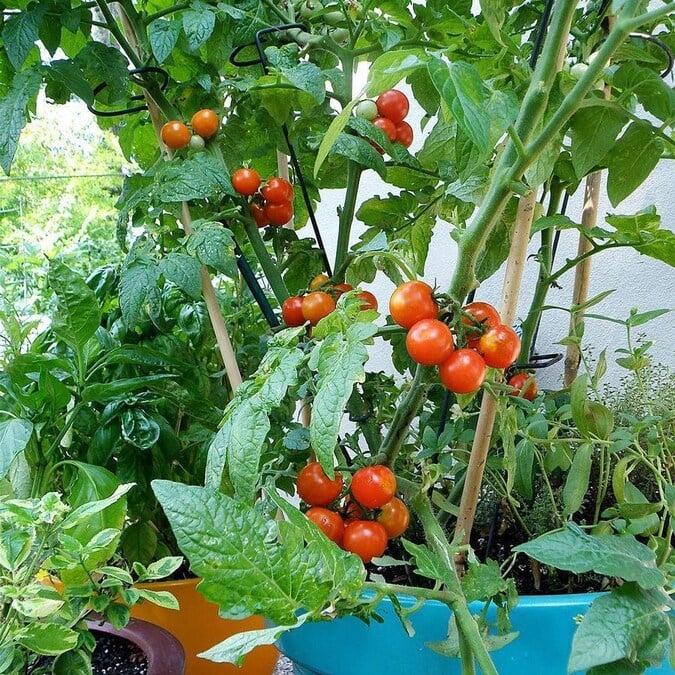 Lowe's — Bonnie Plants
If you've picked up plants from Walmart, Home Depot, or any other big chain retailer, chances are you've gotten a plant from Bonnie Plants. These vegetable plants are healthy and pregrown, and Lowe's is currently delivering!
02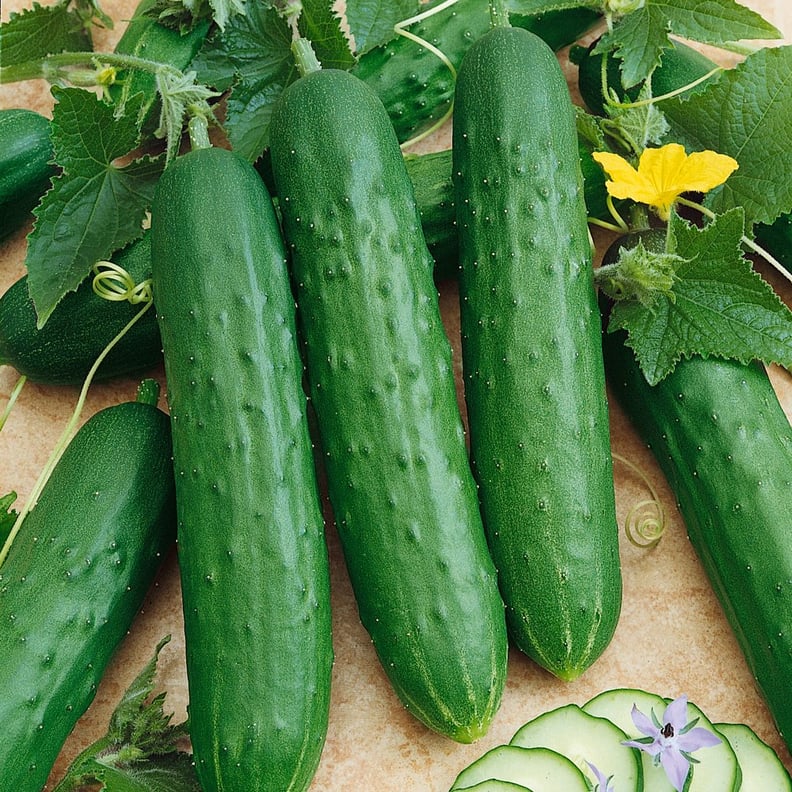 GrowJoy
Whether you're new to growing veggies or a seasoned professional, GrowJoy's plants are made for every type of gardener. Delivered to your doorstep with step-by-step instructions, you're almost guaranteed a great result.
03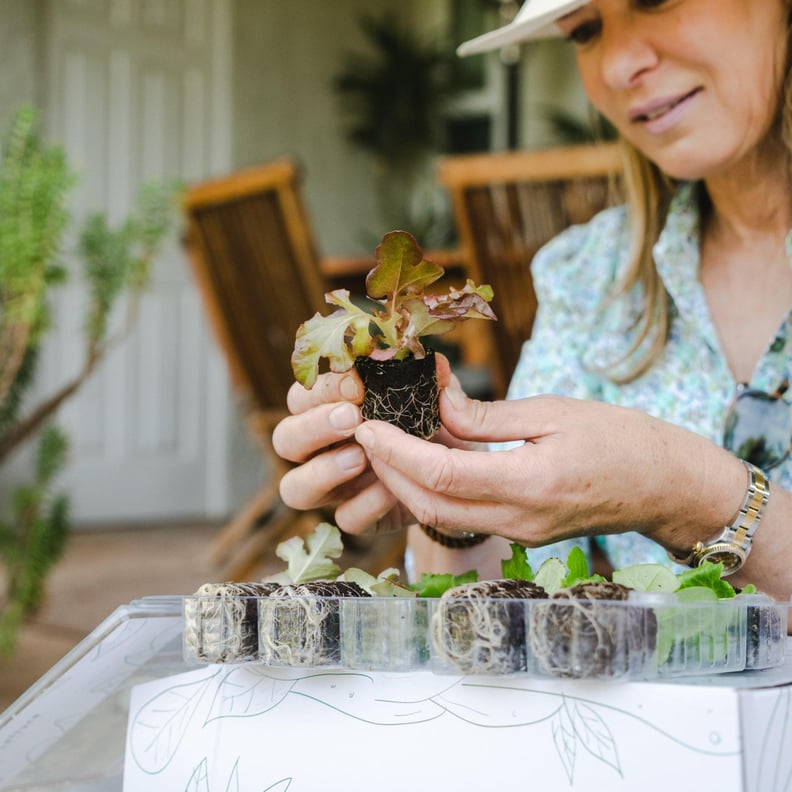 Leaf'd Box
Leaf'd Box is about as easy as veggie growing gets. Simply pick your location and Leaf'd Box assembles a variety of pregrown options to deliver just in time for the season, so you always have fresh produce. Gardening is fun when it's this easy!
04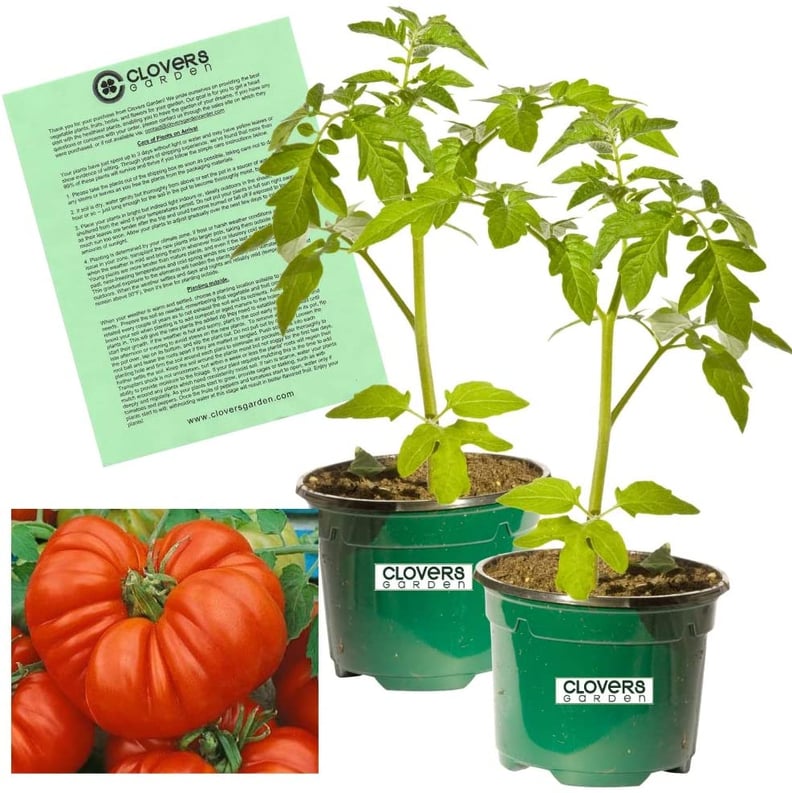 Amazon
06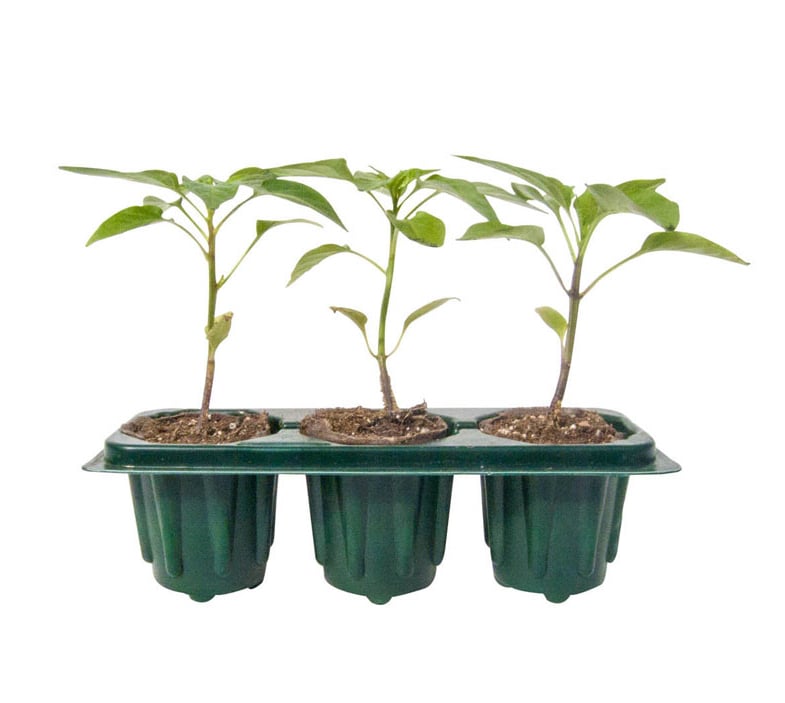 Gurney's Seed & Nursery Co.
Consider Gurney's Seed & Nursery Co. for some of the sweetest and tastiest veggies you'll ever grow. The nursery's plants are disease-resistant and highly productive, so you'll never get discouraged.