Protect Your Home in 1 Stroke With This Innovative Paint Pick From Lowe's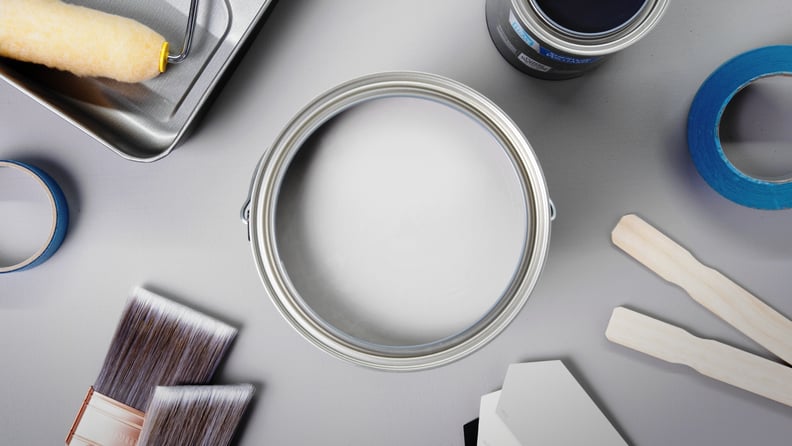 Lowe's
Lowe's
As POPSUGAR editors, we independently select and write about stuff we love and think you'll like too. If you buy a product we have recommended, we may receive affiliate commission, which in turn supports our work.
Contemporary Grey or Glacial Stream? You could — and probably will — spend hours debating which shade to paint your home's exterior.
A question that often doesn't get as much attention is which paint to use. Though it's often overlooked as a simple backdrop, choosing a paint that will protect your home's exterior is the key to keeping your curb appeal strong.
Not all paints are created equal: for a long-lasting finish, you need an exterior paint with all-weather protection, like HGTV Home® by Sherwin-Williams Everlast™ Paint and Primer. This innovative, one-step paint and primer uses water beading technology to provide extreme protection after just one coat. In fact, this paint is so game-changing that it landed a spot on Lowe's List for Innovation, a curated list of the most impressive products Lowe's has to offer. When you see the Lowe's List for Innovation badge, you're seeing an item that not only goes beyond expectations, but is one of the best in its category.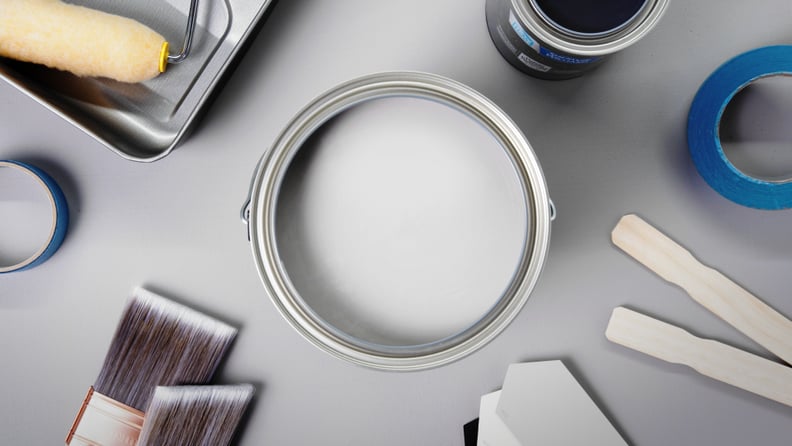 What makes this paint special is its advanced water beading technology. The surface forces water to bead, repelling it and preventing moisture damage. This paint also dries fast — thanks to Rain-Ready Technology™, it offers protection against moisture in just one hour. That means you don't have to worry about runs, blisters, or water marks.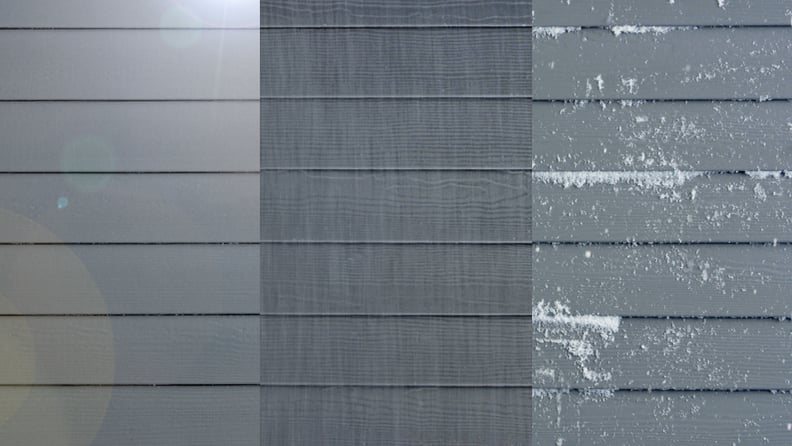 Rain isn't the only weather Everlast™ paint protects your home from, though. In fact, it's specially formulated to apply just as well on a near-freezing day as it does on a 90-degree afternoon. The weather-tight finish also flexes with changing temperatures to prevent cracking, peeling, or blistering. In other words, your home's exterior will look gorgeous all year long.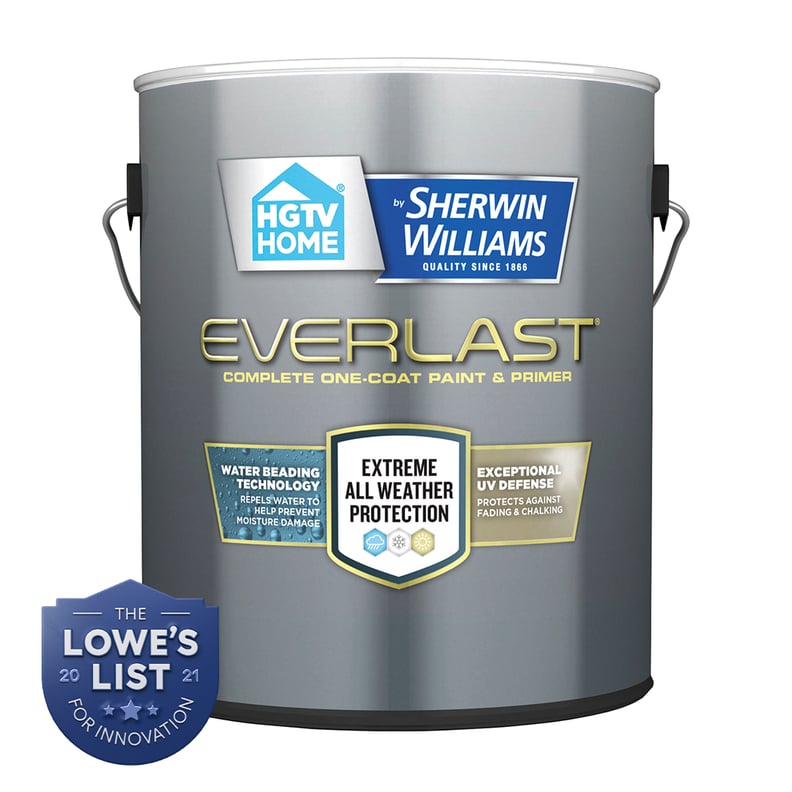 Everlast™ paint is available in dozens of colors and three finishes — flat, semi-gloss, and satin — so there's an option for every style. Whether you just want to touch up your trim or completely repaint the entire house, you can feel confident your home will look beautiful for years to come.