Alvaro Soler "La Libertad" Music Video
Alvaro Soler's "La Libertad" Will Fill You With Positive Vibes and Make Your Summer More Memorable
Here's the Summer treat you didn't know you needed but you won't be able to live without: Alvaro Soler's "La Libertad" — or just Alvaro Soler, I surely wouldn't have a problem with that! The Spanish crooner is bringing back his mix of pop and folk, with some world music elements and a big orchestra sound in this new tune that is part of the second edition of his album "Mar de Colores."
With "La Libertad" (Freedom), Alvaro is looking to bring happiness and positive vibes to his listeners, while giving thanks for having the freedom to move around and be heard. "'La Libertad' to me is the world in which we live in today," Alvaro told POPSUGAR. "Freedom is something we were born knowing and we take for granted, so it was important for me to make a song in which I acknowledged the privilege and luck I had for being born where I was born. In the end we don't choose that, so I wanted to be mindful and thankful about it."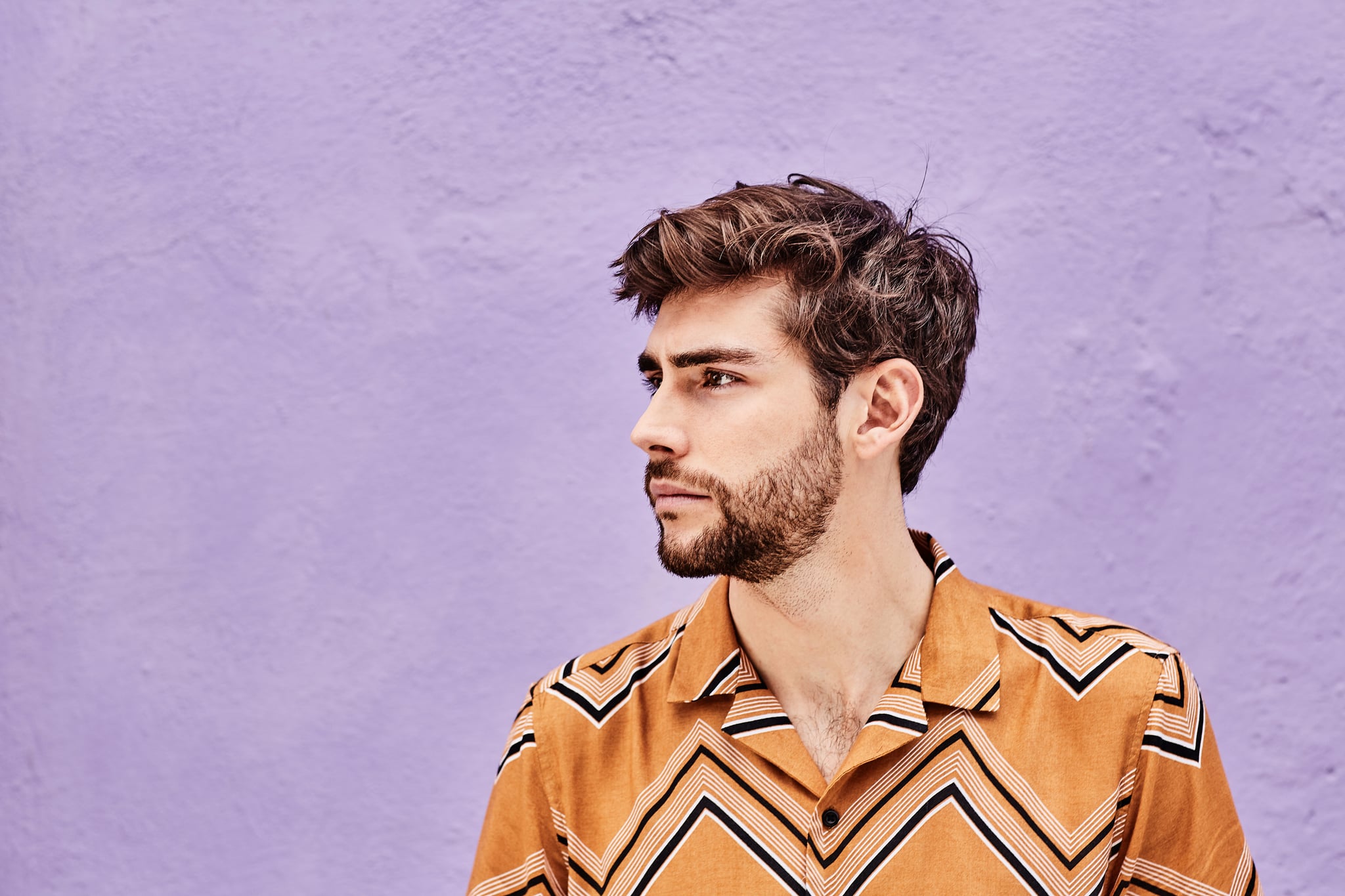 Alvaro is definitely speaking from experience, as he's moved around quite a bit throughout his life. He was born in Barcelona to a German father and Spanish mother, moved to Japan when he was 10, returned to Barcelona at 17, and later established himself in Germany to further his music career. With that "freedom" to move around, he's also picked up a few languages besides Spanish, including Catalan, English, German, Italian, and Japanese.
The official video for "La Libertad" — which already has over 15 million views — was shot in Spain by renowned director Marvin Someter, and depicts the perfect Summer with your friends, from road trips to parties to just lounging and taking in the beautiful scenery. It totally invites us to forget our fears and troubles and run toward freedom, which I'll gladly do as long as Alvaro comes along with me (*wink wink*).
With a relatively short musical career as a solo act, Alvaro has surely made a huge impact in the industry. His breakout hit "El Mismo Sol" was picked up by Jennifer Lopez and rereleased as a collaboration, and he's also collaborated with Paty Cantú, Juan Magán, Tini, Marielle Hazlo, and Flo Rida, to name a few. "I think these collaborations have been possible because of music," Alvaro told POPSUGAR. "That's the beauty of things. It all begins and ends with music.'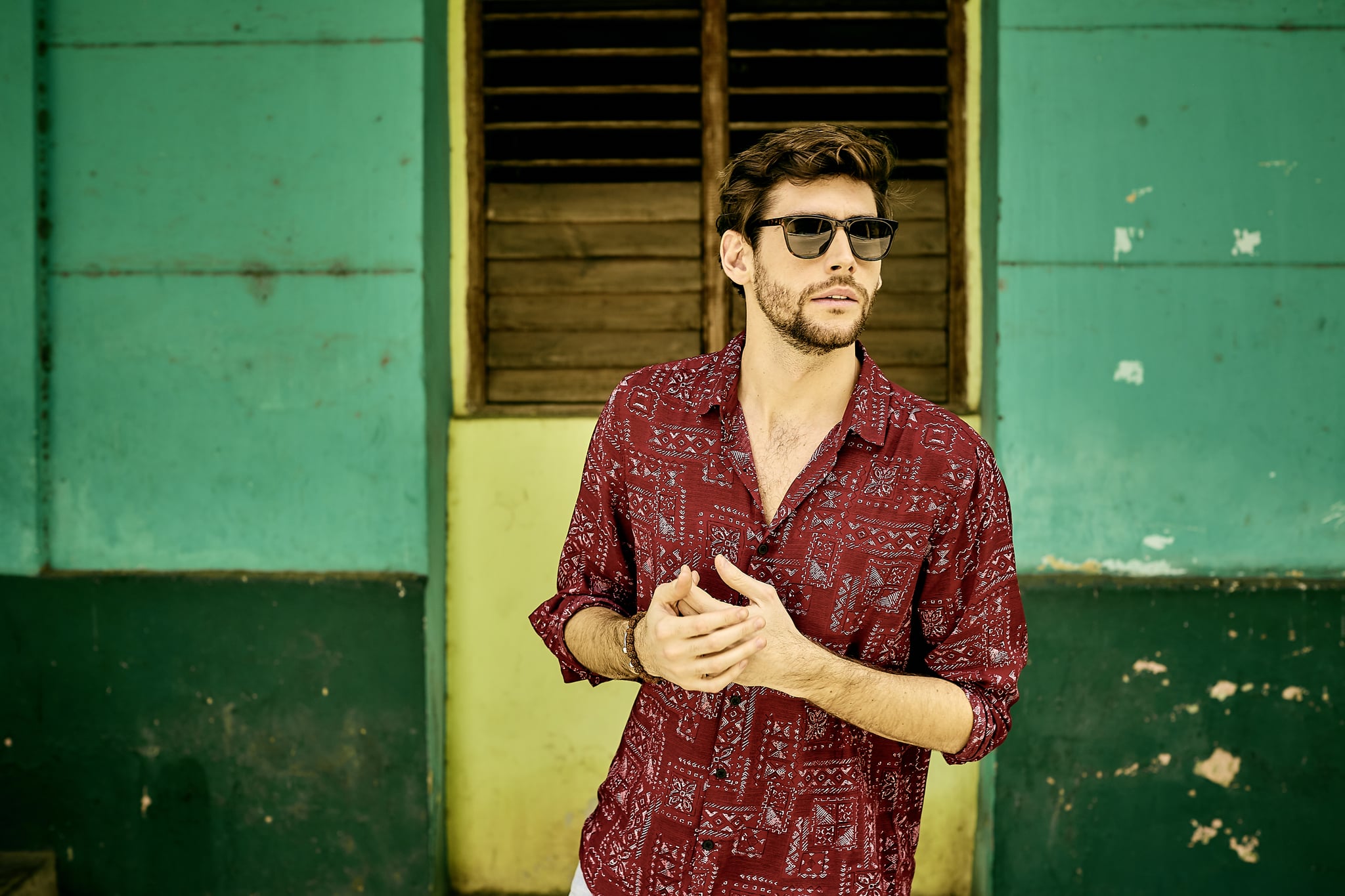 "Sometimes business gets in the way, and it's a shame when music becomes all business," Alvaro said. "That's why I was very motivated when Jennifer Lopez asked if she could collaborate in 'El Mismo Sol,' because it meant that she really liked the song. I wasn't a name or anything, so it was music or nothing. It was a special moment and I'm eternally grateful to her for that opportunity."
Alvaro also added that sometimes you just have to ask for things you wantl for example, his collaboration with Tini and Flo Rida on the "La Cintura" remix happened because he reached out to these artists. "We asked Flo Rida if he wanted to be a part and he said 'yes'. In the end, it's a simple question that can open many doors."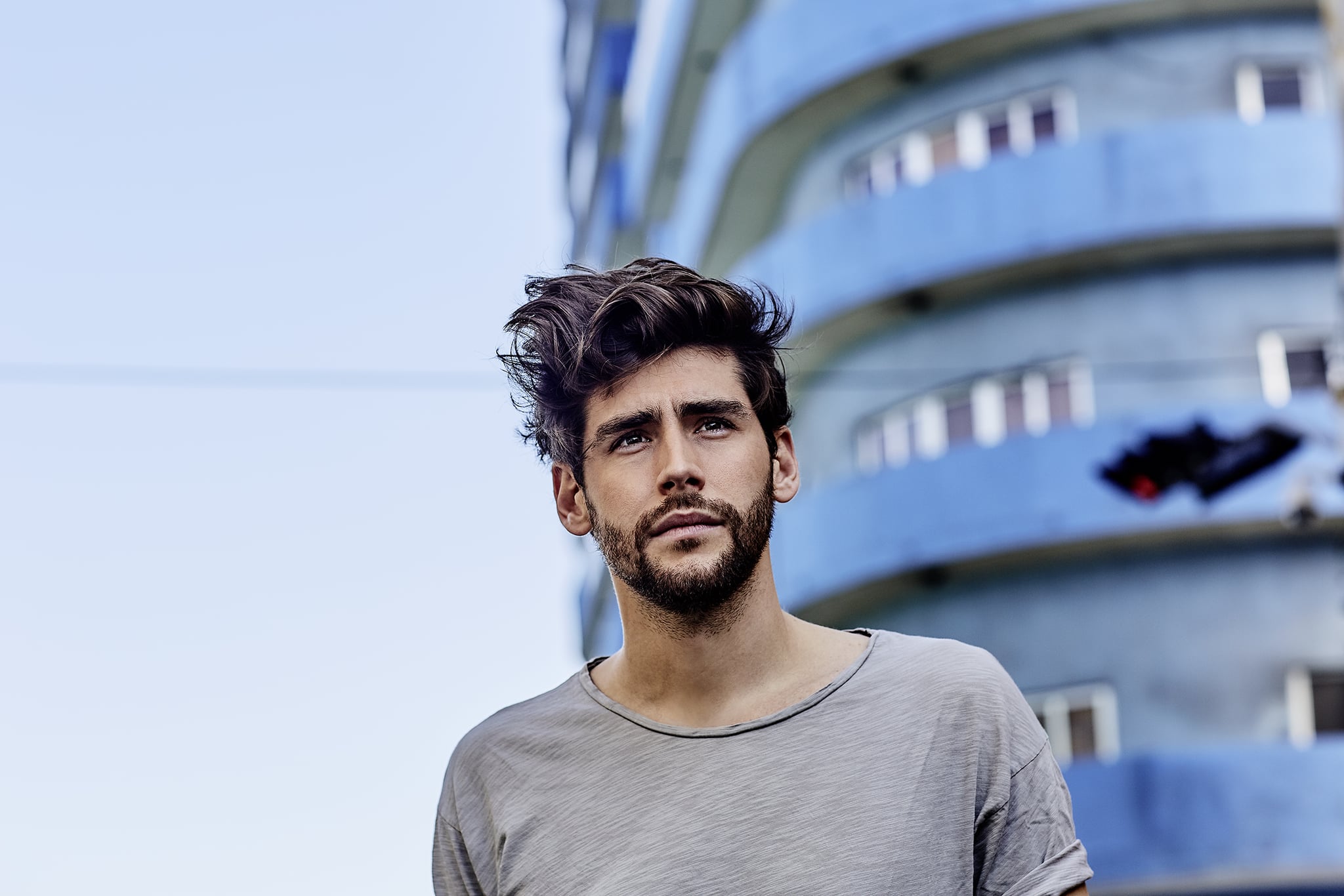 With that attitude, Alvaro is surely going places. Right now, he's in the middle of a highly successful European tour where he'll be visiting Germany, Austria, Belgium, Italy, and France, among others. Now it's just a matter of time before he comes to the Americas, and when he does, I'll be the first one in line to see him live!
Image Source: Ben Wolf