Corona Beer Recall March 2016
Recall Alert: Some Packs of Corona Beer Might Contain Glass Particles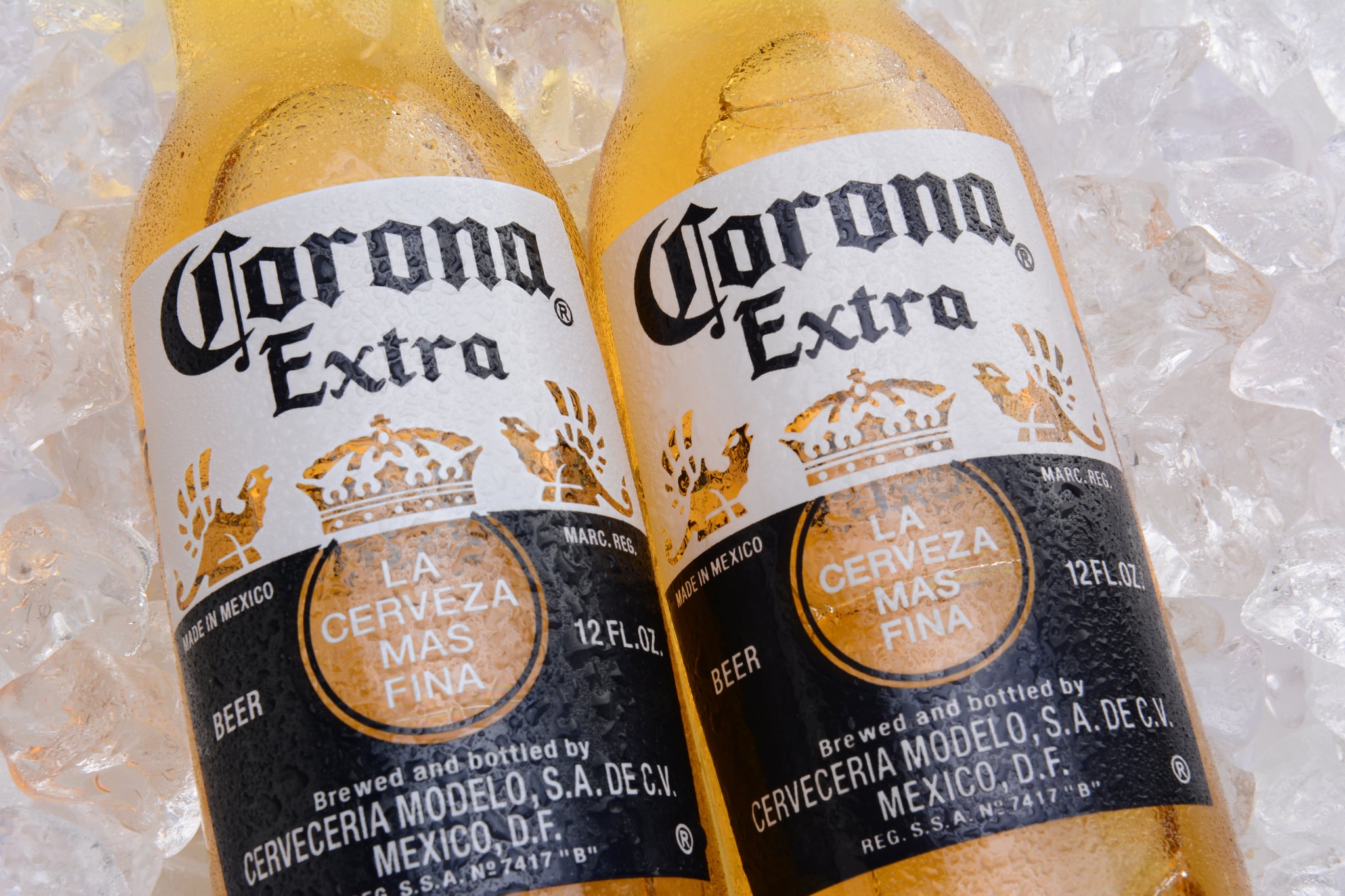 Image Source: Shutterstock
Bad news, beer drinkers! Some packs of Corona are being voluntarily recalled by the brand's distributor, Constellation Brands Beer Division, because they "may contain small particles of glass," the company said in a statement on its website.
Though this recall is on the smaller side with only one in about every 5,000 bottles affected, if you've recently purchased a 12- or 18-pack of the imported Mexican beverage, it is recommended that you check the production code printed both outside the case and on the bottle itself (see the graphic below) to make sure you're in the clear. All the affected codes are listed here.
Still feeling wary? Mix things up with a margarita and lime!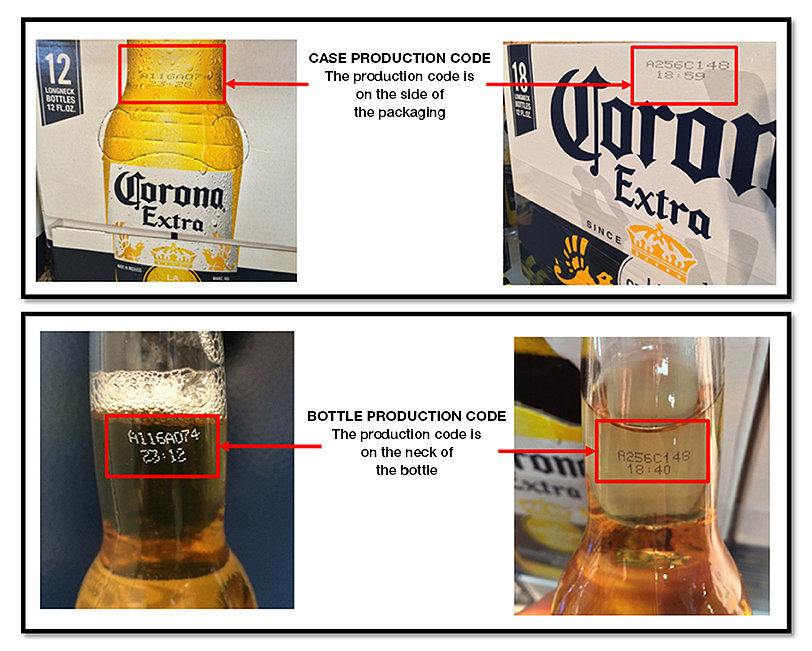 Image Source: Corona