Eva Longoria to Direct Film About Flamin' Hot Cheetos Origin
Eva Longoria Is Directing an Inspiring Biopic About the Creator of Flamin' Hot Cheetos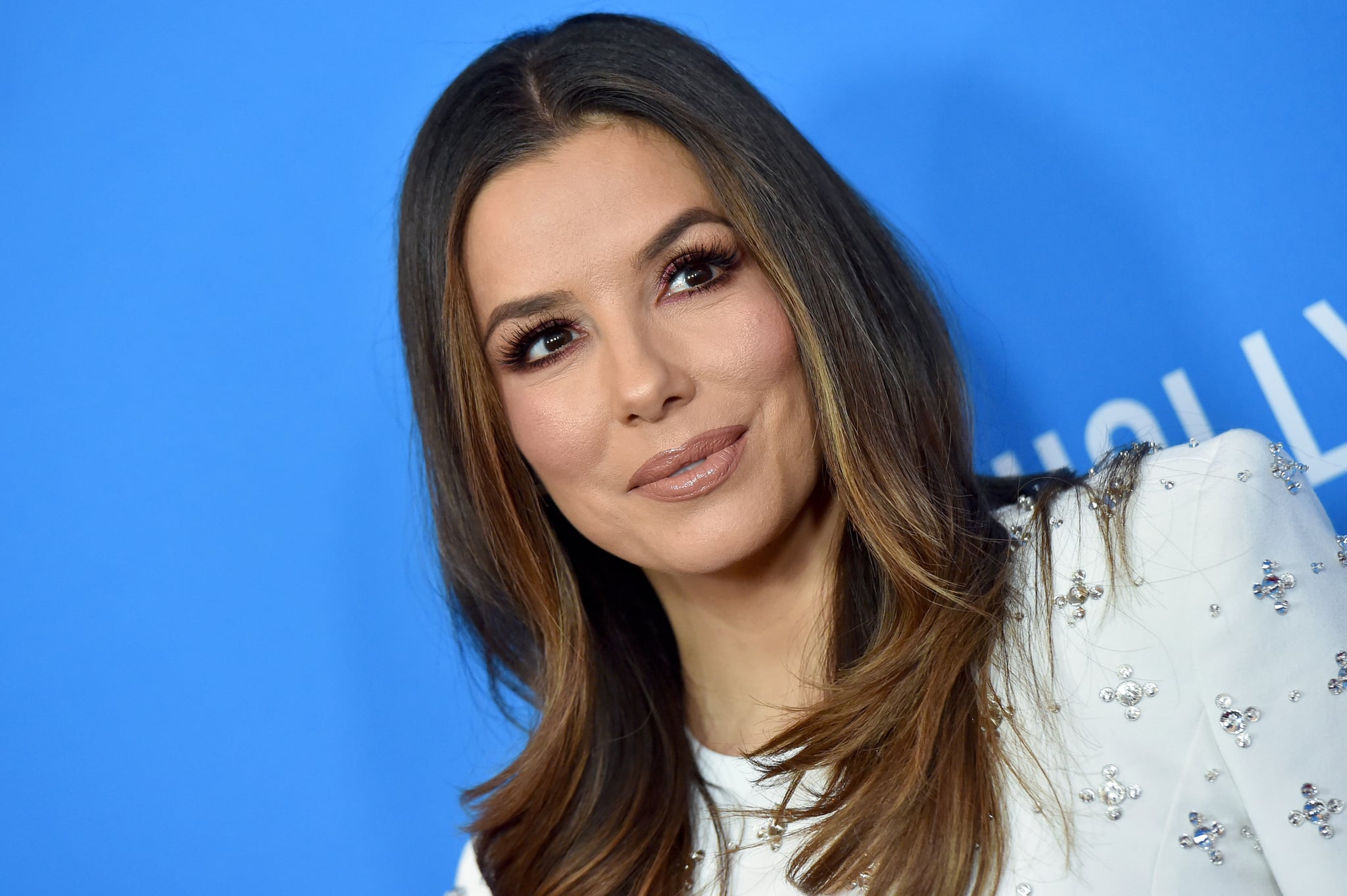 Eva Longoria is taking her talents behind the camera for an exciting upcoming project. Deadline announced on Aug. 26 that the former Desperate Housewives star has officially been tapped to direct a biopic detailing the story of Richard P. Montañez, the man who created Flamin' Hot Cheetos. According to the report, Longoria beat out multiple competitors for the job and will direct the film under Devon Franklin's Franklin Entertainment label at Fox Searchlight.
Last year, Fox Searchlight announced its plans to produce the film, titled Flamin' Hot, and it's intended to be an inspiring story about how Montañez created one of Frito-Lay's bestselling products. A Mexican immigrant, Montañez started out working as a janitor at the Frito-Lay plant in Rancho Cucamonga, CA, in 1976. He made the decision to come up with his own entrepreneurial plan after hearing a message from the company's CEO about acting like an owner, and he explained to Tennessee's WKNO News in 2017 that the idea for Flamin' Hot Cheetos came to him when he noticed Frito-Lay's lack of spicy snack offerings. That led to him creating his own spicy mixture to season the chips with, and, well, the rest is history.
No further details have been announced about the film's release or when production is supposed to start, but we definitely can't wait to hear more.