Frida Kahlo Animated Film Has Mexican Director
The Frida Kahlo Animated Film Finally Has a Director, and She's Mexican!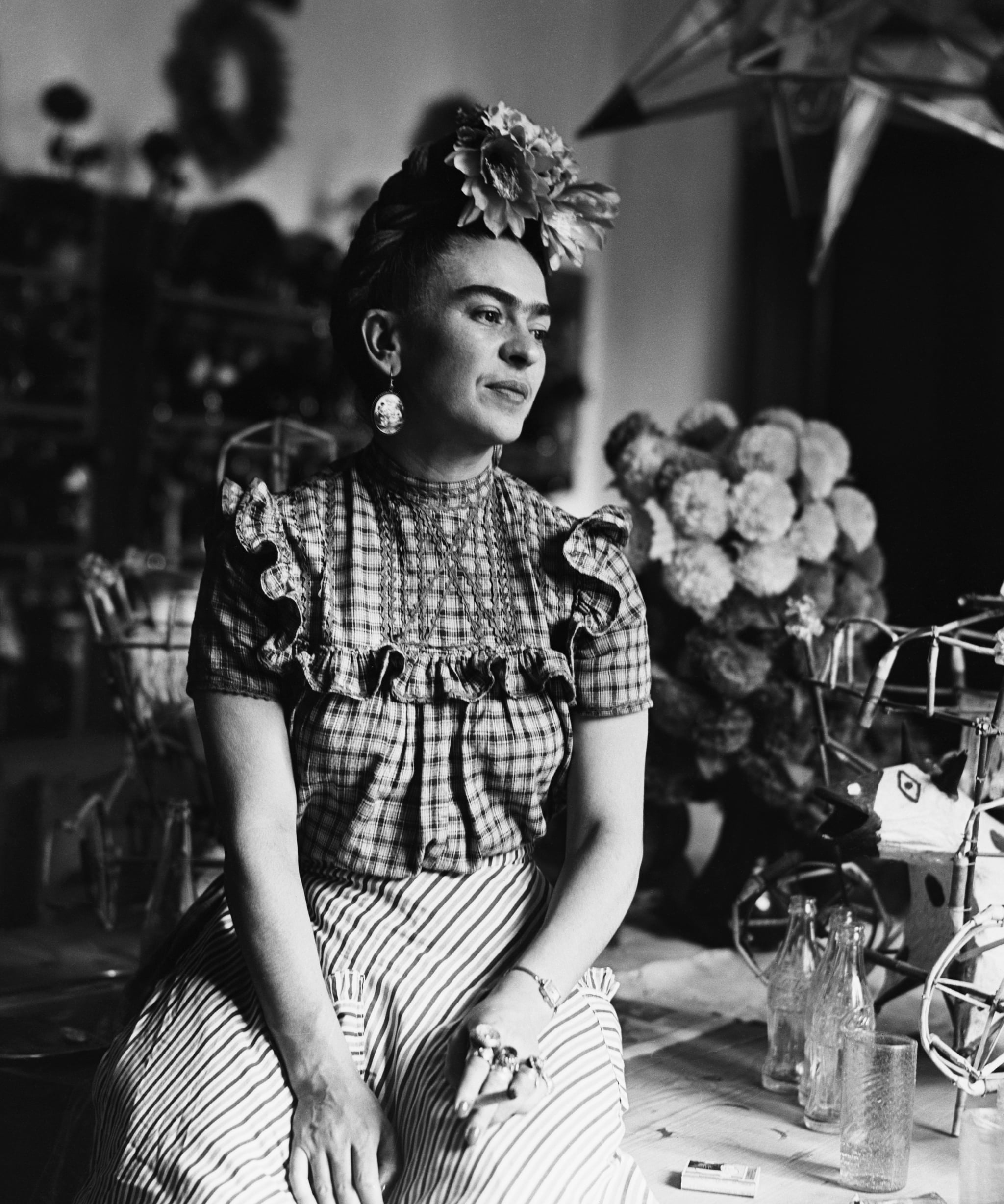 An animated film telling the story of the life and work of Mexican artist Frida Kahlo finally has a director.
Lupus Films and Universal Content Group signed British actress and director Paloma Baeza to lead the project. She's known for her first animated film, Pole Apart, which won the 2018 BAFTA for best British animated short film, and is currently directing animated live-action feature The Toymaker's Secret.
"Frida Kahlo approached life with such vibrant energy, and was ahead of her time in many ways," Baeza told Variety. "With my Mexican heritage, it is particularly meaningful to have this opportunity to explore her deep and complex personality, as well as her relationship with Mexico's past and its future. Lupus Films have a reputation as a highly respected artisanal animation studio as this project couldn't be in better hands."
Frida Kahlo has been featured in many films and documentaries, most notably Oscar-nominated Frida starring Salma Hayek, but this animated feature will provide a fresh take on the inspirational Latina figure.
With all female producers on board, these women are working together to tell Frida's extraordinary story through 2D animation and some live-action elements. While the animated feature is still in the works, Baeza is working hard to develop the new piece every generation will love.