Global Rice Shortage News 2016
Bad News, Rice-Lovers! Thanks to El Niño, Prices Are Set to Rise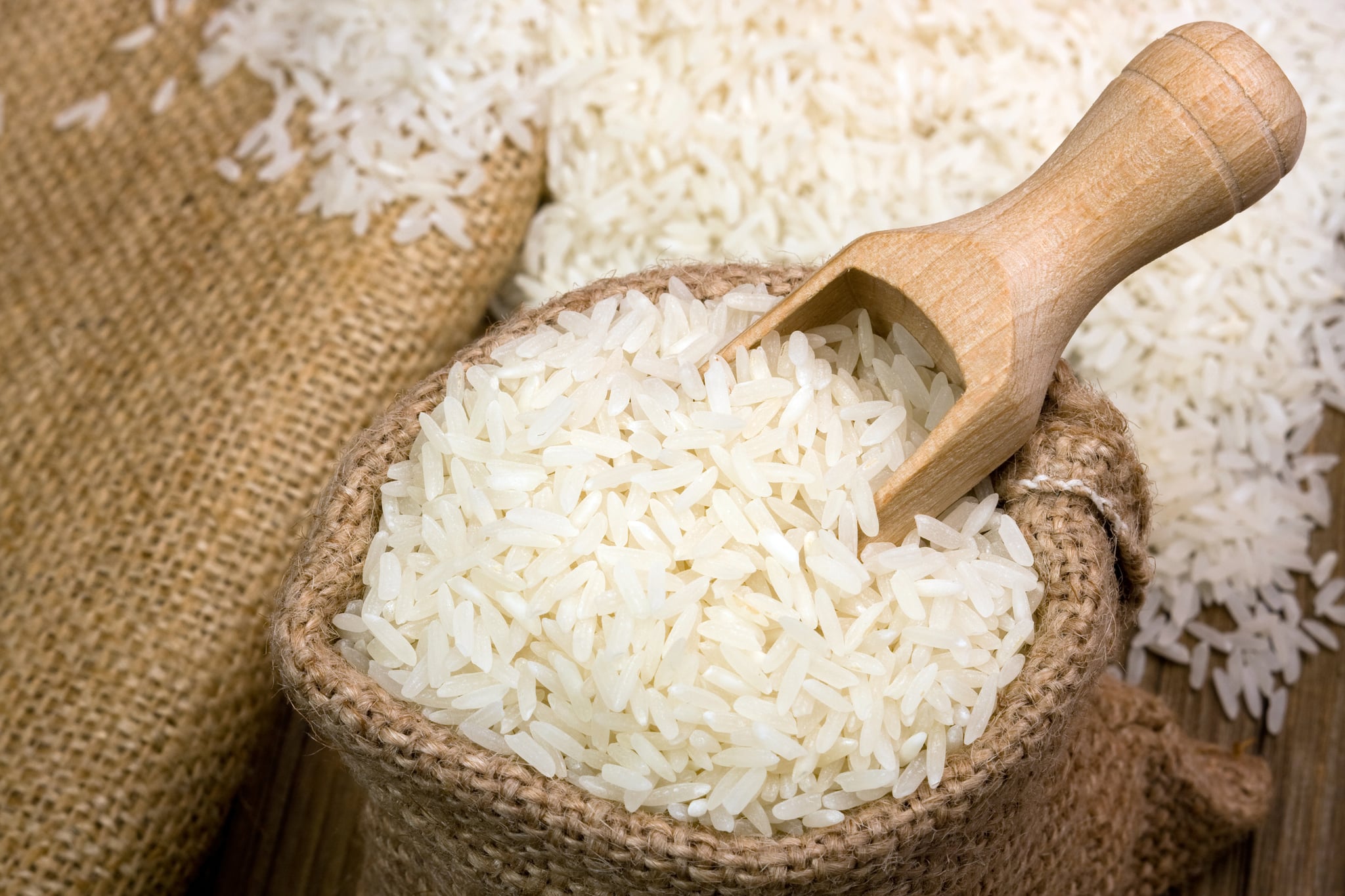 Well, this is upsetting. On the heels of supercrazy El Niño weather in Asia that created unseasonably hot and dry temperatures, the global rice supply is suffering. India, Pakistan, Thailand, and Vietnam grow the large majority of the world's rice crops (60 percent, to be exact), and their limited production has naturally resulted in a shortage of the grain we know and love.
Don't freak out yet, though! While rice's price per ton is increasing, the situation is not yet as bad as 2008's crisis — yes, there was a rice crisis! It all depends, however, on India's upcoming monsoon season. "If it goes badly in India and Indonesia and the crops don't get the rain, there could be real trouble ahead," Dr. Samarendu Mohanty, a researcher at the International Rice Research Institute, told The Independent, foreshadowing a scary future.
Rice is such a huge staple in Latin American cuisine that we're seriously crossing our fingers it doesn't get any worse. Between this and Cuba's beer shortage, these are truly sad foodie times.