Last-Minute Valentine's Day Ideas
No Valentine's Day Plans Yet? Here Are a Few Easy Ideas For the Single and Taken
Singer, actress, fashion designer, entrepreneur, writer, and mom of two Thalia shares her parenting, lifestyle, fashion, and beauty tips as POPSUGAR Latina's contributor.
Valentine's Day is right around the corner. If you haven't had time to think about what to do to celebrate with the one you love, do not fret! Here are some ideas I thought might inspire you — even if you're single.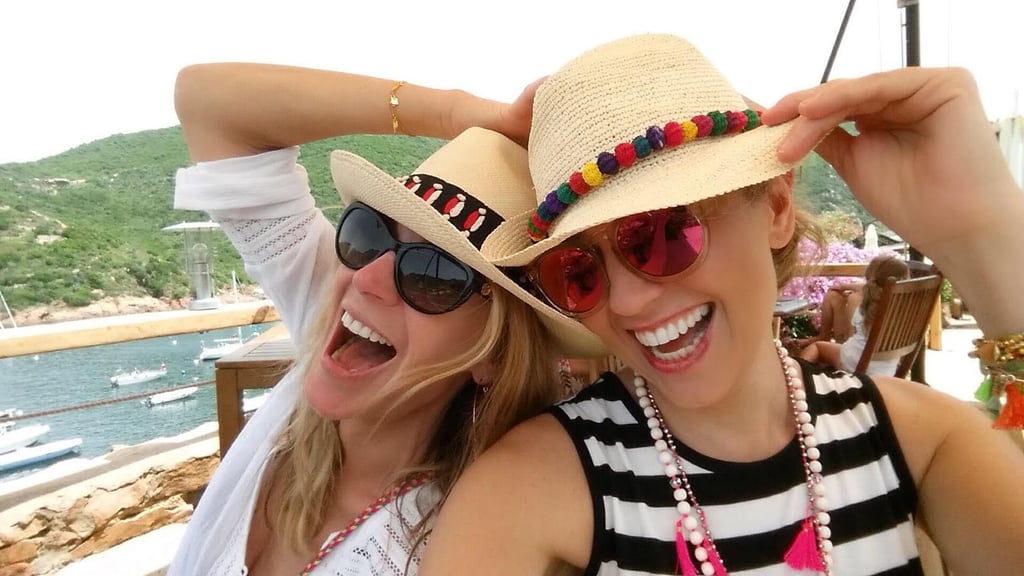 Image Source: Thalia
If You're Single . . .
The most important thing is to love yourself! Look in the mirror and say: "I love you. Thanks for everything, and for always being there for me. You are my best friend. Have an amazing day of friendship and love." Remember that even if you do have a partner, love begins within you, and it is never too late to start being kind to yourself. So, spend this Valentine's Day celebrating the beautiful heart that you have inside.
If you're enjoying the single life, Valentine's Day is still a fun day for you. Call your friends, have them all come over so you can get ready together, do your makeup and fix your hair as a group, and go out to a restaurant and later to a bar where you can dance, have fun, and celebrate one of the best gifts life can give us: friendship. Remember, not everybody is fortunate enough to have really close friends who will always watch your back. Make sure your friends know how much you appreciate them and love them, especially on Valentine's Day.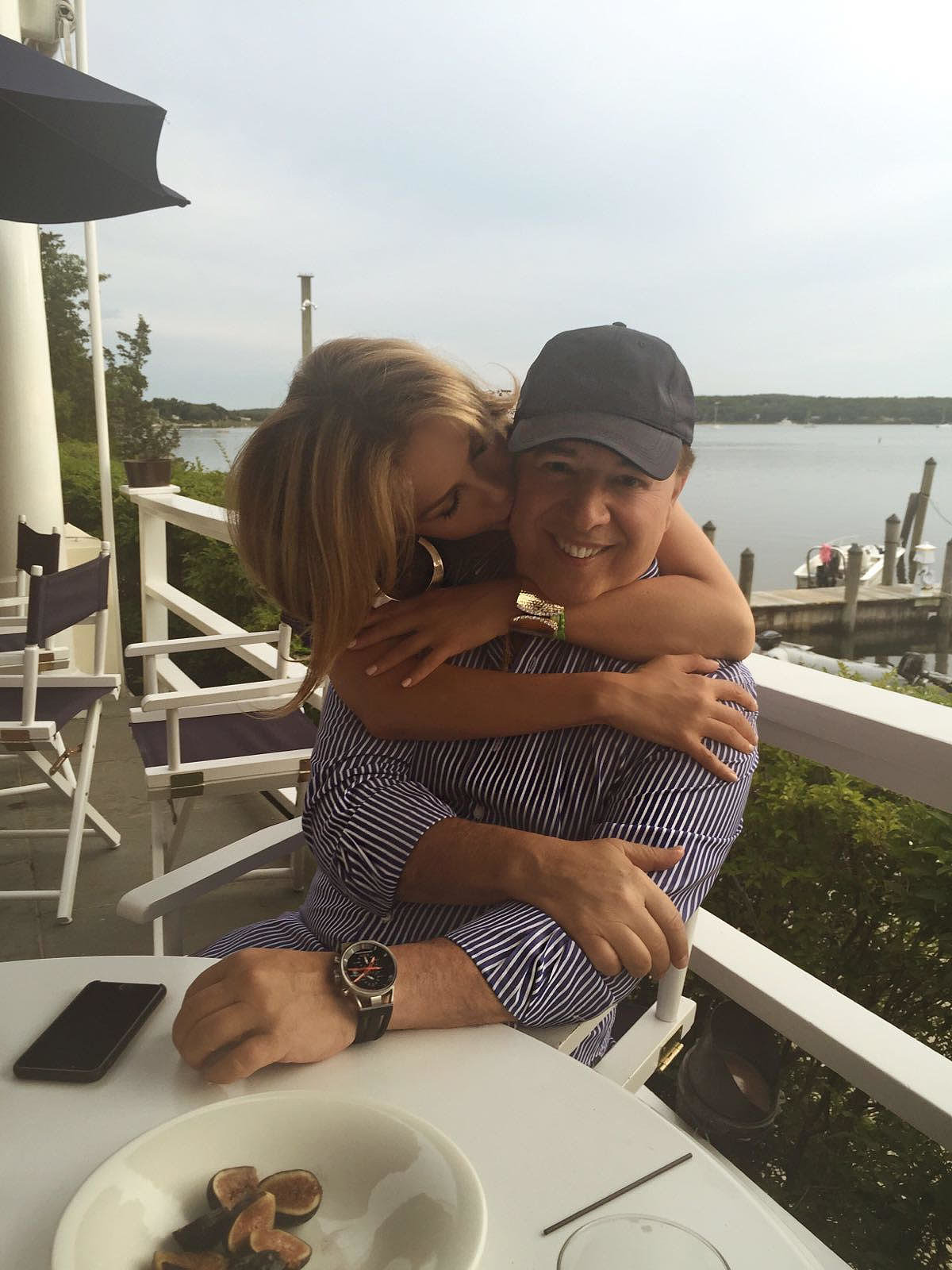 Image Source: Thalia
If You're in a Relationship . . .
In an age where online apps provide lots of short-term relationships and not much commitment, those who find a great partner and a long-lasting, committed, and positive relationship are truly lucky! That is a good reason to celebrate and go all out on Feb. 14.
If you are one of the lucky ones, focus on what's important and be available, in the moment, and dedicate 100 percent of your attention to talking, holding hands, and being present for your partner. Spending quality time together is key! Plan a romantic dinner at home or in a restaurant that you don't visit often, or come up with a fun, unexpected activity that will make you laugh and draw you closer together.
Image Source: Thalia
If You Have Kids . . .
Let's not forget our little ones, who have also stolen our hearts! I am looking forward to celebrating the day of love and friendship with my husband, who is my ideal partner and the love of my life, and with my two children, who I adore and make my life as colorful as a rainbow! We are planning on going out to a restaurant, and afterward, we'll stop by the ice cream shop and sit down to talk about the week and our favorite things. That will be a perfect Valentine's Day for me, and could be for you, too.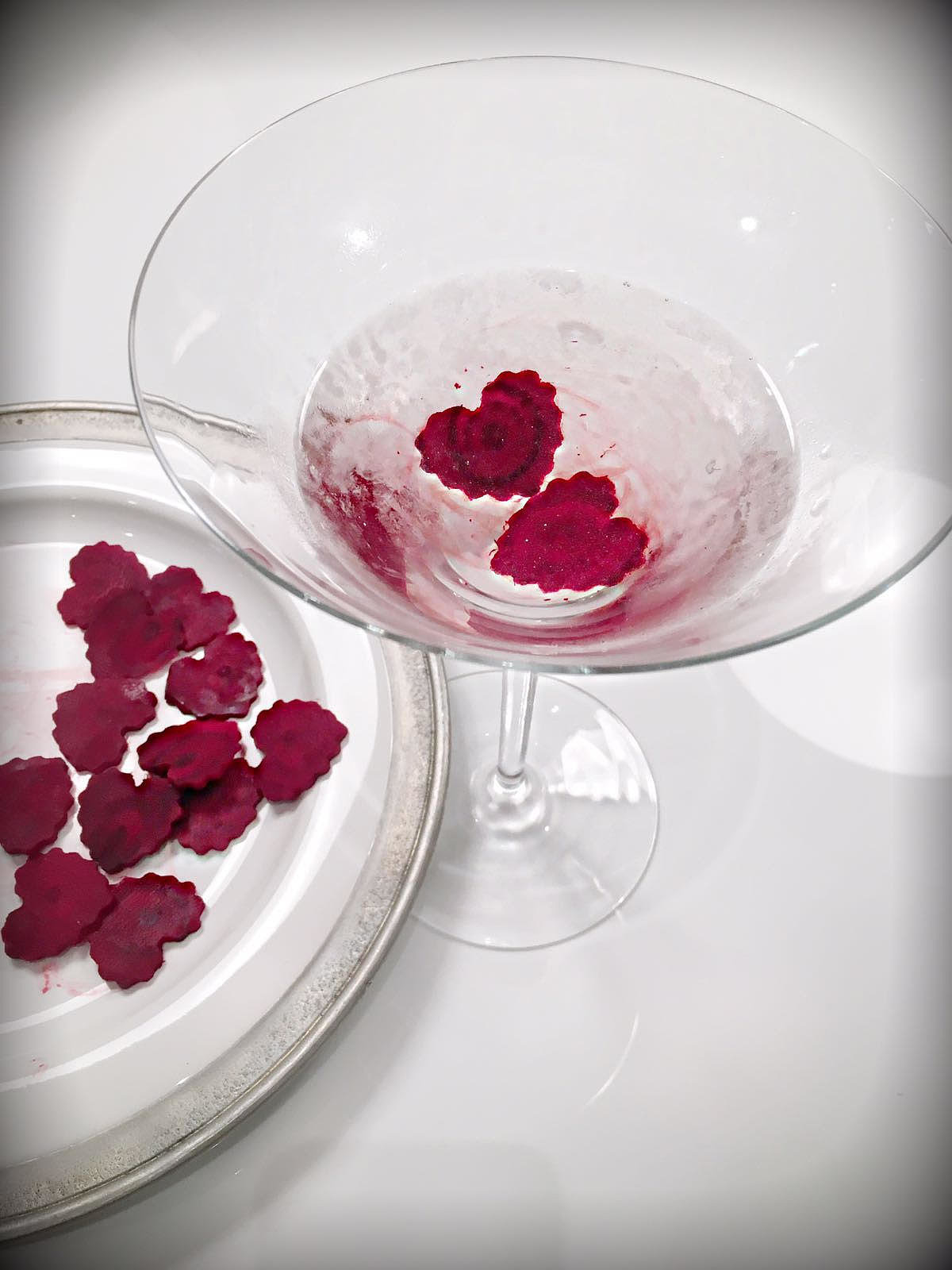 Image Source: Thalia
If You Want to Celebrate With Friends . . .
If you enjoy being a hostess and opening your home to all of your friends, there are some things you can do to impress them on the day of love and friendship. First, make sure to greet them with a delicious Valentine-inspired cocktail — you can use strawberries or beets — and make little appetizers in heart shapes to match the occasion. You can also buy a bunch of inexpensive lipsticks and sticky notes in different colors, set up a board and markers at the entrance of your home, and ask your friends to paint their lips and leave kisses on the notes along with love or inspirational phrases. Plus, your friends will love the new lipsticks they get to take home!
Remember, the greatest love is the one that we share, the one that we demonstrate in person with hugs and smiles, not via text messages. Do not wait for Valentine's Day to live intensely and share your feelings with those you love. Have a happy day of love and friendship today and every day!
Related: