Lauren Jauregui's Tweet to Donald Trump About DACA
Lauren Jauregui Speaks Out Against Trump's DACA Decision: "You Disgust Me"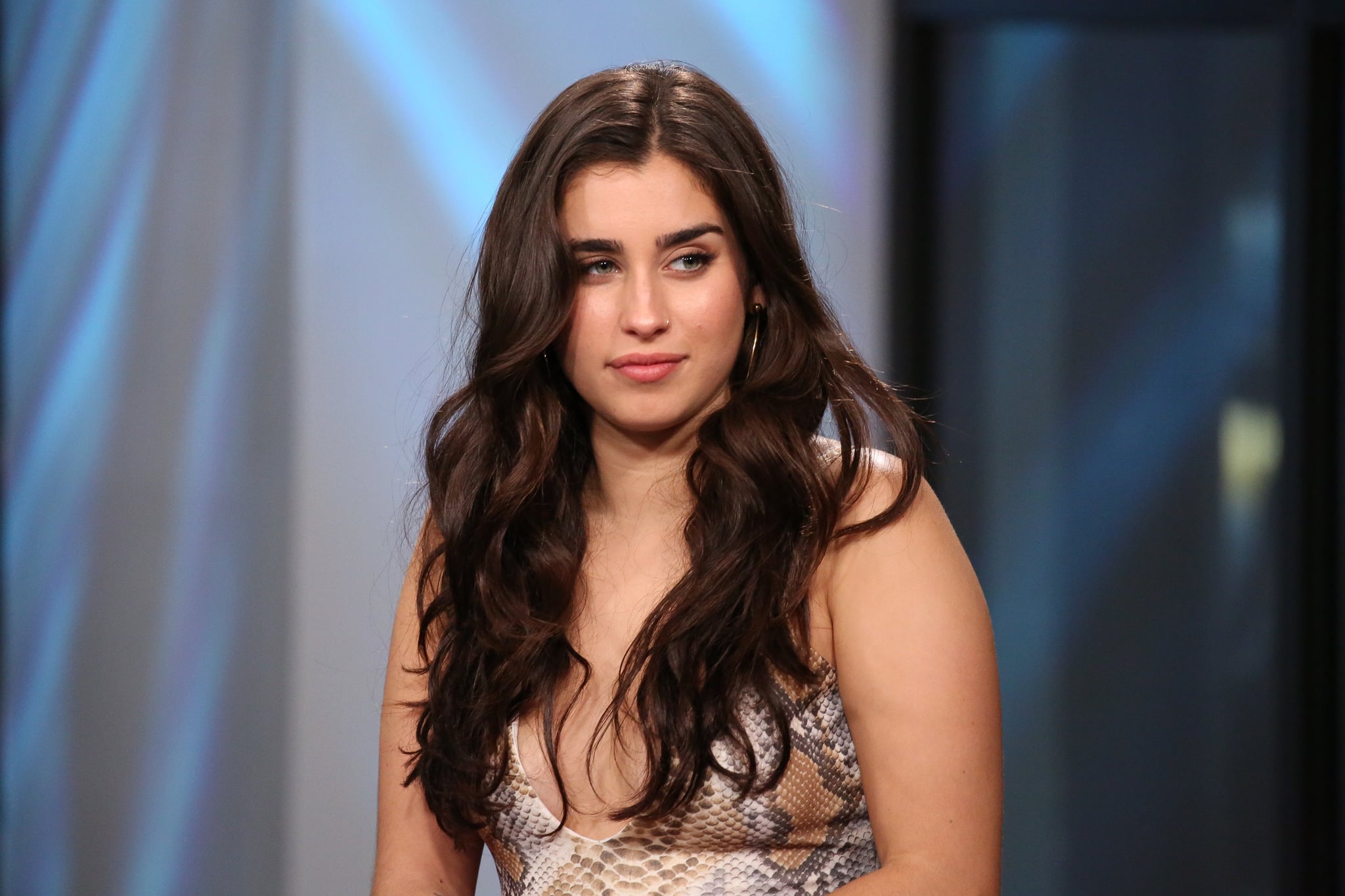 On Sept. 5, Donald Trump's administration announced his decision to terminate Barack Obama's Deferred Action For Childhood Arrivals program. DACA, as it's commonly called, currently protects an estimated 800,000 individuals who immigrated to the United States as children.
Following the news over Labor Day weekend that the announcement was on its way, Fifth Harmony's Lauren Jauregui shared her thoughts on Twitter. In a tweet addressed to the president, the Cuban-American singer defended DACA and mentioned the recent pardoning of Sheriff Joe Arpaio. "It's incredible to me that you'll pardon a man who is known for running his prison as a Latino concentration camp and call him a patriot, but then deport kids with a dream to be successful citizens with safe lives." Read her note in its entirety, below.
.@realDonaldTrump pic.twitter.com/kPWOUWhlWF

— Lauren Jauregui (@LaurenJauregui) September 4, 2017
Jauregui has repeatedly proven herself to be both politically engaged and outspoken. Following the 2016 Election, she penned an open letter to Donald Trump's supporters that was widely shared. In that letter, she passionately defended Latinx rights and came out as bisexual.
In anticipation of the administration's announcement, a powerful letter in support of DACA began circulating. The letter is backed by 2,000 politicans, civic leaders, and faith leaders. The letter reads, "Ending DACA means all of these young people would be at risk of deportation and separation from their families and our communities; this would be senselessly cruel."