Natilla Recipe
This Is the One and Only Natilla Recipe You'll Need This Holiday Season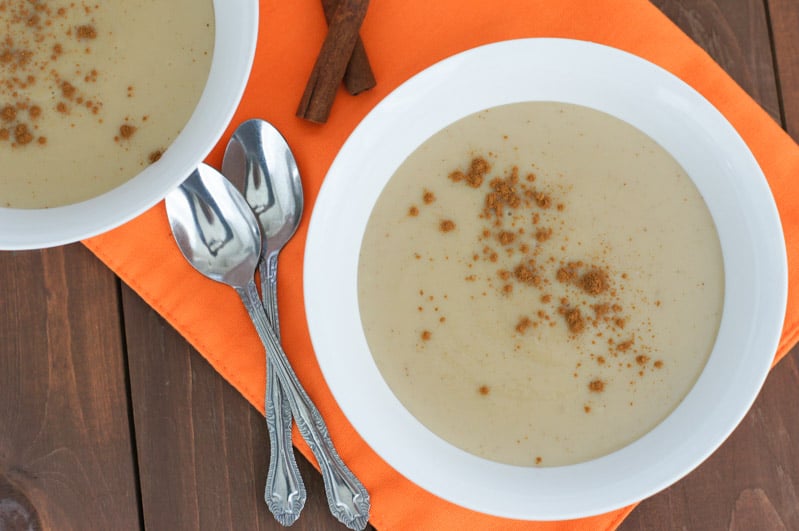 Natilla is a custard-like dessert served traditionally during Christmas time in some Latin American countries. It is typically made with milk, sugar, eggs, cornstarch, vanilla, and cinnamon. The Colombian version is made without eggs and can sometimes include grated coconut and/or raisins. It's served alongside buñuelos, which are little balls of fried dough made with two types of cheeses and cassava flour. A number of Natilla variations can also be made when adding other ingredients to achieve different flavors.
While the dish is very simple to make, it is imperative that you pay attention to measurements to ensure the right consistency. Not adding enough cornstarch will result in a runny consistency that will not thicken and become custard like. Also, make sure to constantly stir the pot to avoid the mixture from sticking at the bottom. Once ready, let it cool at room temperature for at least 1 hour. Then, place in the refrigerator until it's time to serve.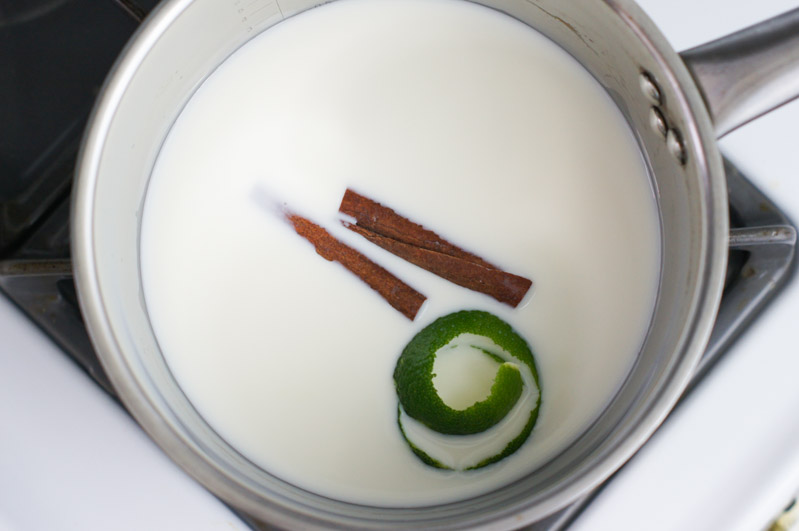 This sweet dessert is sure to make everyone at your Holiday dinner happy.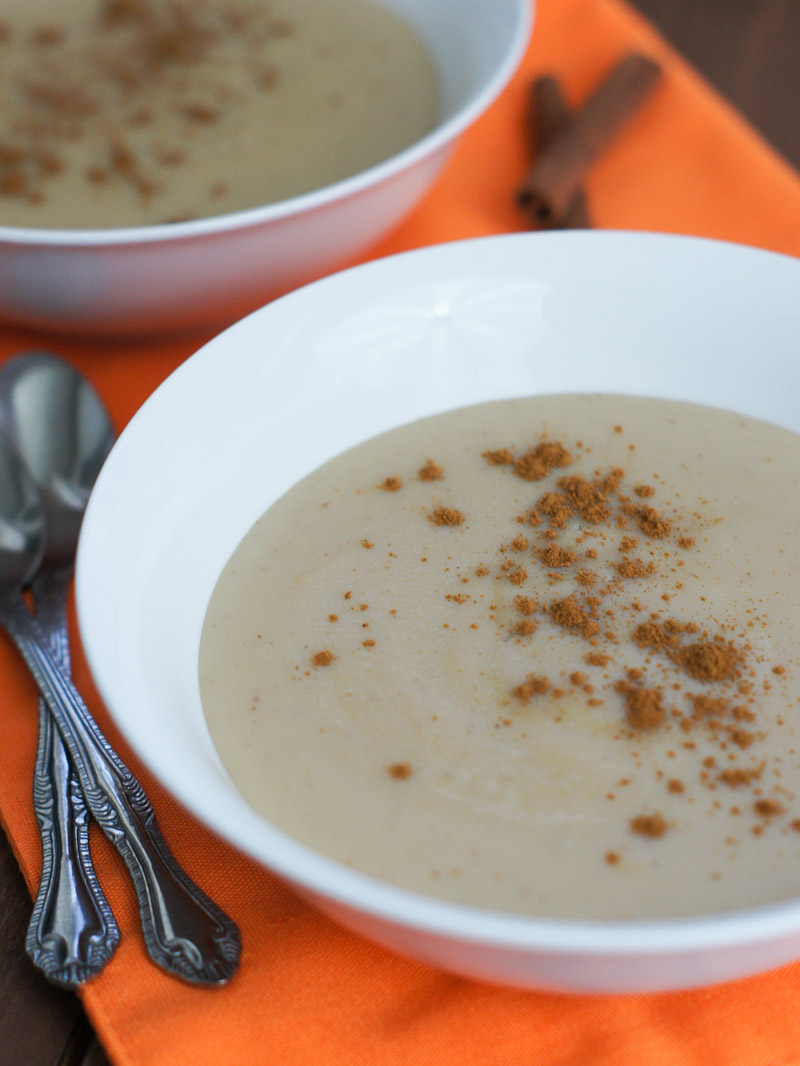 Natilla
From Vanessa Mota, POPSUGAR Latina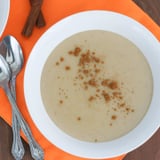 Ingredients
3 cups of milk, divided
3 cinnamon sticks
1/4 teaspoon ground cloves
Lime peel
1/2 cup sugar
2 tablespoons condensed milk
1/4 teaspoon of salt
3 tablespoons cornstarch
3 eggs
1 teaspoon vanilla
Directions
To a medium saucepan over medium heat, add 2 cups of milk, cinnamon, ground cloves, lime peel, sugar, condensed milk, and salt.
Separately, in a small bowl, dissolve the cornstarch in 1 cup of milk. Combine the milk and cornstarch mixture with the eggs and mix well.
When the milk in the saucepan begins to boil, lower the heat and remove the cinnamon sticks and lime peel. Then, add the milk, eggs, and cornstarch mixture.
Stir the mixture until it reaches a thick consistency, about 10-15 minutes. Add the vanilla and stir.
Turn off the heat and transfer to small serving bowls. Sprinkle cinnamon on top. Let cool at room temperature for about 1 hour. Refrigerate until ready to serve.
Information
Category

Desserts

Cuisine

South American

Yield

2 to 4 servings

Total Time

14 minutes, 59 seconds
Image Source: POPSUGAR Photography / Vanessa Mota