Nespresso Cafecito de Cuba Review
A Review of Nespresso's Historic Cafecito de Cuba by an Actual Cuban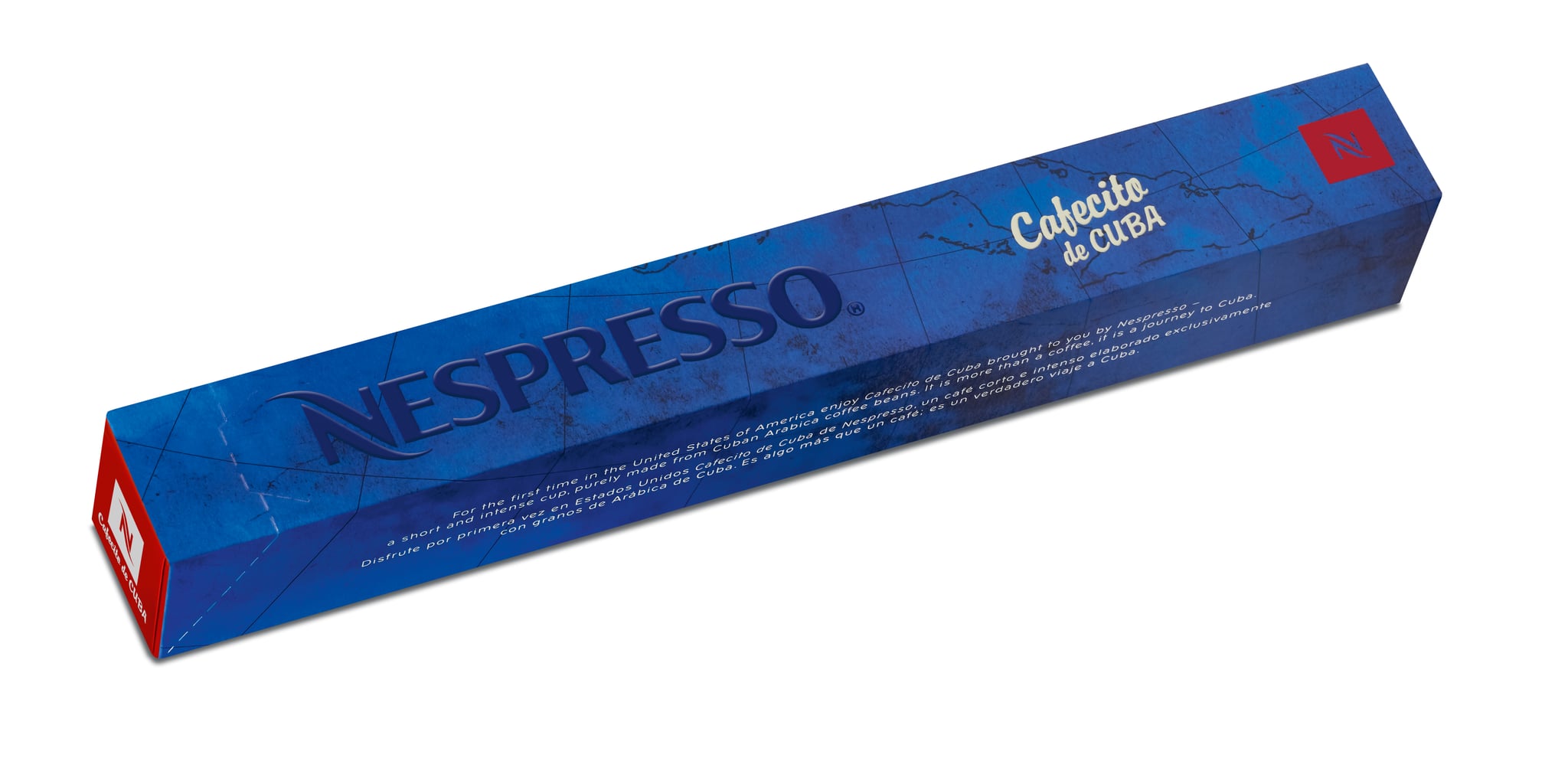 In a historic move that reflects Cuba's changing political landscape, Nespresso just debuted a Cafecito de Cuba capsule that is the first Cuban-made coffee to be sold in the United States in 50 years. Though the launch is becoming a de facto symbol of improving relations between the two countries, for Cuban-Americans who have already been enjoying their own homemade cafecitos — which taste pretty damn close to the real thing — it also didn't seem like that big of a deal.
Growing up in Miami to Cuban parents, I quickly adopted the lexicon applied to Cuban coffee. There's the cortadito, a sweetened espresso finished off with steamed milk. The colada is a larger espresso that's meant to be shared with other people — lest you have a death wish. Then there's the cafecito: Cuba's simple, yet spectacular, answer to the typical espresso.
Though the many Cuban restaurants and cafés in Miami don't have access to coffee beans from Cuba, they still whip up a cafecito that's overflowing with nostalgia and enough caffeine to keep you up all night, if you're not careful. As a result, I not only consider myself spoiled but also pretty damn scrupulous.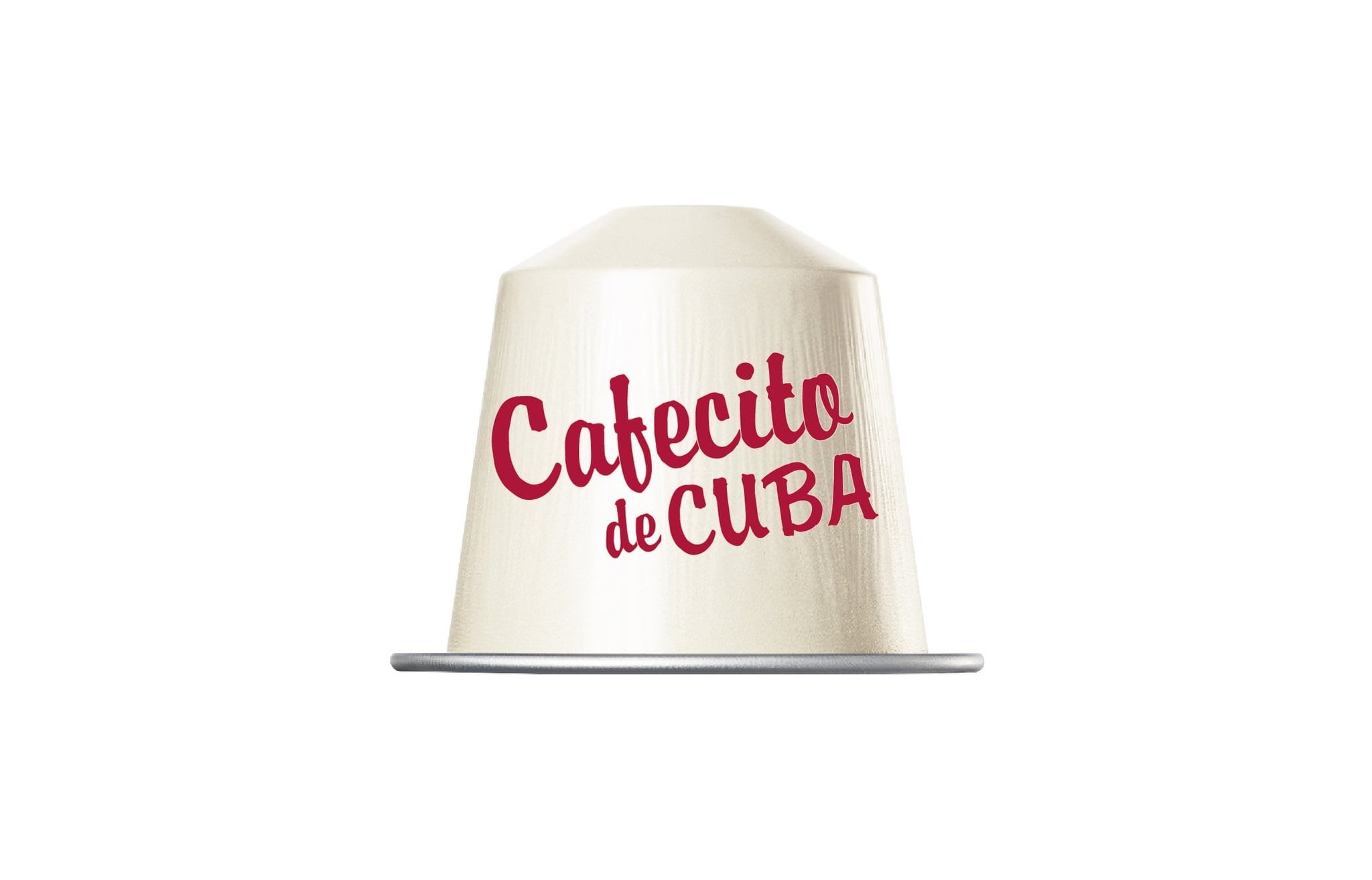 My first time trying the Cafecito de Cuba capsule was not free from skepticism, but if I'm being honest, I must admit that it holds up to a traditional cafecito pretty well. Nespresso described the coffee as having an "intense roasted character," featuring notes of wood and tobacco leaves. It also boasts an intensity of 10 on its 12-point scale, and that's what really impressed me. The cafecito was a much-needed afternoon pick-me-up that delivered that acute burst of energy I'm all too familiar with. The taste, however, was lacking a bit of that rich smokiness and depth I was looking for, which ended up making it feel more like a traditional espresso with the caffeine powers of a cafecito — which isn't all that bad, really.
Nothing can ever really compare to the taste of my abuela's homemade cafecitos, or even the one I can pick up at small café windows (or ventanas) typically run by a squadron of badass Cuban women. I don't, however, expect Nespresso to live up to those nostalgia-laden expectations. For those moments though when I'm in need of a comparable and comforting boost, this cafecito will definitely do the trick.
Nespresso's Cafecito de Cuba capsules are available online and at Nespresso boutiques nationwide.