Pineapple and Spearmint Agua Fresca Ice Pops Recipe
Cool Down With These Healthy Pineapple and Spearmint Agua Fresca Ice Pops
Agua fresca is the term we use in Mexico for fresh fruit blended with water, which we drink at home during mealtime. Our strong meal is usually around 2 or 3 in the afternoon, and we have three things that are a must at the table: tortillas, salsa, and agua fresca.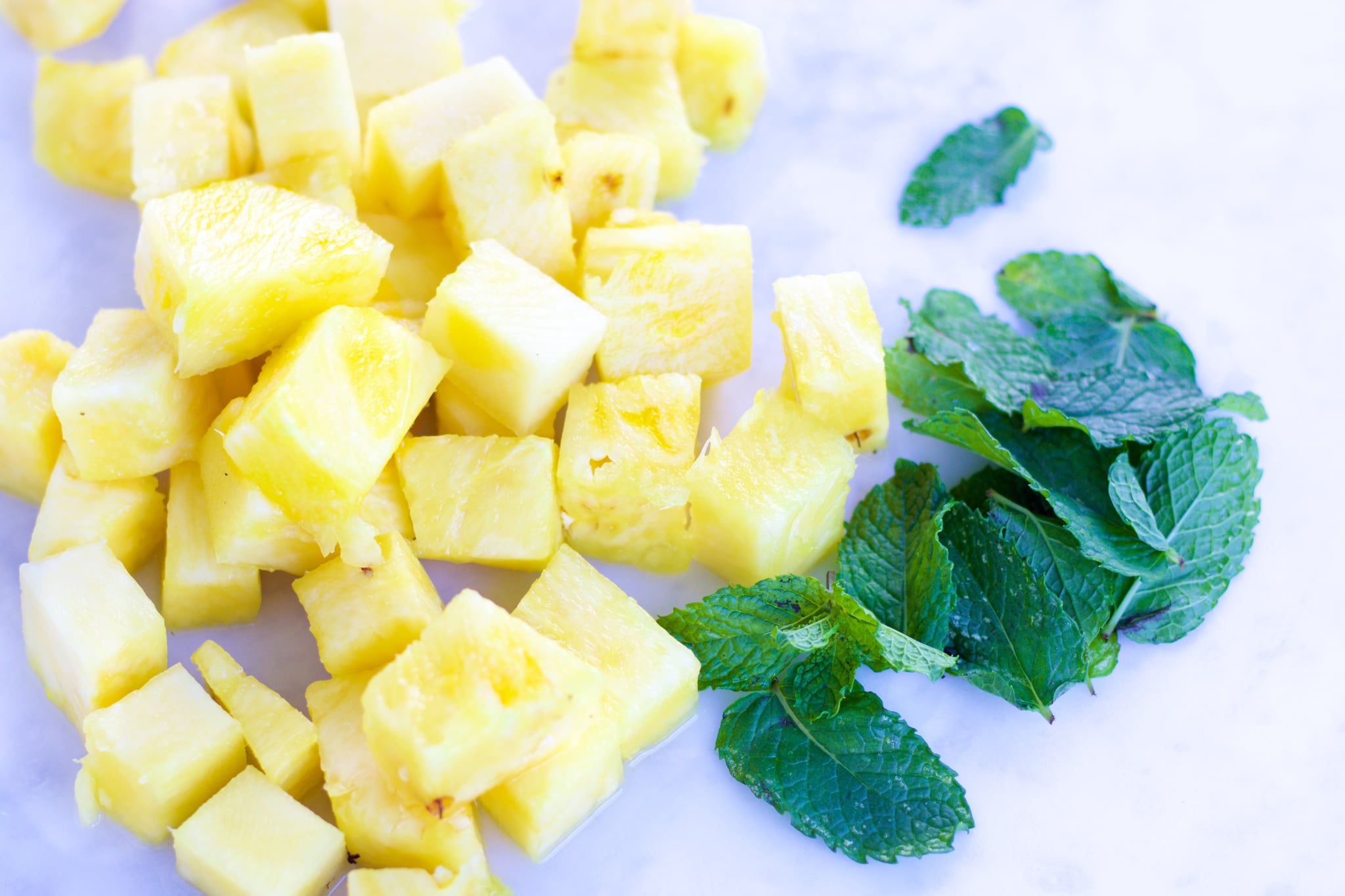 There are a lot of combinations for agua fresca — you can make them with just fruit or a combination of fruit, grains, seeds, or flowers — but you always include sugar and water. When I was a kid, at home, we usually had watermelon, jicama, papaya, and pineapple agua fresca. I can still remember getting back from school and opening the fridge to find a colorful pitcher filled with this delicious drink.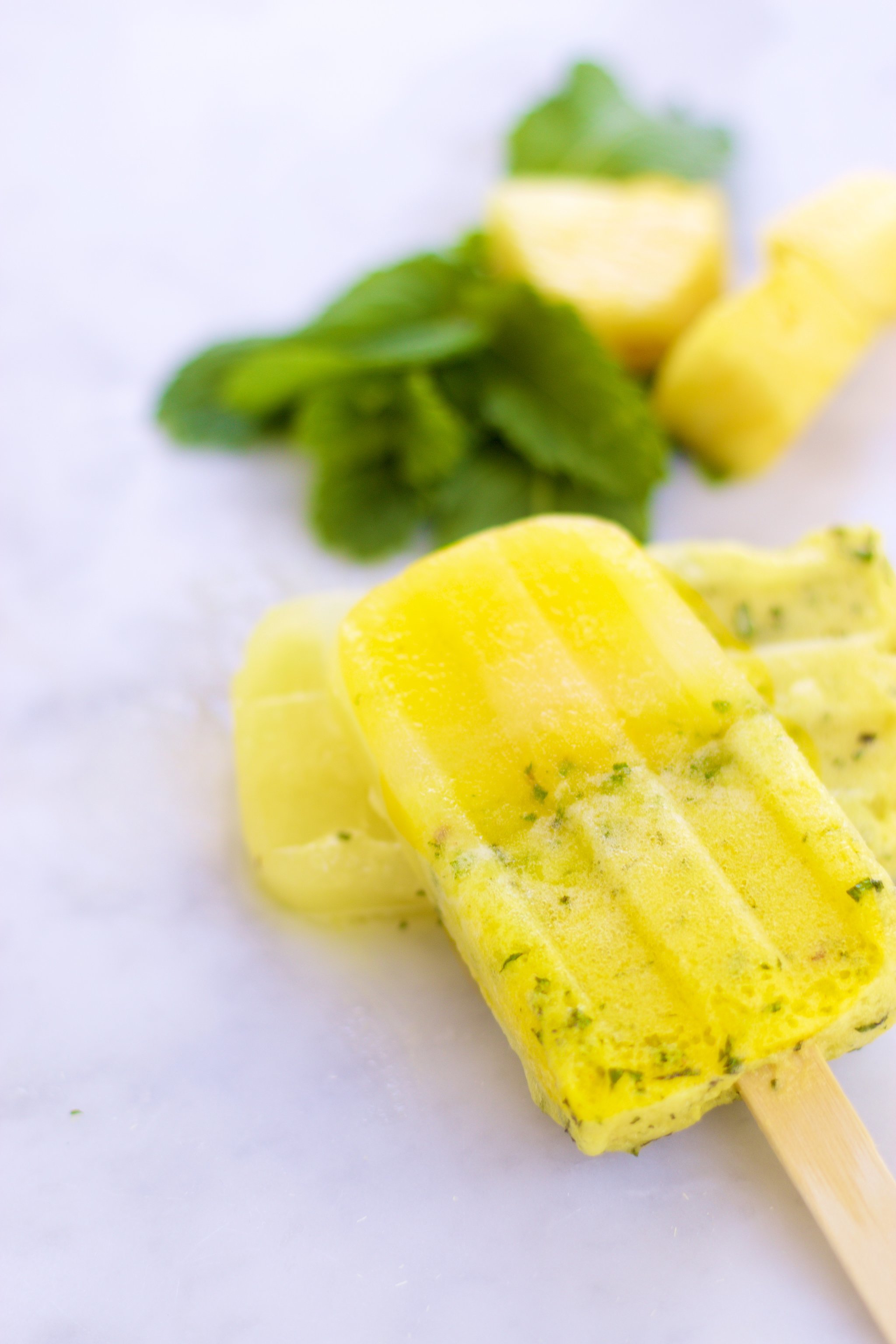 As a mom, I prefer for my kids to drink plain water, and that's why I transformed my love for aguas frescas into ice pops they could have as a treat occasionally.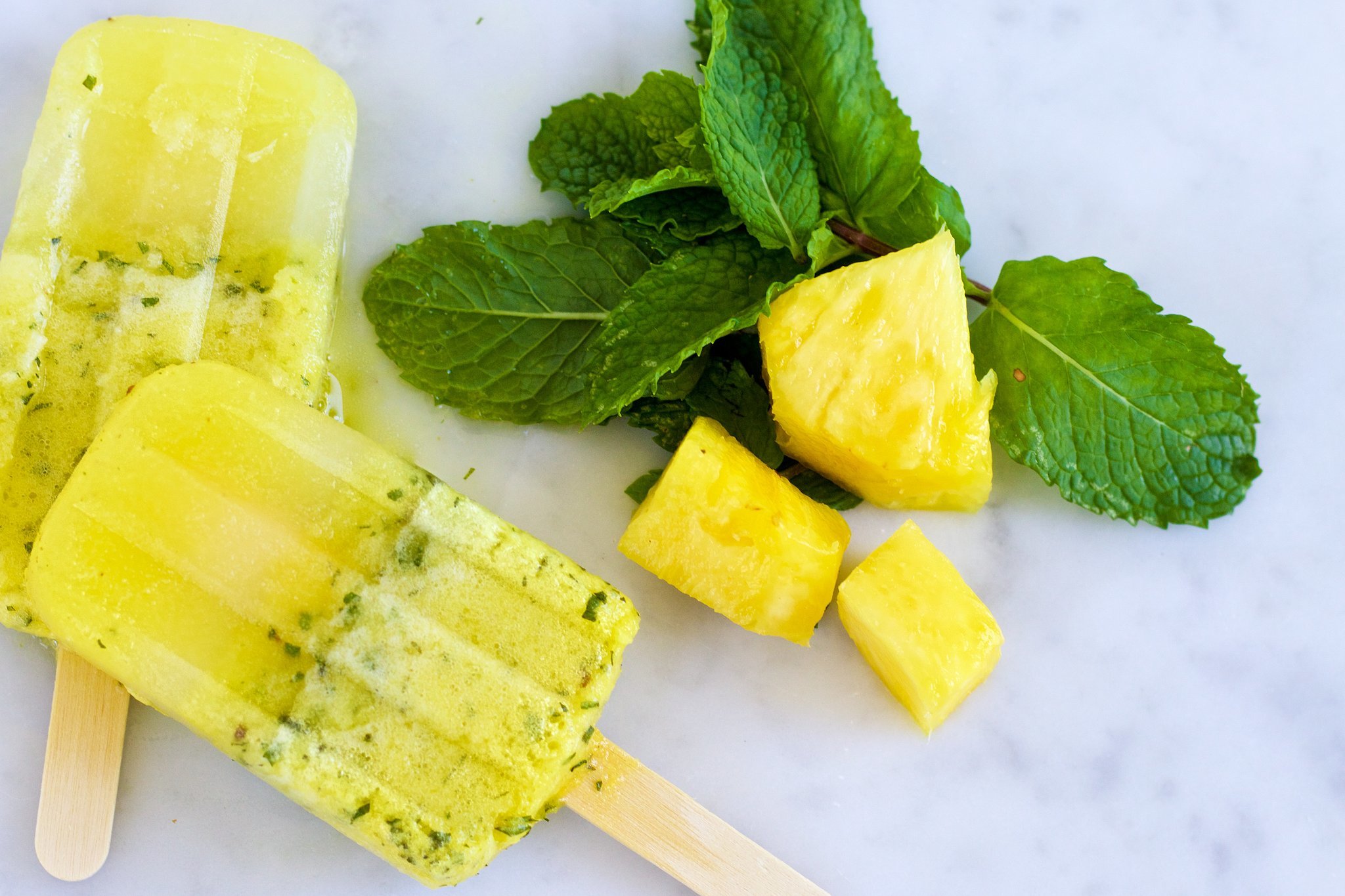 This combination of pineapple and spearmint is fresh, delicious, and even therapeutic, as both ingredients are full of benefits for the body. I try to prepare them with as little sugar as possible to make them on the healthier side of treats.
Pineapple and Spearmint Agua Fresca Ice Pops
Original recipe by Alejandra Graf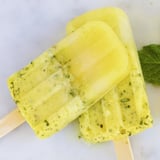 Ingredients
2 cups chopped pineapple
1 cup water
2 tablespoons pure cane sugar
1 tablespoon finely minced spearmint leaves (about 1/4 cup loosely fitted leaves)
Directions
Blend the pineapple, water, and sugar until smooth. Taste for sweetness, and add more sugar if needed.
Add the minced spearmint.
Pour the agua fresca in the ice-pop molds.
Freeze overnight, and then enjoy!
Information
Category

Desserts, Frozen

Cuisine

South American

Yield

8-10 ice pops

Total Time

23 hours, 59 minutes, 59 seconds