Piña Colada Dessert Recipe
You'll Want to Devour This Piña Colada and Ice Cream Dessert Every Day This Summer
If you like piña coladas . . . and well, ice cream, then this dessert is perfect for you! Brazilian Flair in the USA shares with us a pineapple dessert that's suitable for the Summer heat. Enjoy!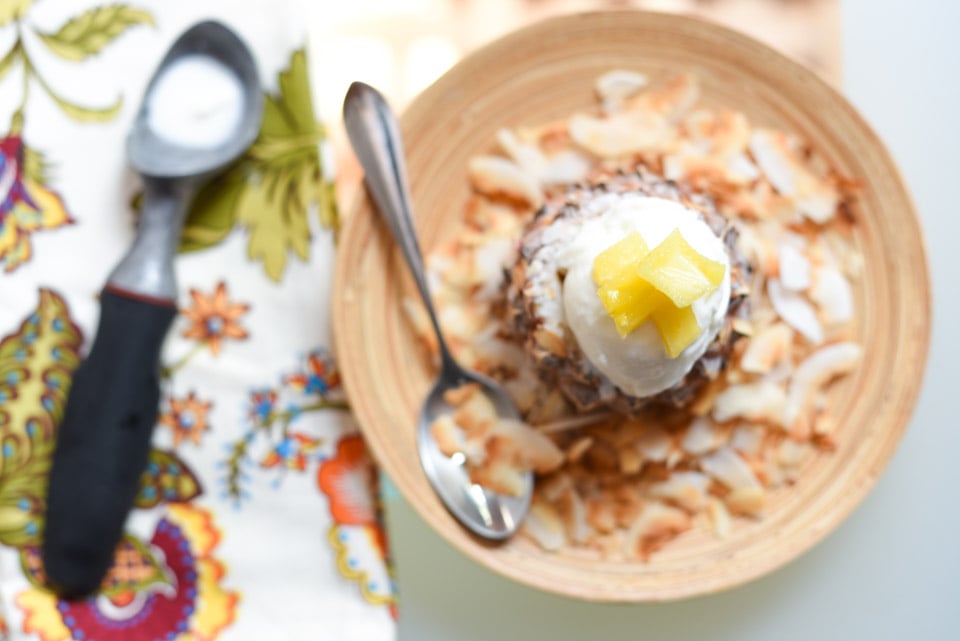 It's not a secret that I love dessert! There are some Brazilian desserts that take me back to my childhood, like churros, Brazilian carrot cake, brigadeiro, and also new ones that I started eating since I left Brazil, like American carrot cake, pecan pie, and a couple more. I am not an ice cream person (thank God! I don't need one more sweet addiction in my life), but I just loved this piña colada dessert that we created a couple days ago. I found, at our local grocery store, these baby pineapples from South Africa that were so cute and I thought immediately that they could be served as a dessert. I bought Caribbean coconut gelato and unsweetened shaved coconut, and I used the pineapple meat as a decoration. You can be very creative about this dessert adding some rum; you can also freeze some pineapple pieces and mix them into the ice cream or make an ice cream table with fresh fruits available for your guests. Just in case, if you don't find the baby ones, you can slice the regular size in half and serve them the same way! Happy Summer!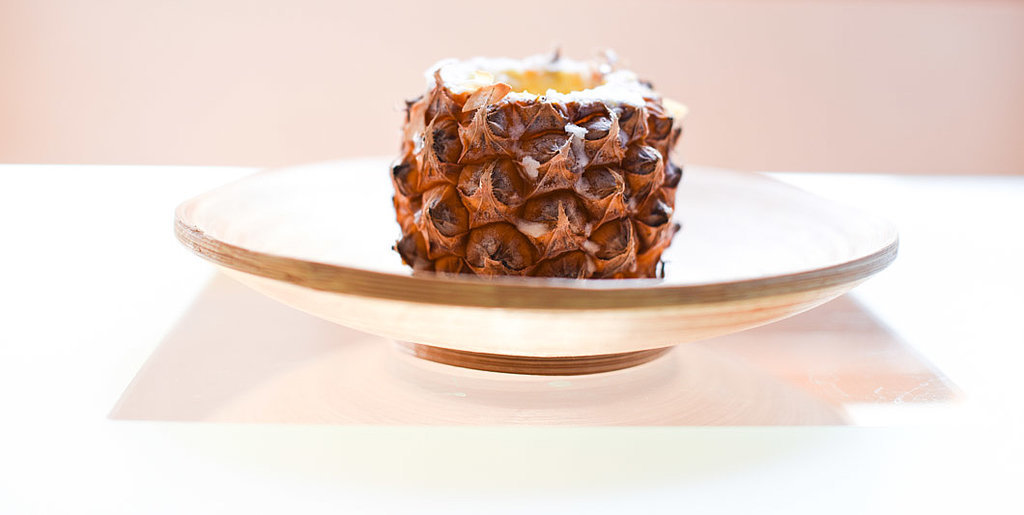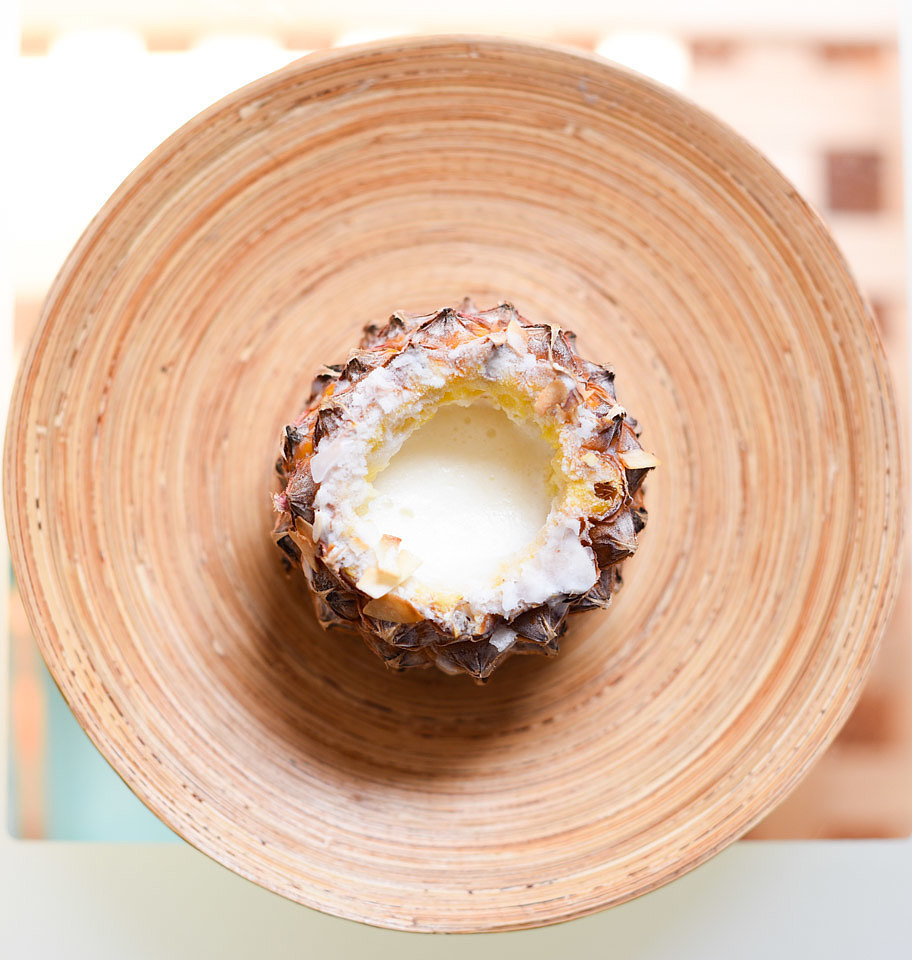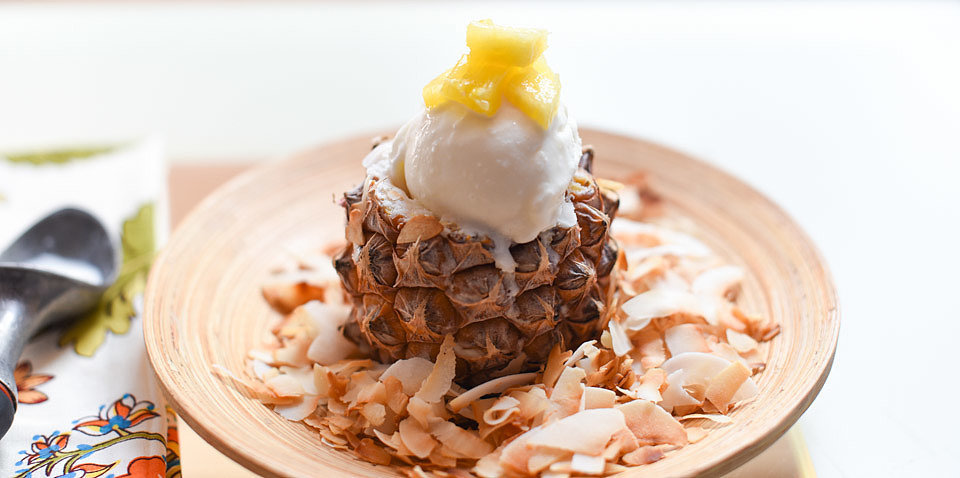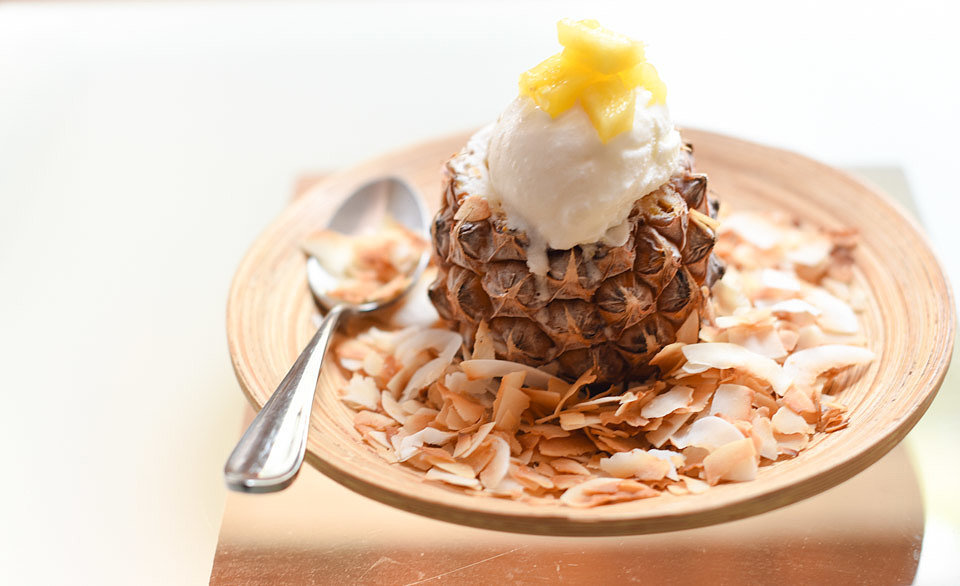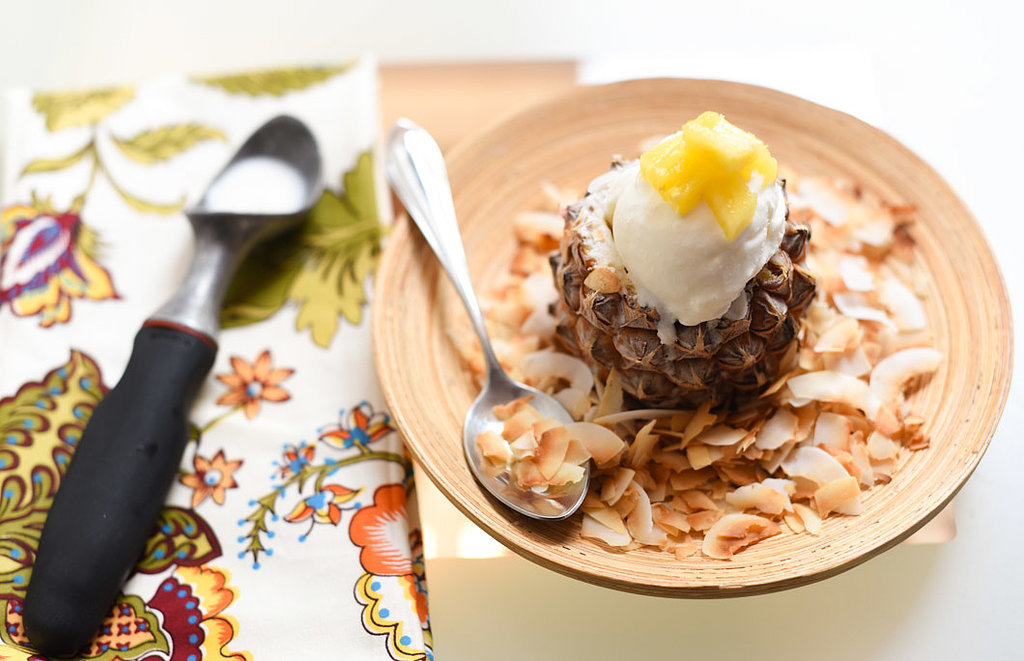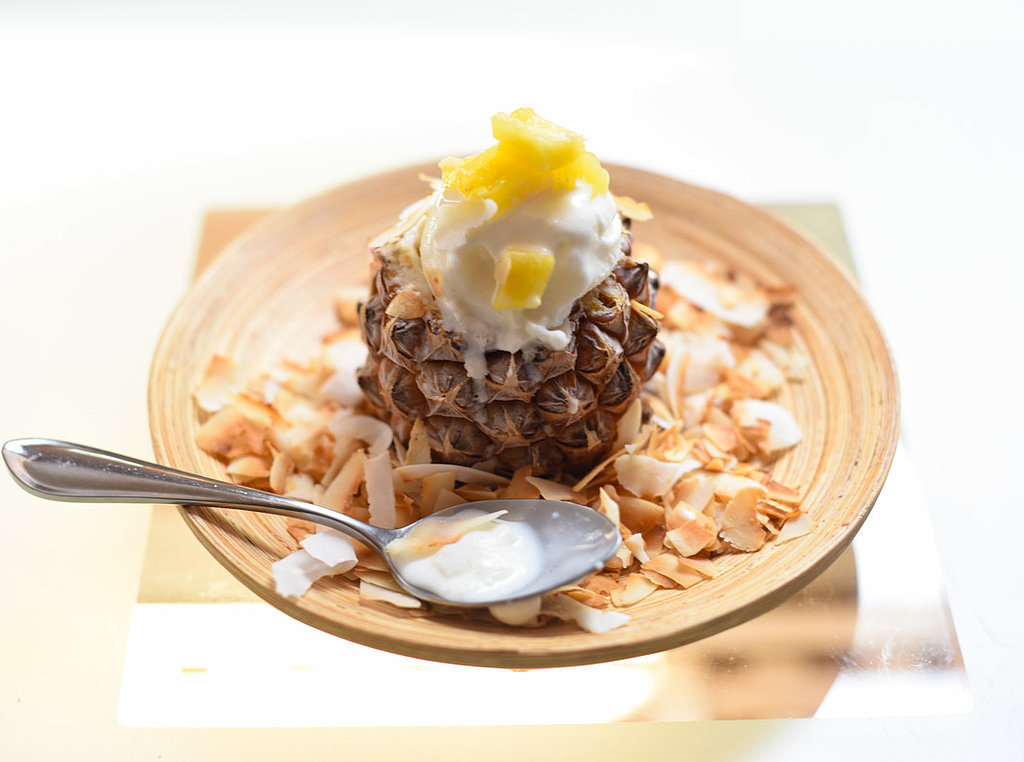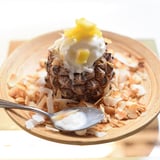 Ingredients
3 South African baby pineapples
Caribbean coconut gelato by Talenti
Toasted coconut flakes
Directions
Slice the tops off of the pineapples.
Carefully remove the pineapple pulp by cutting around the inside, as close to the edge as possible without cutting through the skin.
Scoop out the flesh, being careful to keep it as intact as possible.
Cut the pineapple into small dices and set aside.
Scoop the ice cream into scoops small enough to fit inside the pineapples.
Top with toasted coconut and diced pineapple.
Information
Category

Desserts, Frozen

Cuisine

South American

Yield

3 portions