Prince Royce and Emeraude Toubia Are Married
Surprise! Prince Royce and Emeraude Toubia Are Married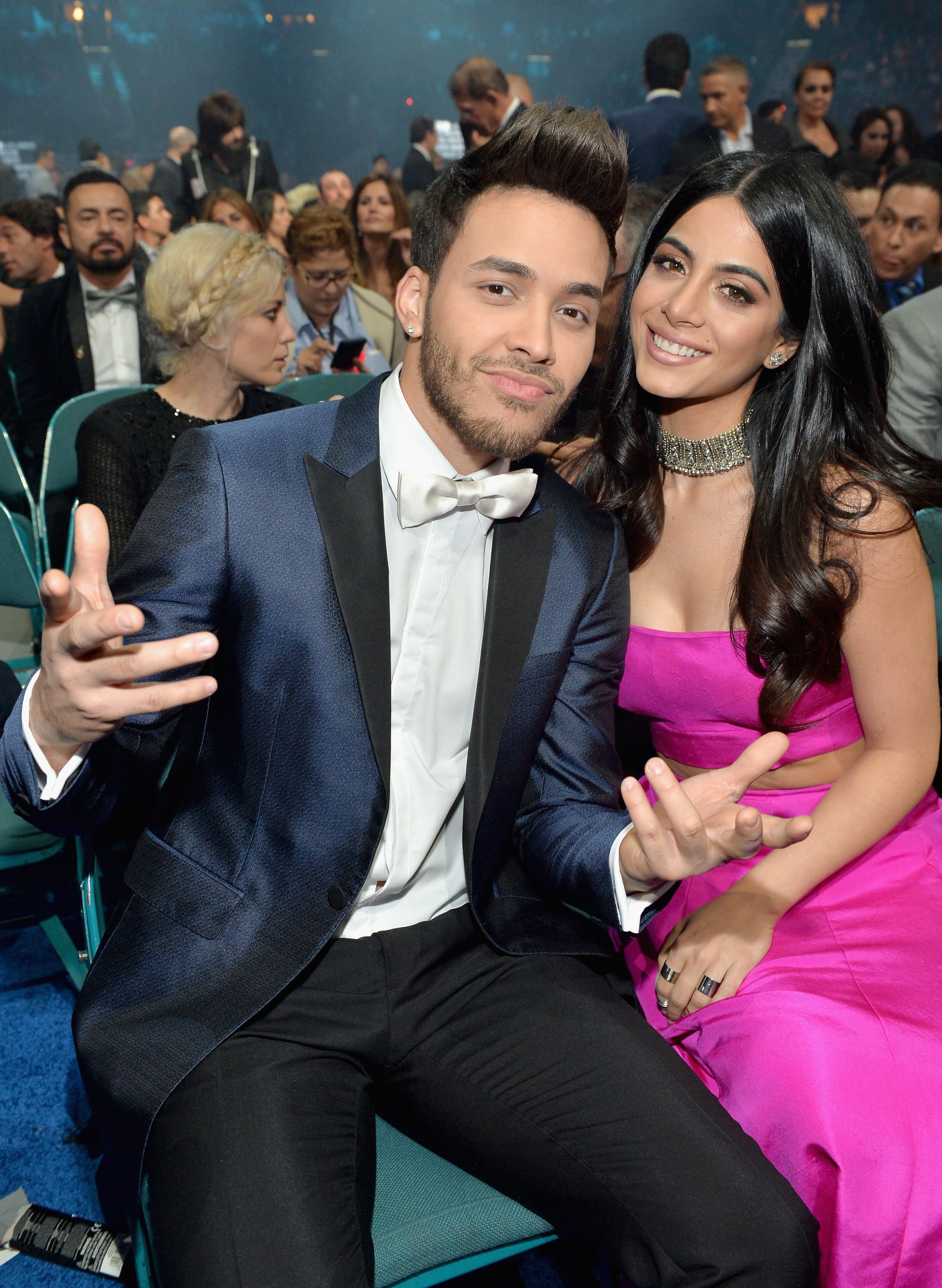 After eight years together, Prince Royce and Emeraude Toubia got married in an ultrasecret ceremony in Mexico City. Details are still very much under wraps, except for the first official photo of Royce and Toubia as newlyweds that shows the "Darte un Beso" crooner embracing the "Shadowhunters" actress.
The couple shared the photo on their Instagram accounts, with Prince Royce captioning it, "We want to share this moment with all of you, especially with our fans," while Emeraude just posted a heart emoji.
The groom looked dapper in a tux, while the bride chose a delicate dress with a sweetheart neckline and a diamond tiara that made her look like the queen she is. The two have been together since August 2011, although they officially confirmed their relationship in 2016, and they got engaged in 2017 when Royce gave her a ring worth $100,000.