Ricky Martin Letter to His Kids
Ricky Martin to His Sons: "Your Love Gave Me the Strength to Live an Honest Life"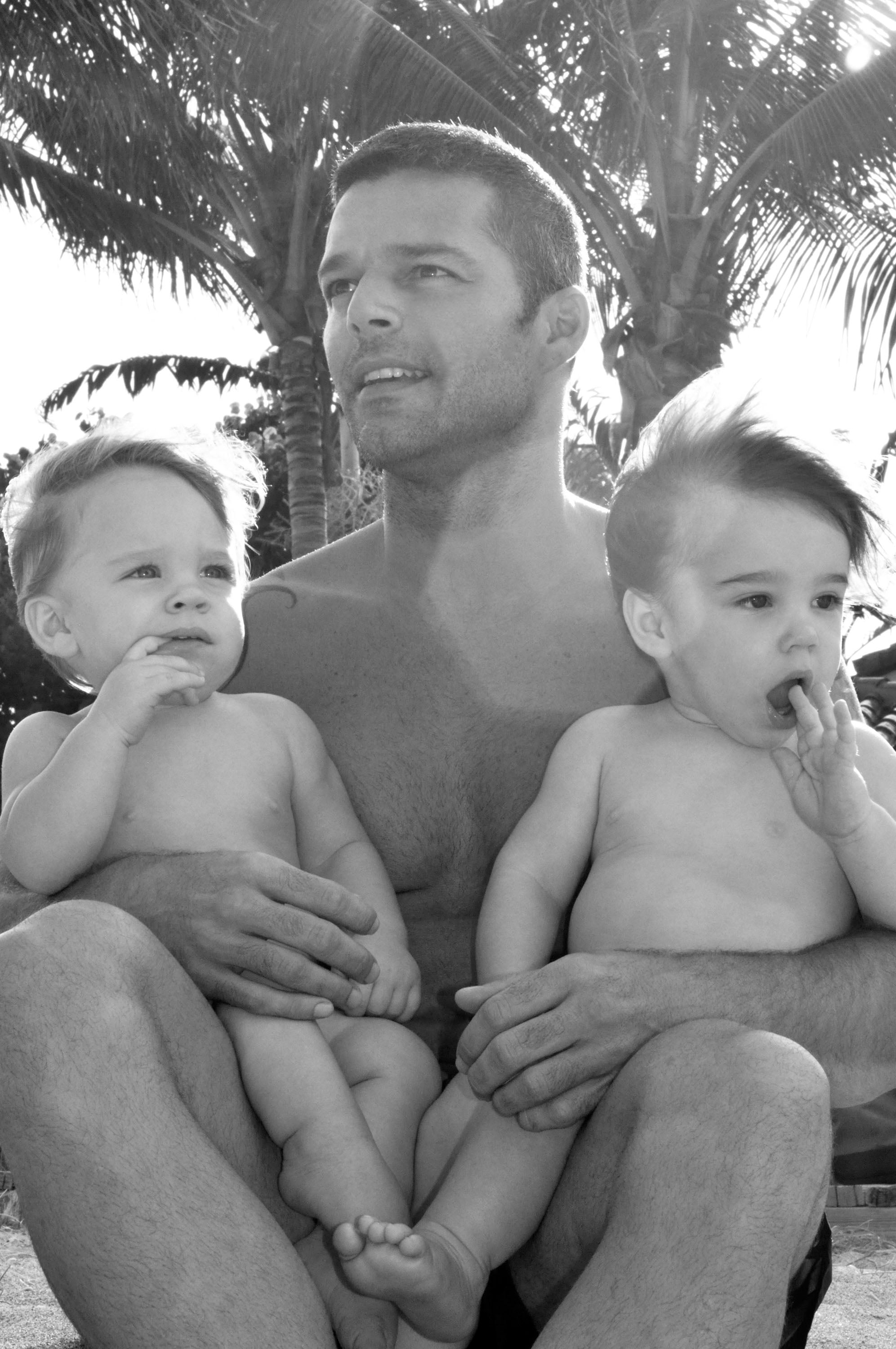 Ricky Martin is celebrating Father's Day this year in a very special way. The Puerto Rican singer penned a letter to his 6-year-old sons, Matteo and Valentino, as part of Time's "Letters from Dad" series. In the note, Ricky says he has always told his kids "how incredibly grateful, honored and blessed" he is to be their father but wanted to write this letter to tell them how they changed his life forever. "I must have read every book out there about parenting, preparing myself for your arrival. Then, finally, the first time I held you in my arms, the world stopped for me," Ricky says.
The heartfelt letter continues with the singer revealing his kids have given him fortitude, saying, "above all, my beautiful sons, your love gave me the strength to live an honest life. A life of courage and transparency, which fills me with great pride and peace." Ricky, who is raising the twins as a single father, finishes with these touching words of advice for the pair: "If there is anything I want you to live with, aside from knowing that you are unconditionally loved and adored by me and our family and friends, it is that you can be yourself. Don't ever let anyone or anything make you feel like you can't be your true self."