Ricky Martin Wedding Details
Ricky Martin Reveals the 1 Thing He's Sure of When It Comes to His Wedding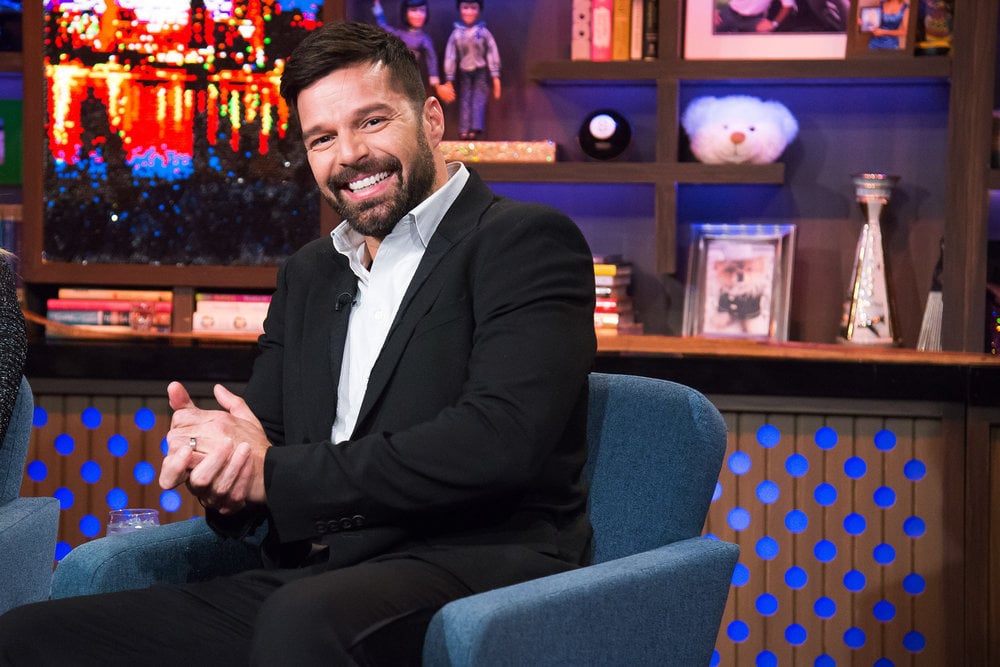 Ricky Martin wants to make sure his wedding to artist Jwan Yosef is an occasion no one will ever forget. The 45-year-old singer spoke to E! News all about his big day and gave away a juicy detail: the location.
While the "La Mordidita" singer admits planning has been tough, he knows exactly where he wants his wedding to take place. "It's going to be a big event. I want something massive. I for sure want to get married in Puerto Rico. That is something that has to happen," he said. "It's where I'm from, where my family is from. He's from Sweden and some of his relatives are from Syria so we're going to do something international. We'll see what happens".
"Everybody is talking about the wedding, but nobody is talking about the planning of the wedding because it's so difficult. I didn't know it was so complicated to put together an event like the one we want," Ricky added. Now, we can't wait to see what the whole thing is going to look like.