Romeo Santos Brings Utopia The Concert to MetLife Stadium
Romeo Santos Booked the Most Extra Venue For His Concert, and I'm Totally Here For This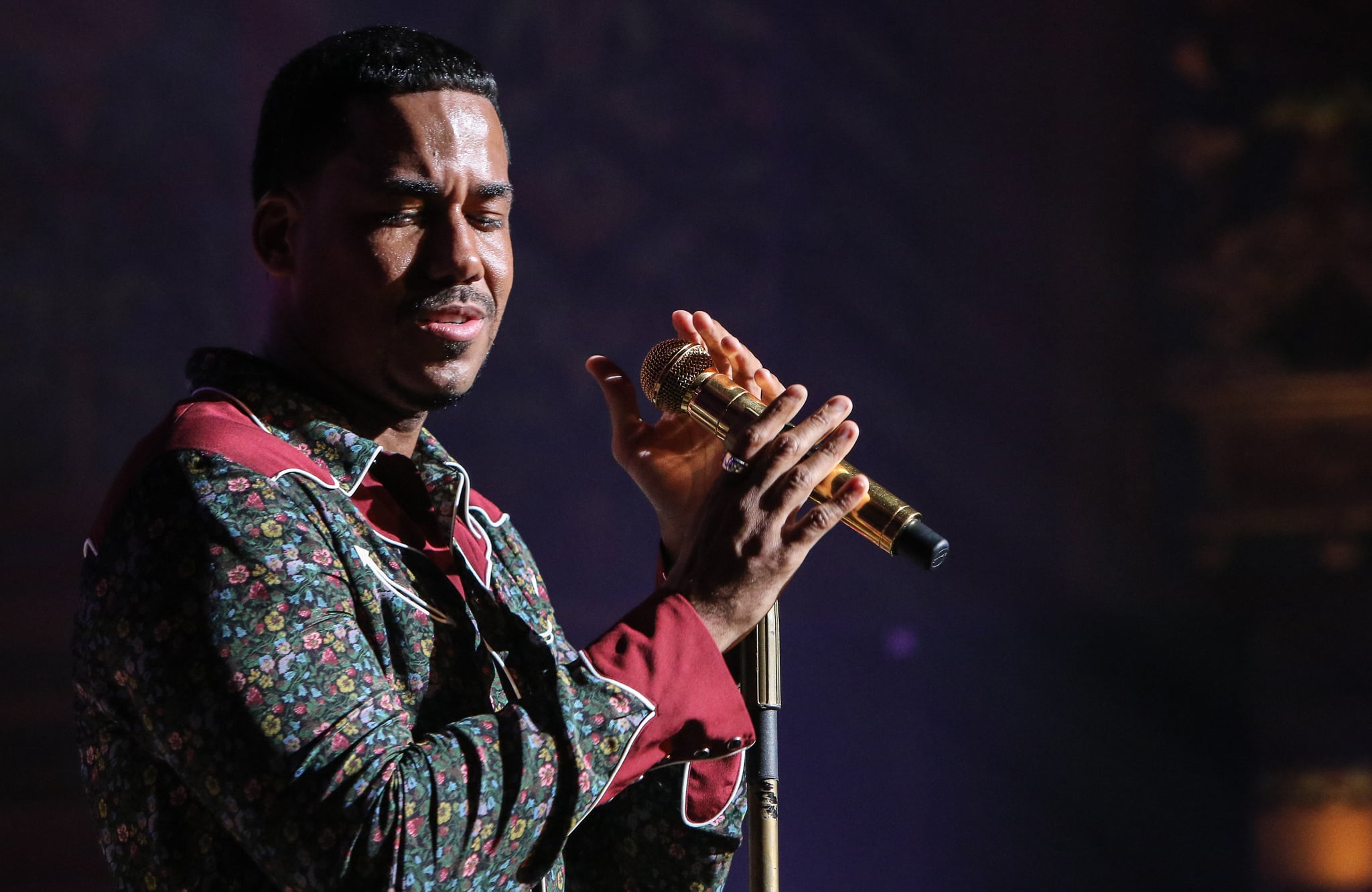 Image Source: Getty / John Parra
As if being the first Latinx artist to not only perform but sell out two consecutive shows at Yankee Stadium in 2014 was not enough, Romeo Santos is making history again, announcing his upcoming concert at MetLife Stadium on Sept. 21. Romeo will be the first Latinx artist to headline the 80,000-seat venue with Utopia The Concert. I know firsthand that Dominicans tend to be a little extra, but the King of Bachata snapped, making this a legendary event and another win for Latinx.
This night will be a celebration of Romeo's recent album, Utopia, which is his fourth studio album that debuted at No. 1 on Billboard's Top Latin Albums and Tropical Albums. This record represents a mix of new and original collaborations with some of the biggest Dominican artists of this generation such as Frank Reyes, Anthony Santos, Monchy & Alexandra, Aventura, and more, grounding Romeo's sound to a more traditional bachata and steering away from the commercial bachata sound that has won him many accolades.
Romeo shared the news of this massive concert on his Instagram account, calling fans to attend by saying "De los cobardes no se ha escrito nada. Sean parte de la historia," which translates to "There's never been anything written about cowards. Be a part of history." Earlier this month, he had teased his fans by giving some hints as to where the show was taking place and revealing that it would not be in Dominican Republic, where he usually ends his tours.
Nevertheless, you can expect a significant Dominican crowd to attend, as New York and New Jersey are the states with the largest Dominican concentration in the US, and it's most likely that Romeo will surprise the audience with at least Frank Reyes, who collaborated with Romeo on the single "Payasos," with a music video to be released next week, and Raulín Rodríguez, who is featured in "La Demanda," which has over 10 million views. These two Dominican bachata powerhouses make this show even more appealing.
If it's any indication from previous concerts, Romeo will once again put on a fantastic performance with a lot of soul, going through his ample repertoire from his days with Aventura until now; he'll turn on the heat by inviting female fans on stage and letting them run their hands up and down his body if they please. He'll have the best surprise guests, and you can bet Aventura will make another comeback — at least for the night.