Shakira Parents Latina Interview April 2015
Shakira on Being a Mom: It "Forced Me to Reprioritize"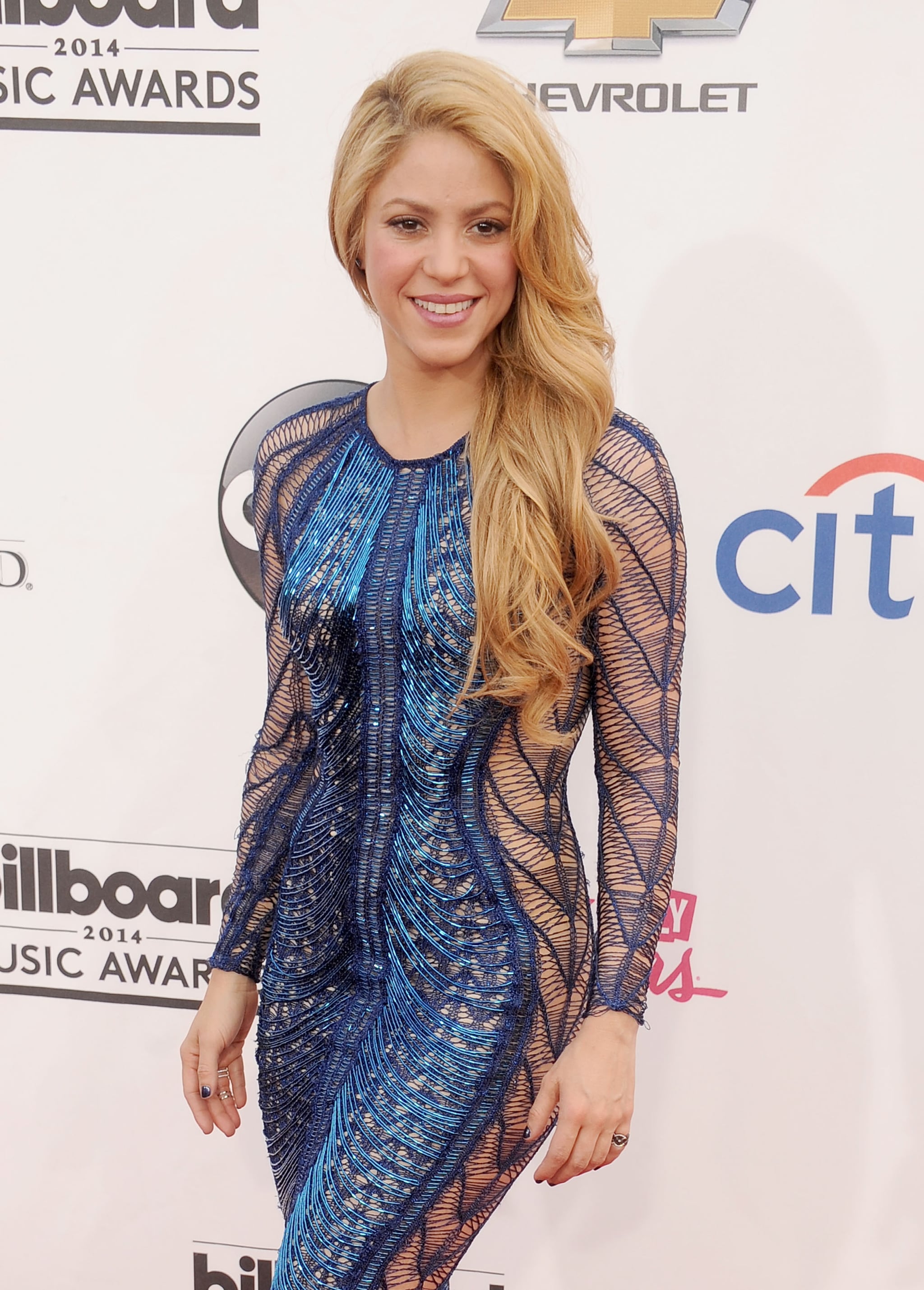 In an interview with Parents Latina magazine, Shakira confesses it's been quite the balancing act to raise 2-year-old Milan and newborn Sasha while working on a Spanish album. The Colombian singer admits music was her first baby, saying, "I apply the same amount of dedication to being a mom as I do to my music." The full interview appears in the Spring issue of the magazine, out now, but read on for more of Shakira's revealing quotes.
On how her life has changed now that she has two sons: "Becoming a mom forced me to reprioritize and make room for the things that are most important, while recognizing that there are things I can let go of and the world won't crumble around me."
On raising Colombian-Spanish children in the US: "In Spain, parents speak to their children as equals, and I feel that the children respond in turn. But in all three cultures, parents are attentive to their children. Their dad [soccer star Gerard Piqué] and I both grew up in very close-knit families, and that has made us openly affectionate parents."
On teaching her sons to respect women: "Growing up with a working mom is a start. I also think their dad is a good example of a modern man to emulate. Gerard and I pretty much share all parenting responsibilities, although I'm definitely the disciplinarian."
On which language Milan is picking up faster: "I would have to say Spanish, since I'm the one he spends the most time with and it's my first language. I talk to him as much as possible — it serves as bonding time and helps his language-comprehension skills."
On the preferred playlist at home: "We listen to Frank Sinatra, Billie Holiday, Green Day, Pearl Jam, Carlos Vives, old-school salsa — something for every mood. Milan loves songs with a lot of percussion; I think babies are naturally drawn to those kinds of rhythms."