Sofia Vergara on Being a Single Mom
Sofia Vergara on Being a Single Mom: "I Raised Him Trying to Set the Best Example"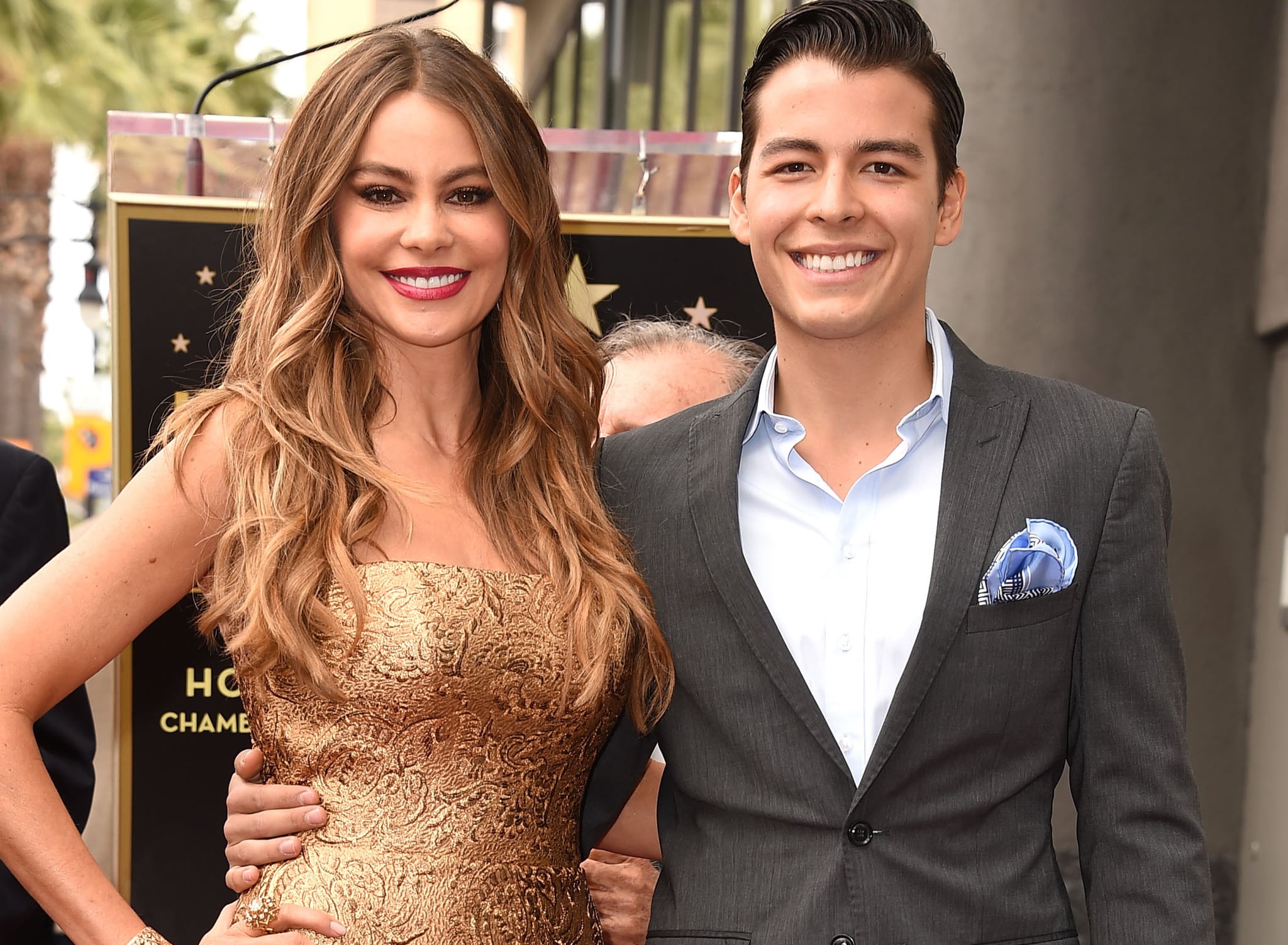 Sofia Vergara is opening up to People magazine about raising her 23-year-old son, Manolo, on her own after splitting from her ex-husband, Joe Gonzalez, in 1993, and she can't help but gush about the young man he became.
"I was really young when I divorced his father, so I raised him trying to set the best example and give him the best that I could," Sofia told the magazine, which features her as one of 2016's most beautiful people. "When people compliment me on him, on how well mannered, how charming, funny and well-behaved he is, it makes all the sacrifices worthwhile." How sweet is that?
Read more quotes from her interview in People's Most Beautiful issue on stands April 22. In the meantime, admire her gorgeous Spring street style.