What Is the Amparo Experience in Miami?
Even If You're Not Cuban, This 1-of-a-Kind Experience Is Worth Visiting Miami For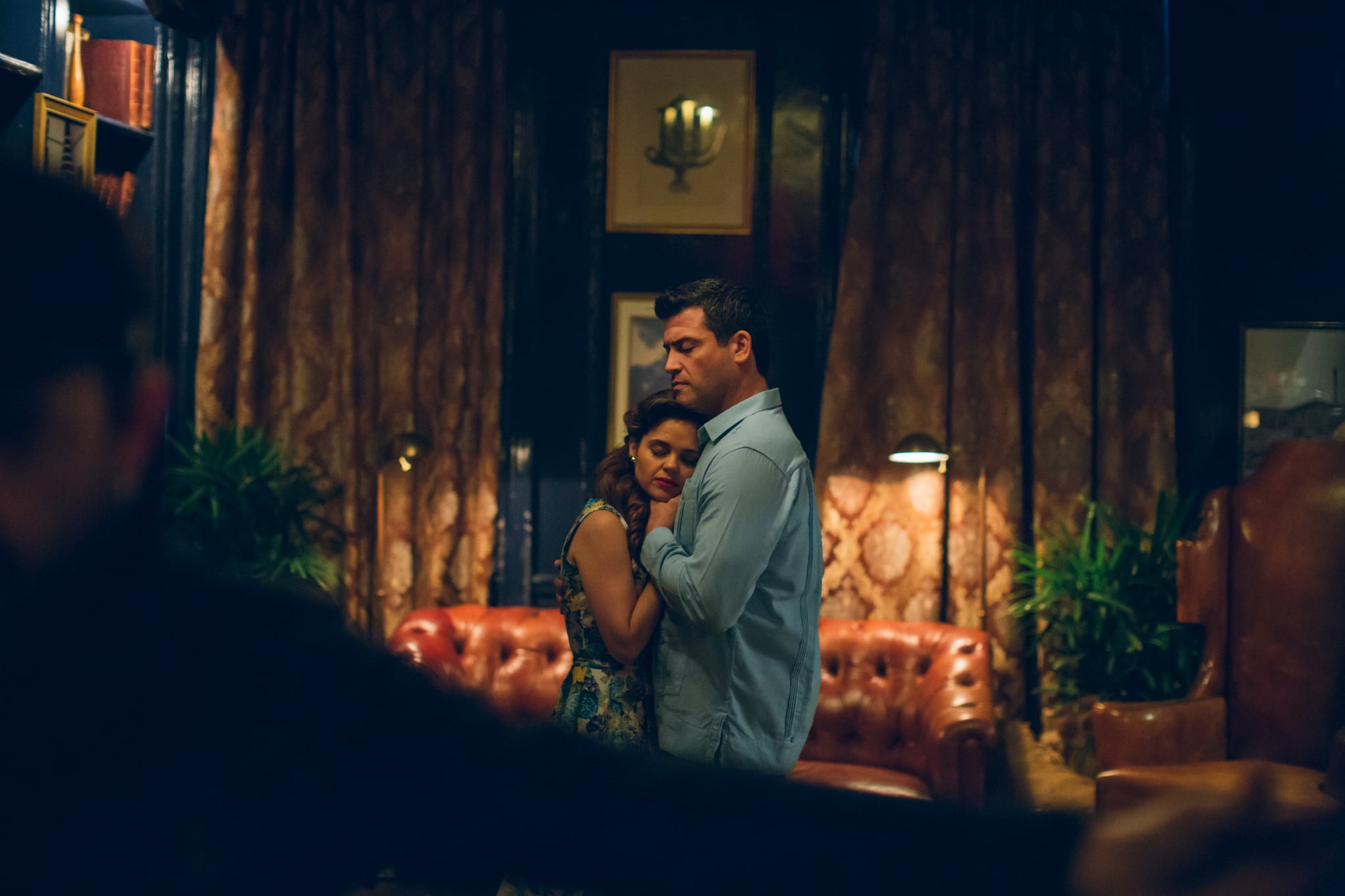 Growing up Latinx, it was impossible not to hear about the Cuban Revolution. You always knew of a person who had escaped: either someone's parents or grandparents who didn't believe in a communist regime and to avoid jail, fled the country they loved so much. It's not easy to imagine what they went through, and why they speak about the people who took over the country with so much disdain and with a bitterness in their voices.
A lot of families had their story erased, covered with the communism veil, and as they left Cuba and started over in different lands, their past was just too painful to remember, so many just buried it. To this day, a lot of the exiled people remain paranoid, and to their children and grandchildren they might even seem a little exagerados. The truth is that there is a trauma that hasn't healed, and that's why opening a space for them to tell their stories is extremely important.
That's exactly what "The Amparo Experience" is doing. What was supposed to be a 20-minute play in a bar became a 90-minute immersive theatrical experience telling the story of the Arechabala family, the founders of the real Havana Club Rum. We were invited by the real Havana Club Rum to go along this journey through the halls of history, where we were transported from present-day Miami to 1957 Cuba to follow cast members through the Cuban Revolution. We got to experience the stories of different characters via choose-your-own-journey moments, and we really got to live in the Arechabala's shoes for that hour and a half. While everyone gets a different experience, one thing remains the same: you're definitely going to be moved.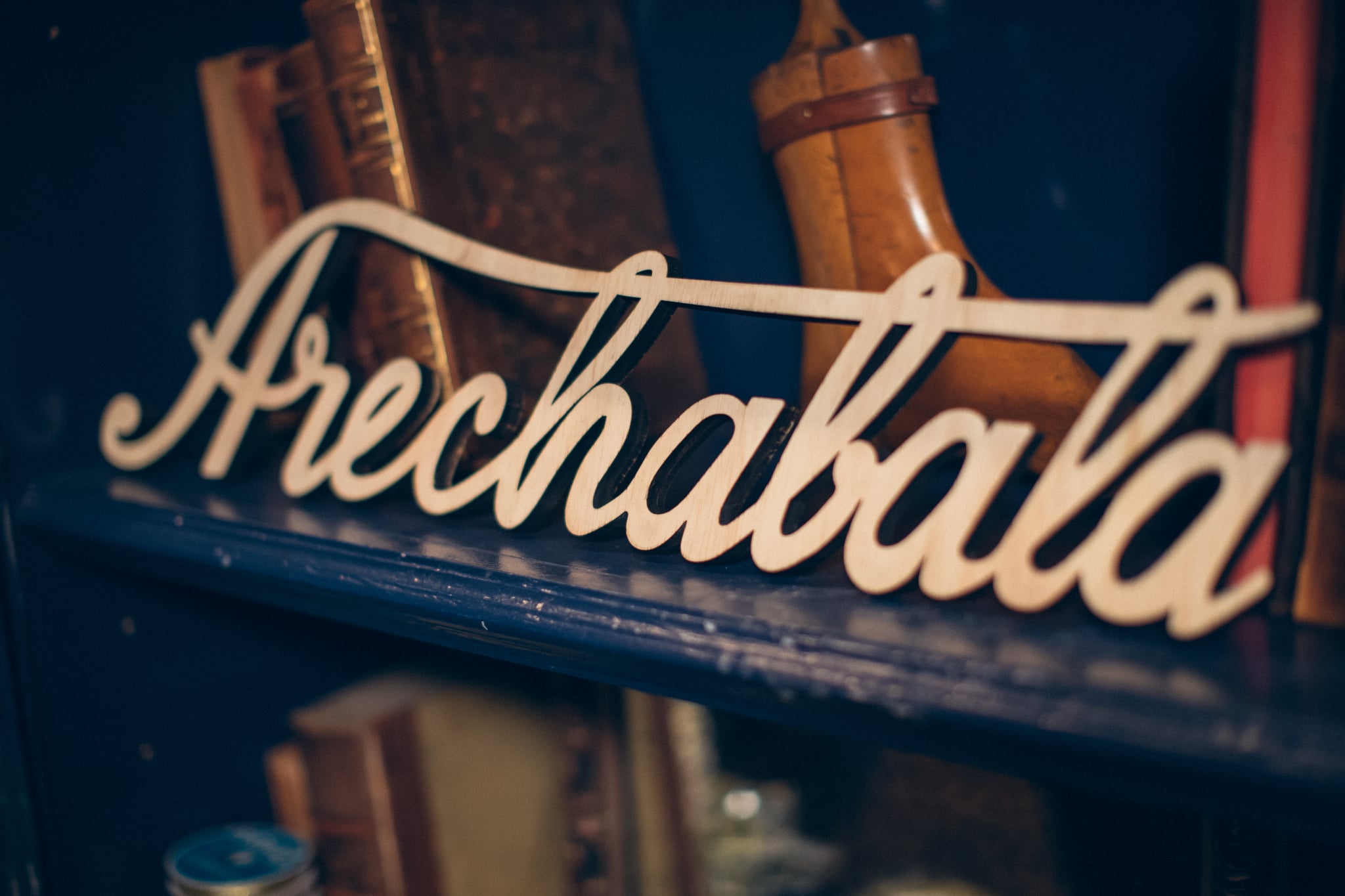 The Arechabalas started their rum-making business in Cardenas, Cuba, in 1878 and first registered the original Havana Club trademark in 1934. It didn't take long for the rum to become a beloved and iconic Cuban brand, and a favorite amongst locals and tourists.
Both Havana Club and the Arechabalas were thriving in the '40s and '50s, until everything changed the morning of January 1, 1960. The Cuban regime stormed into the company, and seized its assets without compensation. Many employees were visiting family abroad for the holidays and never returned out of fear of imprisonment, while many others, who were still in Cuba, continued to work for the company for the following months and never saw a paycheck.
The Arechabala family lost everything; a few members were even jailed. The ones who could flee left Cuba to the United States via Spain, bringing scant few possessions, including the original recipe of their beloved Havana Club. Meanwhile, after nationalizing the company, the Cuban government began to sell its version of Havana Club and continues to do so this day.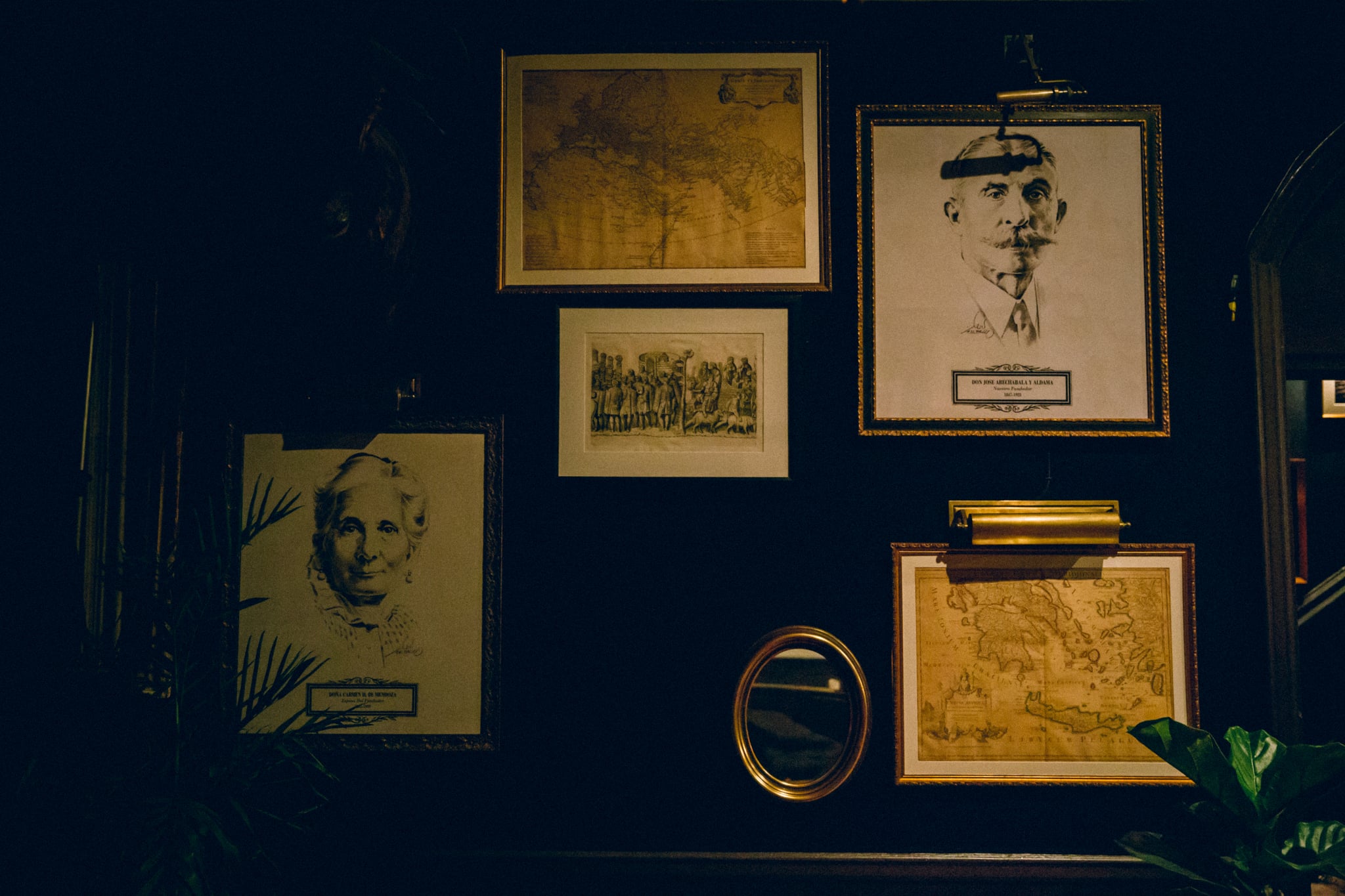 It wasn't until 1995 that the Arechabalas joined forces with another Cuban family in exile: Bacardi. The latter acquired the real Havana Club recipe and brand, and began producing the rum and distributing it in the one country where selling Cuban products or having trade relations with Cuban companies was forbidden: the United States.
While "Amparo" tells the story of the Arechabalas, it's easy to relate to it if you've loved and lost – from people in your life to even your land – and it hits even closer to home if you're an immigrant, regardless of the reasons that made you leave your country. It becomes a cathartic experience that helps drive a conversation we might not be too keen on having, but it's necessary to really start healing from past traumas.
"Amparo" is a limited run that began in April and has been extended through the end of June. You can catch it in downtown Miami, at 221 NE 17th St. Pre-sale tickets begin at $79 and include a pre-show cocktail hour with Havana Club, the 90-minute immersive theater experience, and after the show, guests are invited to lounge in the Havana Club rum garden while enjoying cocktails and small bites for purchase.
Image Source: Courtesy of Roberto Chamorro