When Is MAC Restocking the Selena Collection?
This Is Not a Drill: MAC Is Restocking the Selena Collection — Find Out When!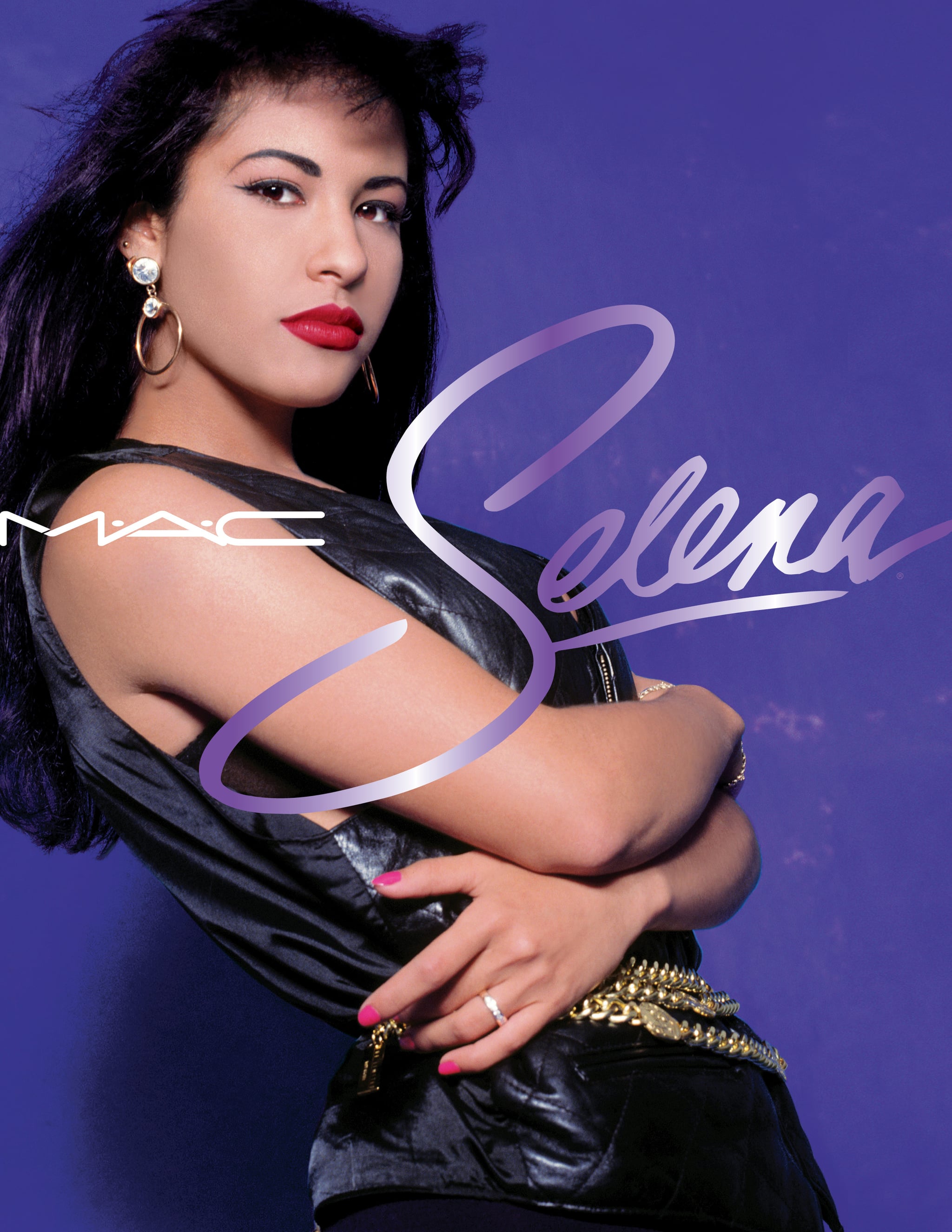 Keep your credit card handy because MAC Cosmetics is restocking its Selena Quintanilla collection sooner than you think! The makeup brand announced that 12 out of the 13 pieces in the collection — the Liquid Eye Liner in Boot Black won't be making a comeback — will be available in the US and Canada on its website at 12:01 a.m. on Dec. 28, and in stores the day after. Just in time for your to put all your holiday gift cards to good use.
After the collection sold out in mere minutes after its original launch in October, and the crowds made their frustration be known on the internet, MAC has put in some purchasing limits from their website. This time, you'll be able to get only two of each item. While that means you can't get a life supply of the Como La Flor lipstick solely shopping on maccosmetics.com, the line will also be available on department stores like Macy's, Nordstrom, and Saks Fifth Avenue and their websites, so you have options. Check out the full announcement from MAC for more details.
Image Source: MAC