Wilmer Valderrama Posts Cute Selfie With Demi Lovato
You'll Wish Wilmer Valderrama Was Your Boyfriend After You See This Selfie With Demi Lovato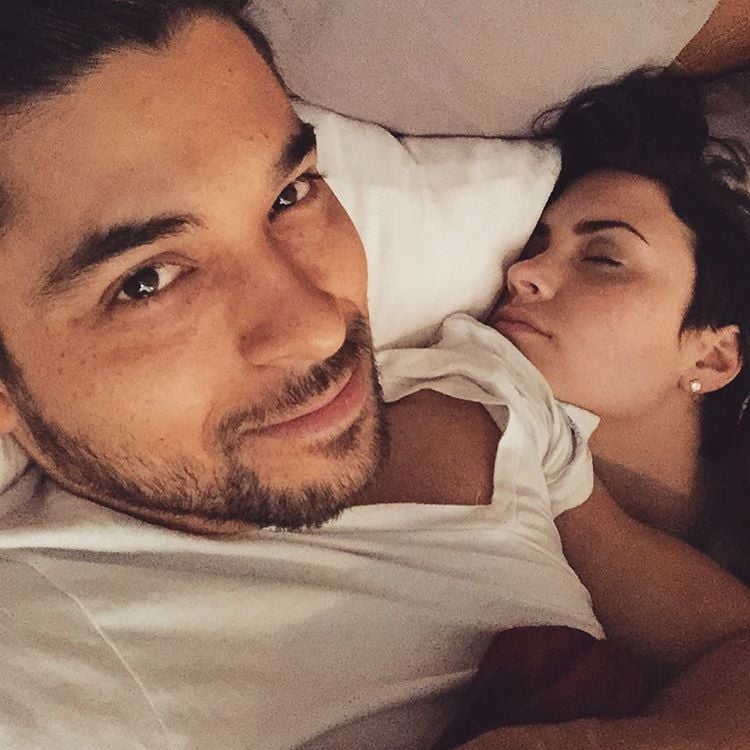 It's no secret that Demi Lovato and Wilmer Valderrama give us major #relationshipgoals, but his latest Instagram selfie (featuring a sleeping Demi cuddled up next to him) is too much — we actually feel our hearts melting.
Demi, who recently released a new album and an empowering set of body-positive nude photos, has been working super hard lately, and Wilmer gets all the boyfriend awards for his supportive message in the caption:
"It must be EXHAUSTING to be that #Confident.. This lil angel created an inspirational & emotional journey.. Then she sprinkled bad ass dust on it! GO GET #ConfidentOniTunes!"
But there was also a twist! The last line of Wilmer's caption read, "Oh and.. Demi? #Payback hahaha." Could he be referring to Demi's very similar selfie from eight months ago?