Ally Brooke Shares Her Favorite Holiday Food
This Is How Ally Brooke Is Connecting With Her Mexican Roots This Christmas, and We Want a Seat at Her Table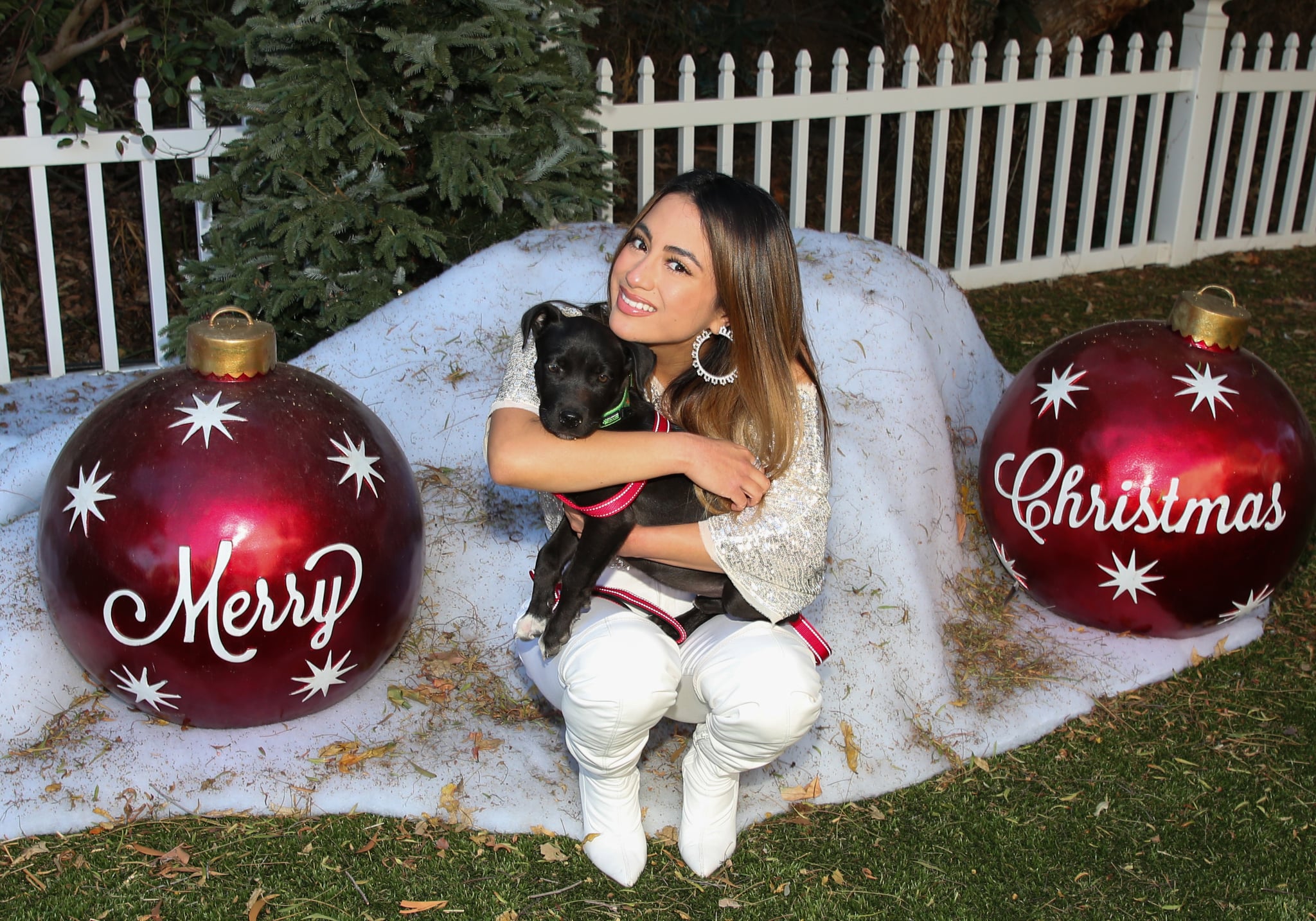 You are not the only one missing your dad's tamales this year. Ally Brooke will not have the usual big family reunion for Christmas either, but that doesn't mean she's going to miss any of the fun and traditional Mexican recipes she usually shares with her family. Keeping the holiday spirit on, the singer partnered with T.J.Maxx, Marshalls, and HomeGoods on their Carol For a Cause campaign, through which the brands will donate $10 to Feeding America for every Instagram Reel that is posted with the hashtag #CarolForACause. From music to food, we talked to Ally about all things Christmas and how she's planning on keeping things very Mexican even in the distance.
"The holidays are all about food with my family!" the former Fifth Harmony member said. "It's so important for us! We're always, year round, making foods from our culture and one of my favorites is my dad's chile con queso. He even adds a little twist with special seasonings and oh my gosh, it literally goes within seconds! You have to be in line and make sure you get your chips and queso because it goes so quick. We also love making tamales. We're not always able to make them every year, so we have a lady we order tamales from. And these tamales are priceless! That would be one of the last foods that I'd want to eat — that's how good they are!"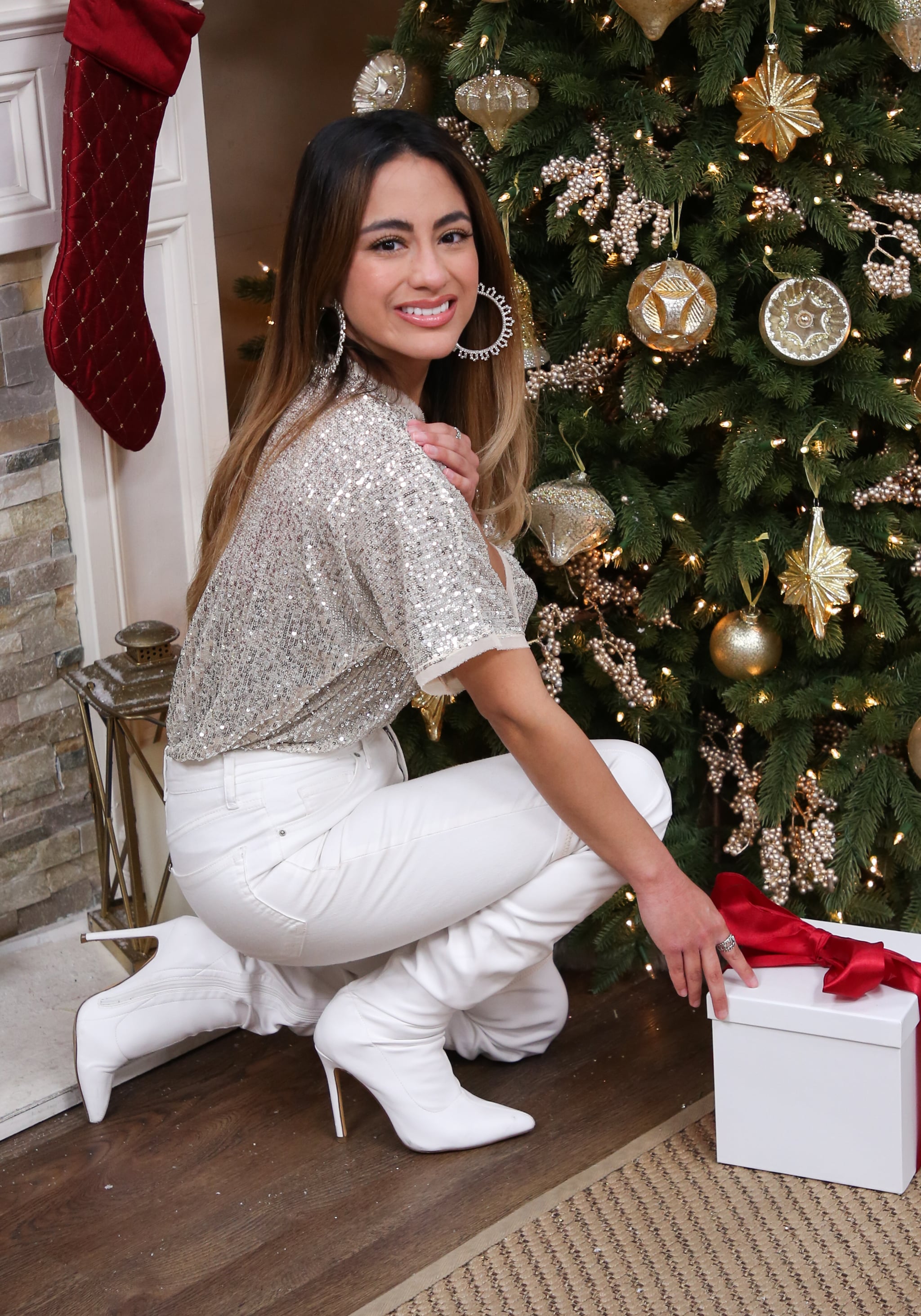 The singer, who recently published her memoir, Finding Your Harmony, insists on how important it is for her to make the foods that her family has been making for generations and put her own spin on them as a way to connect with her roots. All the while listening to Gloria Estefan, a classic in her house. "Just being together, watching movies, eating our favorite meals, listening to Christmas music, being in front of the Christmas tree, being able to make our food together . . . those are my favorite memories and parts of the holidays! It never gets old."
While she usually sings at children hospitals during this season to spread a little love and holiday cheer, this year she had to take her singing (and her everything!) digital, and that is what motivated her to participate in this Christmas campaign. "It's awesome that T.J.Maxx, Marshalls, and HomeGoods are doing this and we're able to reimagine the classic tradition of holiday caroling virtually! It's so amazing that we can use social media to accomplish the same thing, which is being able to spread that happiness, that hope, and that love to people."