Becky G' New Facebook Watch Show Face to Face With Becky G
Becky G's New Facebook Watch Show Is More Than Just Lip Service – It's a Call to Action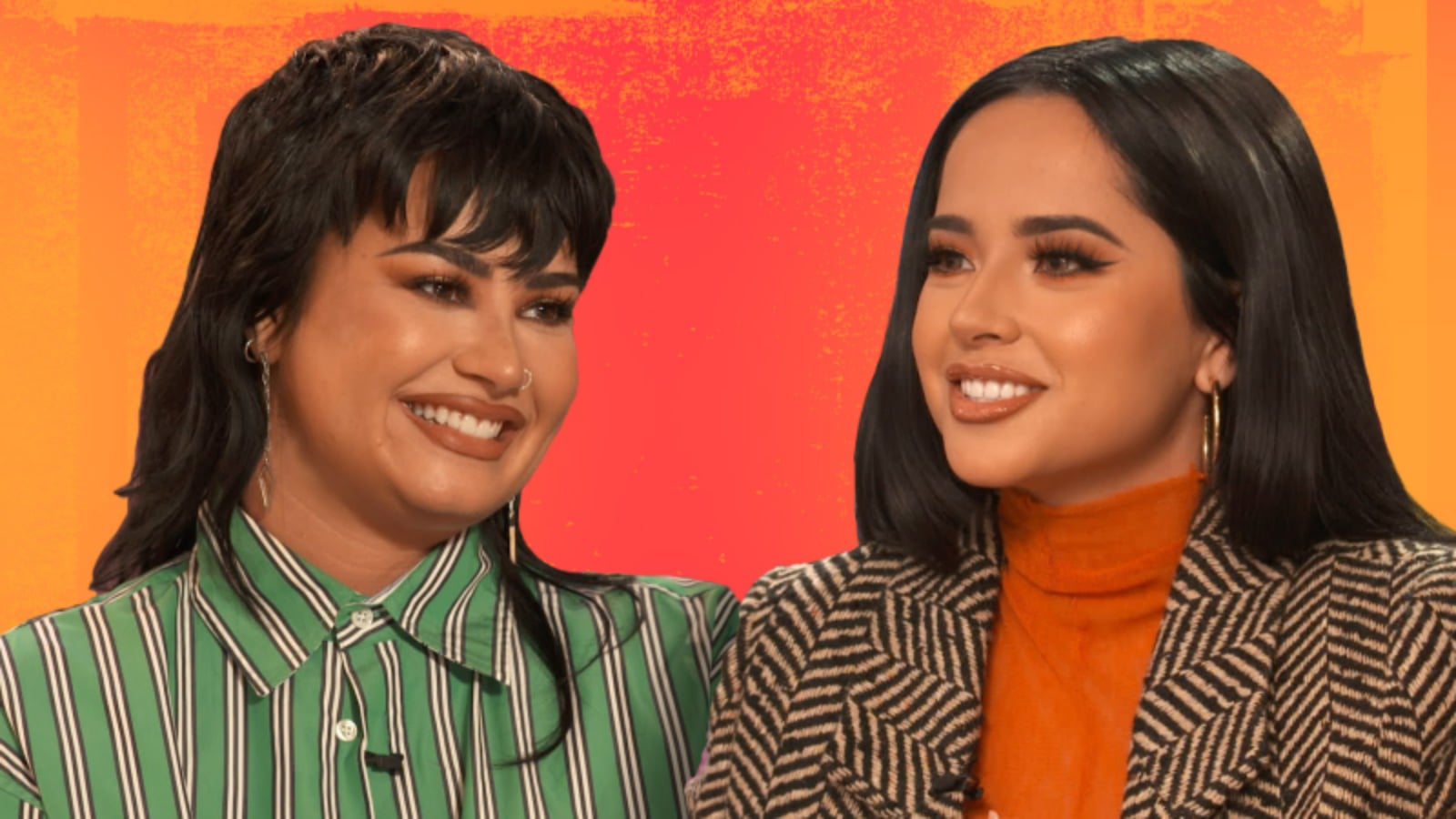 Becky G is doing the most these days — but in all the best ways possible. The global superstar, singer, actress, and activist, who just released her own beauty brand Treslúce earlier this spring, just launched her very own Facebook Watch talk show series titled Face to Face With Becky G.
The new show, which premiered in November, features raw and unfiltered conversations with some of her favorite celebrities and friends on real and relevant topics that speak to her generation and the Latinx community in particular. Executive produced by Jesse Collins Entertainment and Becky G's Yourself Productions, the show also aims to elevate and amplify diverse voices. In the first four episodes of the show, Becky G has had guests that include Demi Lovato, Tinashe, the late singer Jenni Rivera's daughter and Becky's bestie Chiquis Rivera, and most recently Diego Boneta.
"I think you'll see that the common theme throughout every episode is drawing connection," Becky G exclusively shares with POPSUGAR. "There's something with every talent that I really resonate with, as well as my audience. I feel like my audience can really resonate with some of the topics that we discuss whether it's the journey of self-discovery and how we identify, who we are with the things that we've ever been through, that we're going through or with none of it at all."
Mental health is a common theme throughout the episodes, as well as other taboo topics throughout the show. Becky's aim was to build connection through differences while creating a safe space for raw and honest dialogue. She wants it to feel like it's just a conversation between friends. But she also wants the show to be more than just talk.
"A lot of people think that we have to do these grand gestures. We have to do these really big things to make an impact. But it's really simple. It starts with you," she says before adding how every conversation on the show is followed with a call to action. "So we can't just talk about it. I don't think that's very productive… I think that's the difference between sympathy and empathy. To be empathetic you may not understand it but you're right there with that person. And so, to really help a community, you have to do things. There has to be an action that follows . . . We highlight different organizations and foundations that put a lot of effort towards those topics we're discussing."
Becky believes that also serves as a way to educate people about what's going on and what they can actually do to help. In fact, the show's slogan is "Don't just talk about it – be about it." She also wants to move the conversation regarding diversity and representation forward, where we move beyond the dialogue to educating and making changes.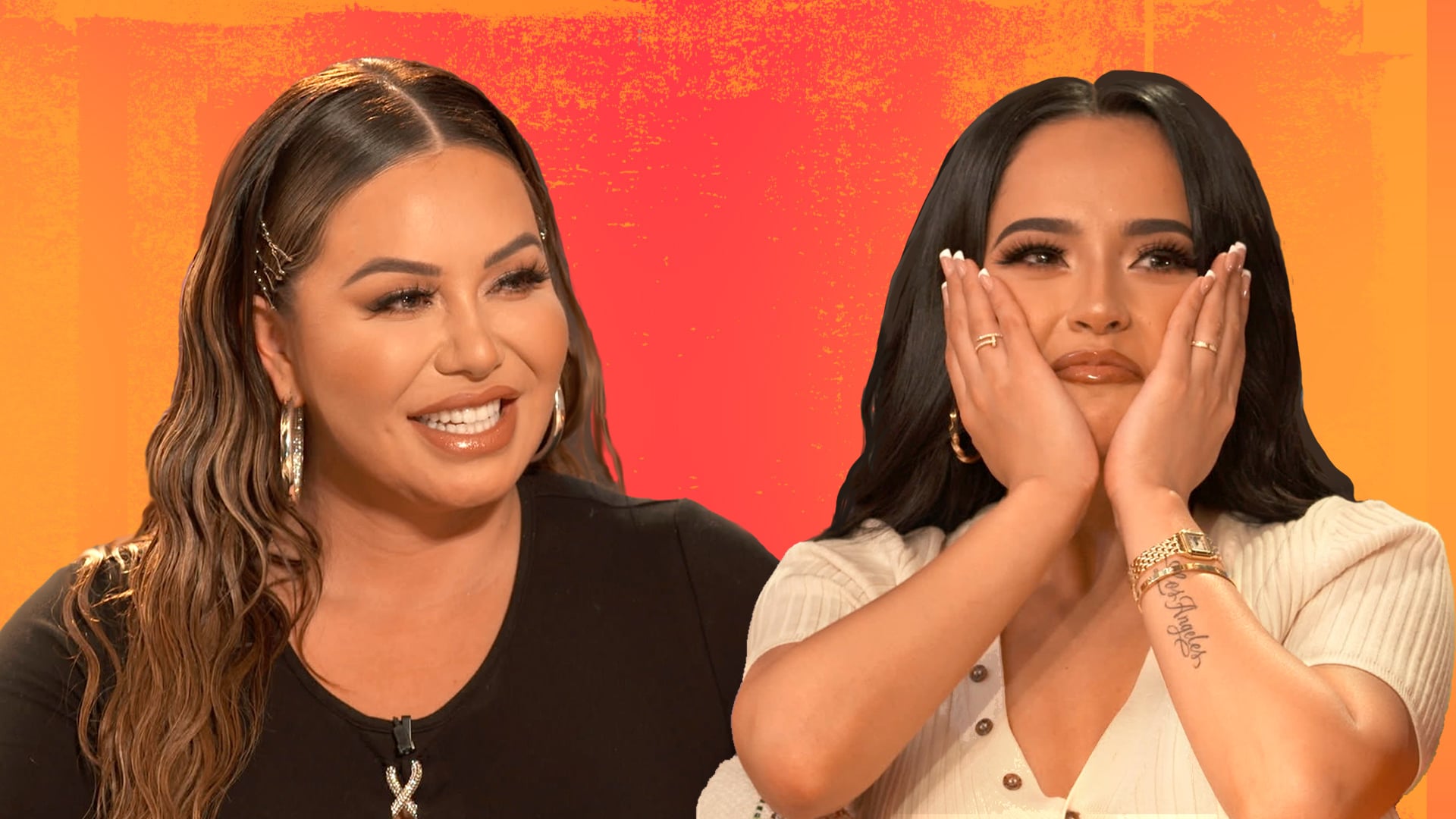 "I did a lot of extensive educating for my own personal reasons because there's people that I care about and that I love, that have a very different life just because of what they look like. And that brought me so much pain and then I was like wait, this isn't about me," she says. "It affects me in a way, where of course, I should hold myself accountable. I'm a light-skin Latina. I will never know what it's like to be Black in America but at the same time, what can I do? And it's not on my friends with darker complexions to educate me. It's on me to do so. And learning the difference between ethnicity and race I think is something that's really helped me navigate within my career because I know when I'm sent certain character descriptions and roles, where I'm just not even going to bother. I'm not going to entertain it because it's too stereotypical . . . and so it's embracing that while educating people and not beating them over the head with the history book."
She hopes that her program inspires people to reflect on their own personal journeys and their own experiences and take the time to educate themselves about other communities and the things that are happening around the world and work to just be kinder and more empathetic to others. "Be a good person," she adds. "I don't think it's a lot to ask for. And like I said, it's so simple. It starts with you. I think that's really what it is. It's the actions that follow the conversations that are had."
Image Source: Facebook Watch