Brytiago and Wisin's Music Video For "Borracho"
Brytiago and Wisin Merge 2 Generations of Reggaetón in "Borracho" — and You Won't Stop Dancing to It
Leave it to Brytiago to create the perfect reggaetón that mixes the classic '00s sound with the new wave of the urbano movement. That's what he did with "Borracho," a collaboration with Wisin that gives us major Wisin y Yandel "Pam Pam" vibes with Brytiago's fresh sound and catchy lyrics.
"This song with Wisin is the third single of my upcoming album, Orgánico," Brytiago told POPSUGAR. "I had always wanted to record with him ever since my career began. I grew up listening to his music, and I'm a huge fan of Wisin y Yandel." Brytiago had already met and talked to Wisin on different occasions, and they had always discussed the possibility of making music together, until the day finally came.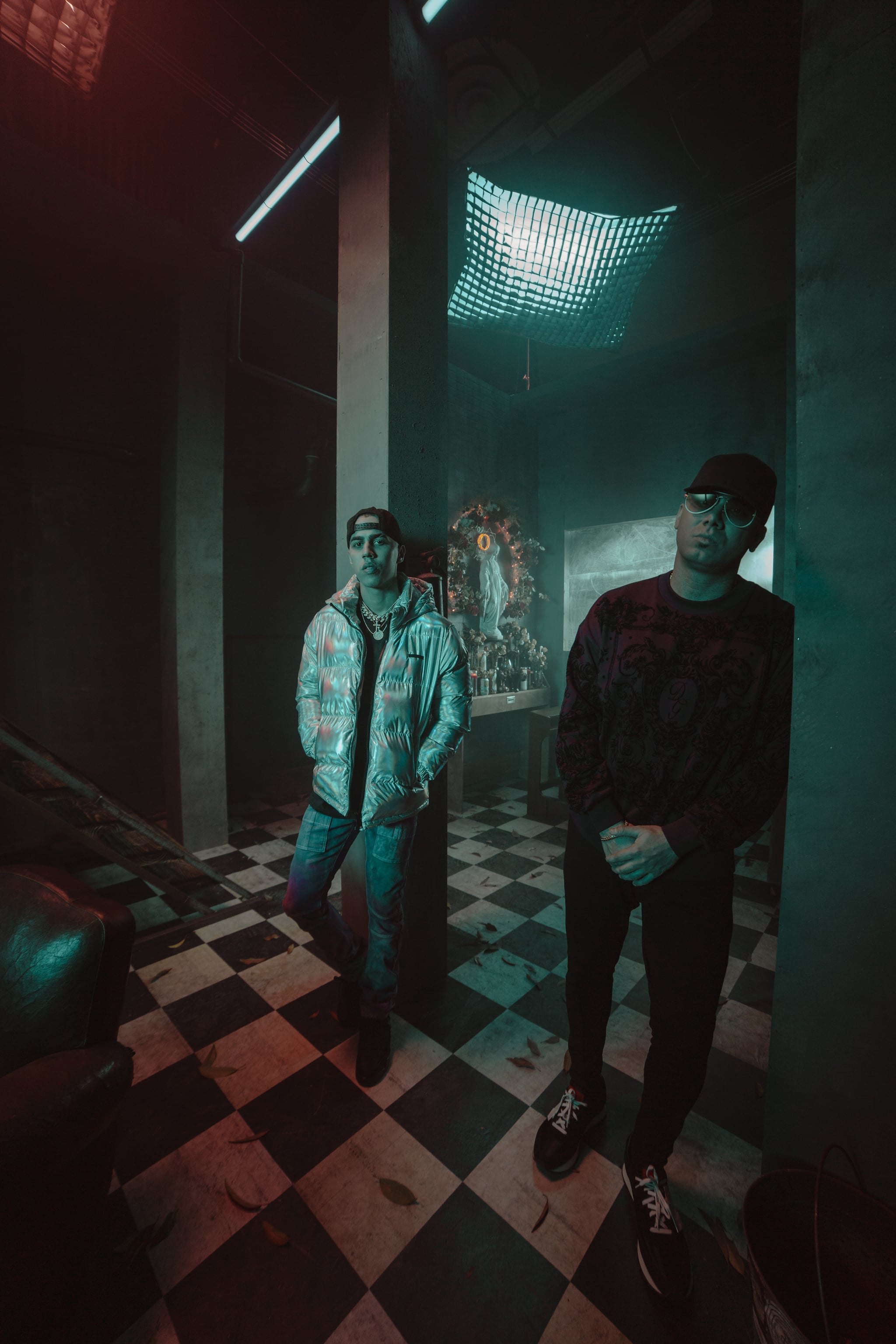 "I showed Wisin this project, the concept I had, and he said, 'Look, let me get involved. I want to do the intro and a verse. Let me get into the production of the song. Let's get it together and make a hit — the two of us for the first time — and we can't fail.'" At the time, Brytiago only had an intro, the chorus, and a general idea, but once Wisin became involved, they finished "Borracho" in a matter of days.
"It's truly a blessing that a pioneer of the movement and an artist as big as Wisin would collaborate with me and say 'presente' on my album. I'm beyond thankful for giving me this opportunity of collaborating," Brytiago said.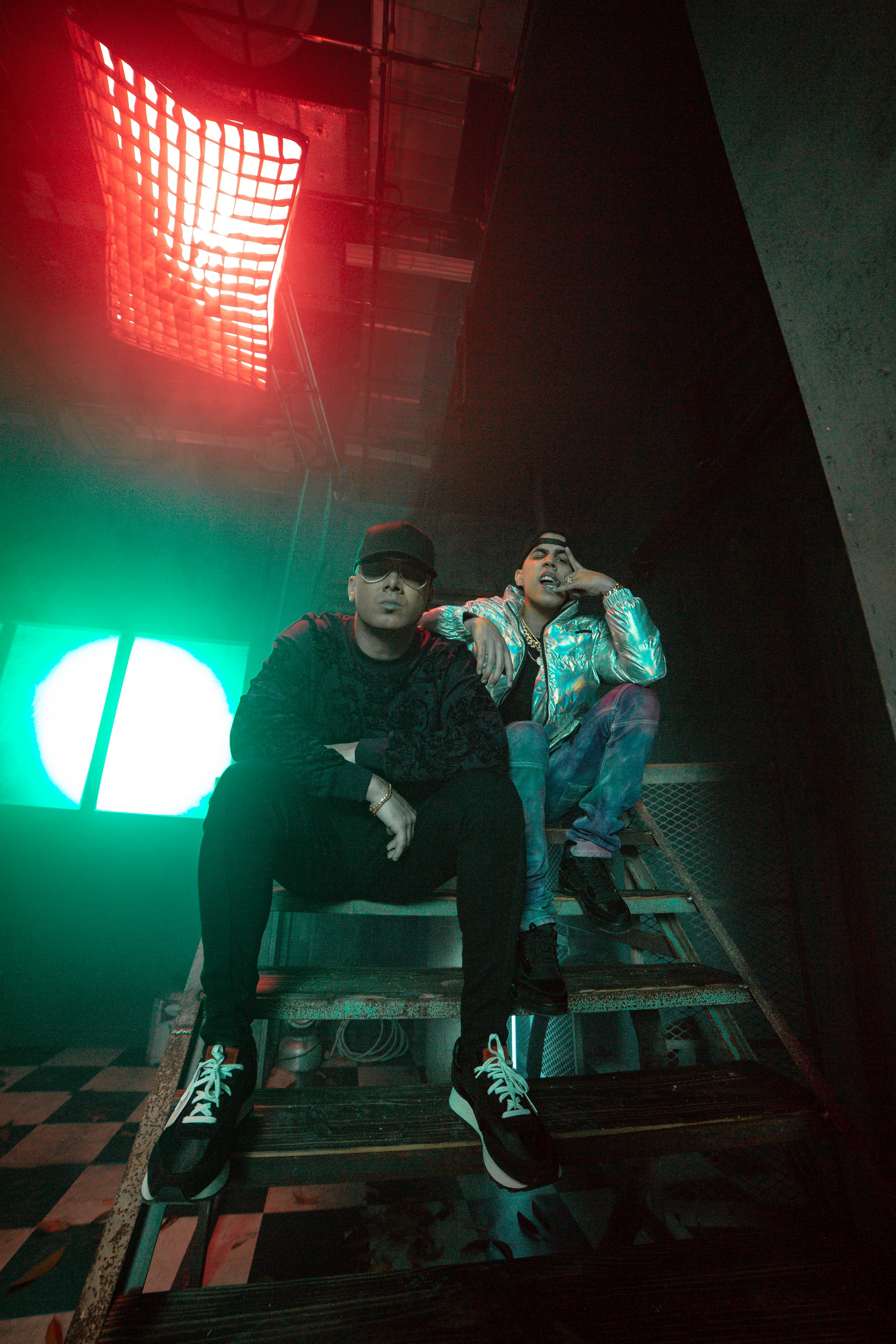 The music video was directed by Fernando Lugo, and it was "un jangueo," according to Brytiago. "We shot it in Miami, and I think there was an award show that week, which is why Wisin was there doing his thing. It was like a real jangueo. It was like I went to hang out with Wisin, and we shot the video while we were chillin', having a drink, talking about music, about family," he said. "It was something that flowed really naturally. If you ask me again, I'll do it 100 times over. I loved collaborating with Wisin. He's a veteran in this business, someone who's accomplished so much."
Nevertheless, Brytiago is leveling up. Throughout his short but steady career, he was named artist on the rise by Billboard at 23 years old, piquing the interest of other veterans like Daddy Yankee and Nicky Jam, who ended up featuring on the remix of Brytiago's song "Bebé." He became a household name thanks to hits like "Asesina" with Darell, "Netflixxx" with Bad Bunny, and "Bipolar" with Ozuna and Chris Jeday. As he continues rising, he keeps proving he's meant to be in this industry.
Image Source: Courtesy of Brytiago