Dascha Polanco's Parents Were Small-Business Owners, and Now She's Helping Those Affected by COVID-19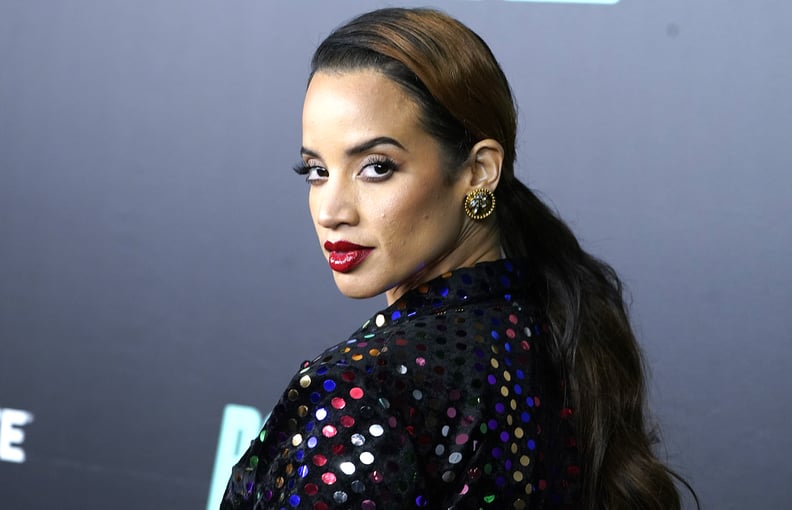 Dascha Polanco
Dascha Polanco
As POPSUGAR editors, we independently select and write about stuff we love and think you'll like too. If you buy a product we have recommended, we may receive affiliate commission, which in turn supports our work.
Queen of keeping it real Dascha Polanco knows firsthand all the hard work and dedication small-business owners put into their projects. Both her parents were immigrants who moved to New York for better opportunities and started their own small businesses to get their family afloat and provide for their kids.
"My family came to New York and through generations have worked hard to earn a living," Dascha told POPSUGAR. "It was a dream that through hard work and small opportunities they too became small business owners."
The effort was not lost on Dascha, and now she's paying it back and teaming up with Lemonade Stand NY, a clothing brand based in New York City, to raise money for small businesses affected by the novel coronavirus (COVID-19) pandemic and related closures. As part of the "Closed For Good" campaign, Lemonade Stand NY designs a t-shirt for a small business they want to help, teams up with influencers to help promote them, and gives the proceeds from the t-shirts to the struggling business.
"It's important for me to have a call to action for small businesses that are closed for the good of our public safety and health," Dascha said. "These businesses are part of our communities, culture, and are hurting. I can't think of a better time for us to unite and help them along everything else."
Dascha kicked off the campaign with the first "Closed For Good" T-Shirt ($25) to help support Washington Heights-based eatery Locksmith Bar. While Dascha is originally from Brooklyn, she became a Washington Heights resident when she was filming Orange Is the New Black, and strengthened her connection to the neighborhood last summer as she was filming her leading role in In the Heights.
The organization will soon announce other businesses they'll be supporting in New York and elsewhere. "There's no community without unity, it should be reciprocal: you extend a hand, you embrace that hand. That is power. Circle of life. Humanity," Dascha said.