Netflix Cancels Gentefied After 2 Seasons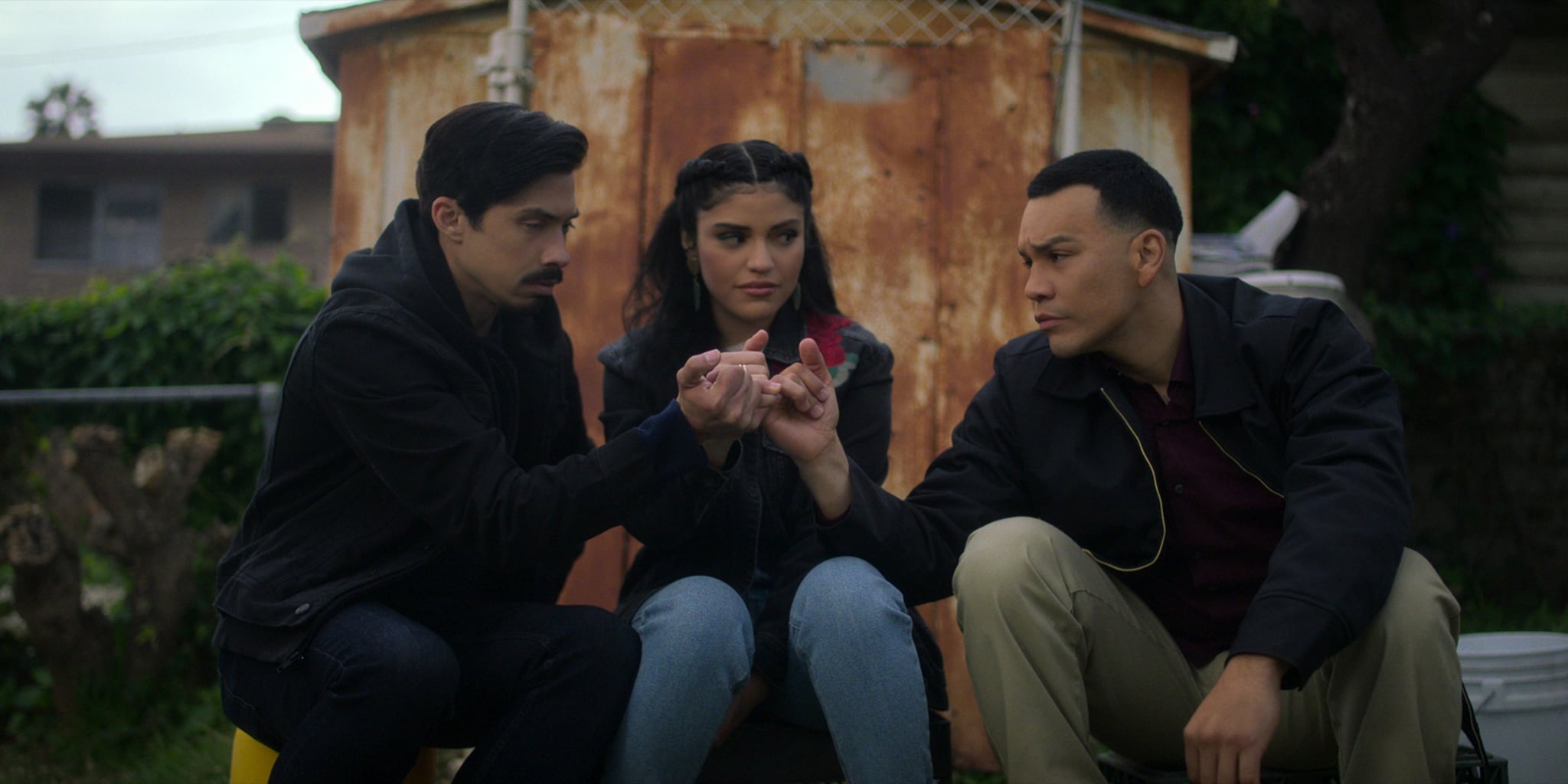 Netflix's dramedy Gentefied, which debuted on the streamer in February 2020, returned for another round in November 2021. Created by Marvin Lemus and Linda Yvette Chávez and executive produced by America Ferrera, the series follows the story of a Latinx family in East Los Angeles as they grapple with saving their family's restaurant, Mama Fina's Taco, while staying ahead of the rapid gentrification in their neighborhood, Boyle Heights. Three cousins — Ana (Karrie Martin), Chris (Carlos Santos), and Erik (J.J. Soria) — and their abuelo Casimiro (Joaquín Cosío) continue to fight the odds stacked against them in the second installment. But will their journey span past this season?
Sadly, no. On Jan. 13, Deadline confirmed that Netflix canceled the series after two seasons. Though an exact reason was not revealed, the publication believes it's likely due to the fact that the show never appeared in the Netflix Top 10. Luckily for us, the Gentefied season two finale resolves itself rather neatly. Unlike its predecessor, the ending felt more resolute, tying up all the loose ends and setting its characters on a new path full of potential without leaving their fates up in the air.