If there was ever a time to take a cue from your astrological sign, it's on Halloween. That's why we paired each sign with the celebrity who channels your star personality the best, all in hopes that you'll find the Halloween costume that fits you easily — because Halloween should be uncomplicated! Tell us, are you a Jessica Alba, Shakira, or Alejandra Espinoza?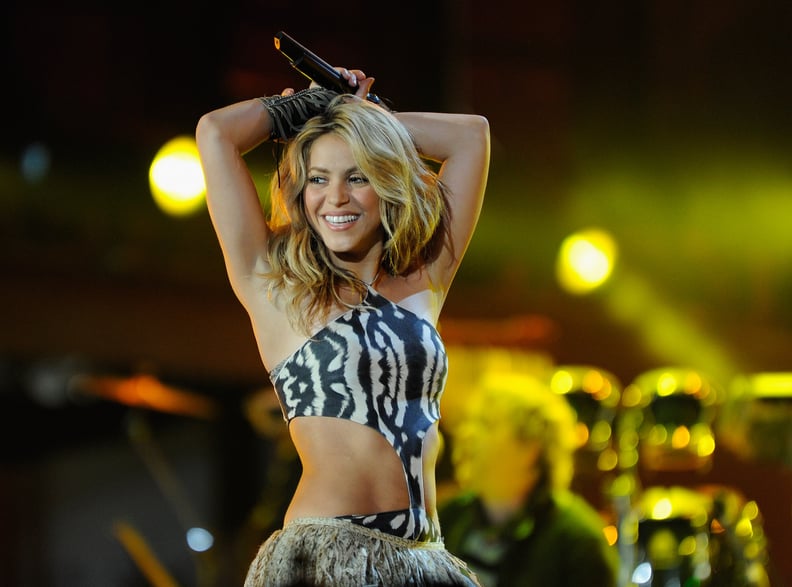 Aquarius (Jan. 20-Feb. 18)
Celebrity costume: Shakira
If you were born in the colder months, you're probably known as someone who has a blast hanging out with her team and is big on paying it forward — both qualities that one of our favorite stars, Shakira, readily embraces. So look no further than the Colombian star when it comes to your Halloween costume pick!
What to wear: A crop top and tight pants.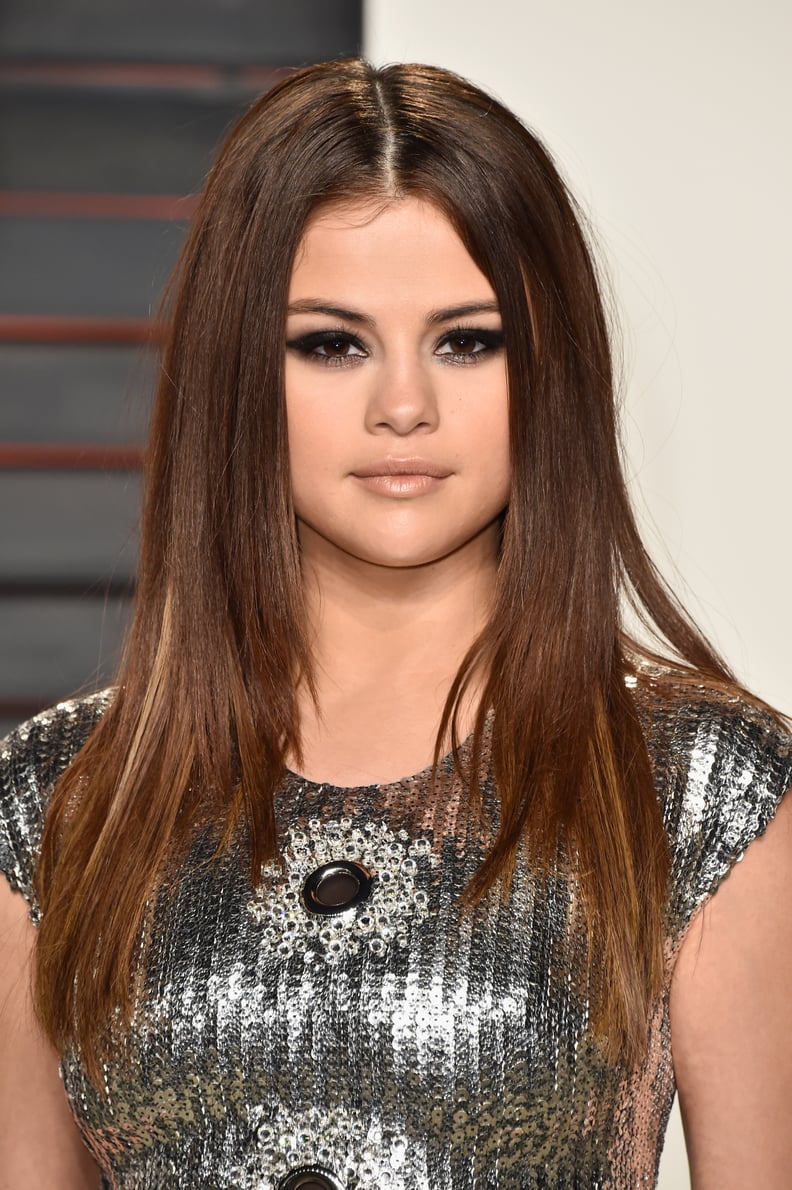 Pisces (Feb. 19-March 20)
Celebrity costume: Selena Gomez
Pisces are known for being compassionate, artistic, and wise. All those traits very perfectly describe our girl Selena.
What to wear: Your best metallic gown or a shimmery bodysuit.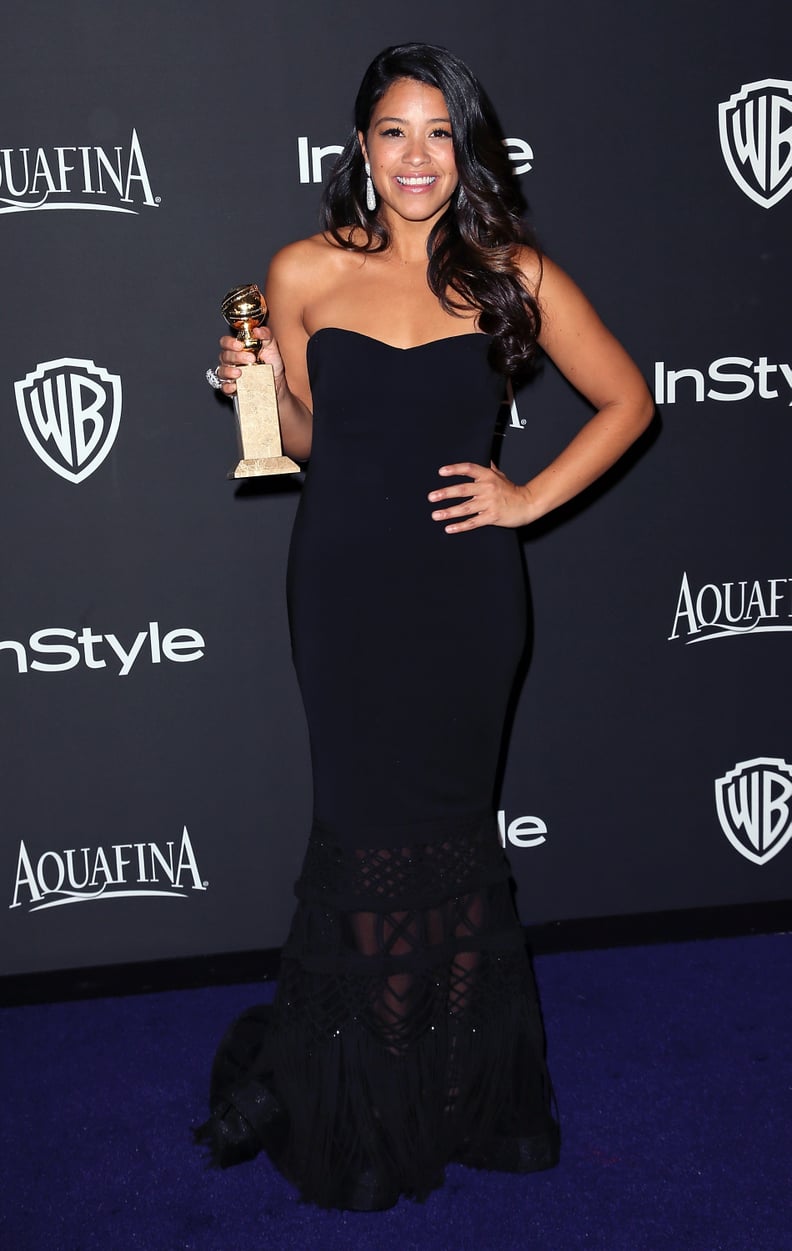 Aries (March 21-April 19)
Celebrity costume: Gina Rodriguez
Channel your inner Jane the Virgin by embracing Gina's relaxed vibes. She captures an Aries girl perfectly with her courage, extra chill, and comfort in her own skin!
What to wear: Long, luscious waves, a black gown, and a fake Golden Globe Award.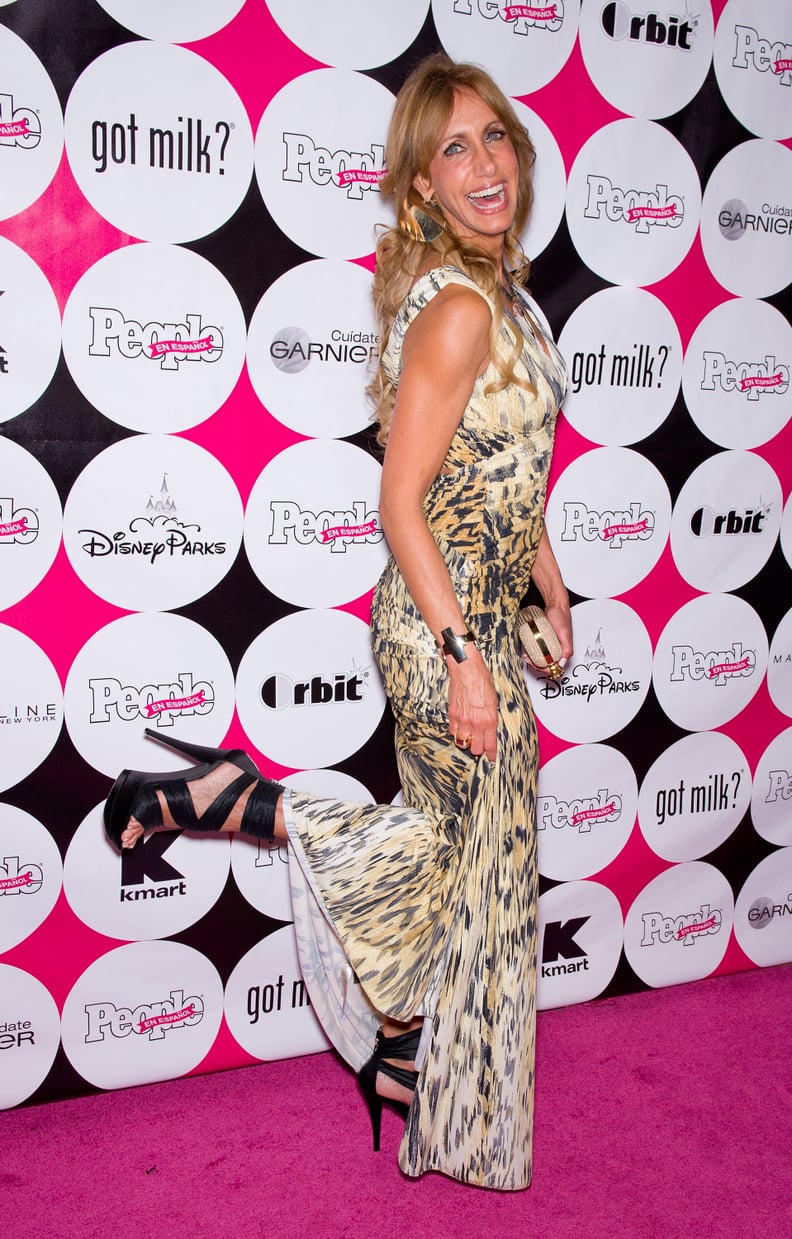 Taurus (April 20-May 20)
Celebrity costume: Lili Estefan
Tauruses are known for being powerhouses. They know what they want, what they like, and the importance of the relationships around them. Who better to be this Halloween than a boss like Lili Estefan?
What to wear: A colorful or leopard-printed dress and very, very high heels.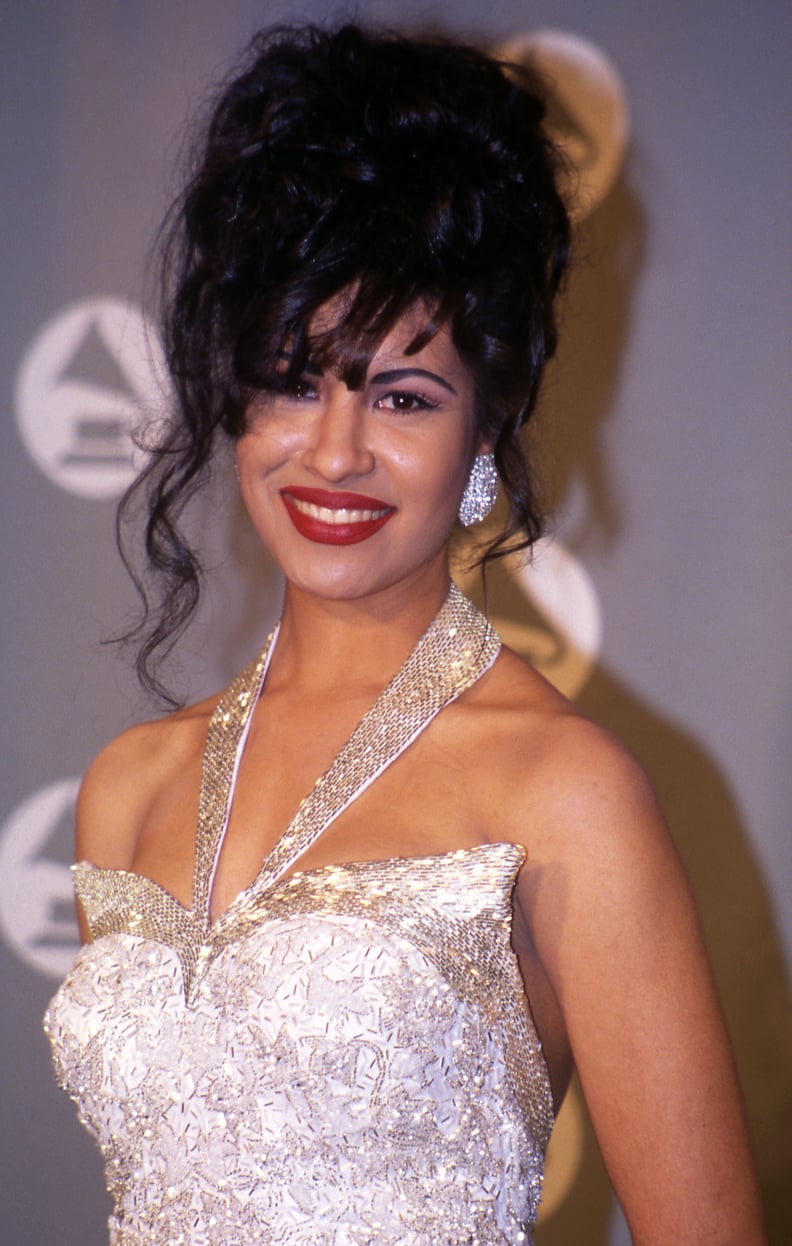 Gemini (May 21-June 20)
Celebrity costume: Selena Quintanilla
While Geminis are often associated with having quick tempers, they're also one of the most affectionate and gentle signs. They readily embrace new adventures and try to bridge connections. Selena's life was dedicated to connecting with all those she met, so what better way to honor your sign than by honoring her this Halloween.
What to wear: A really great purple jumpsuit or high-waisted black pants, a white top, and, of course, red lipstick.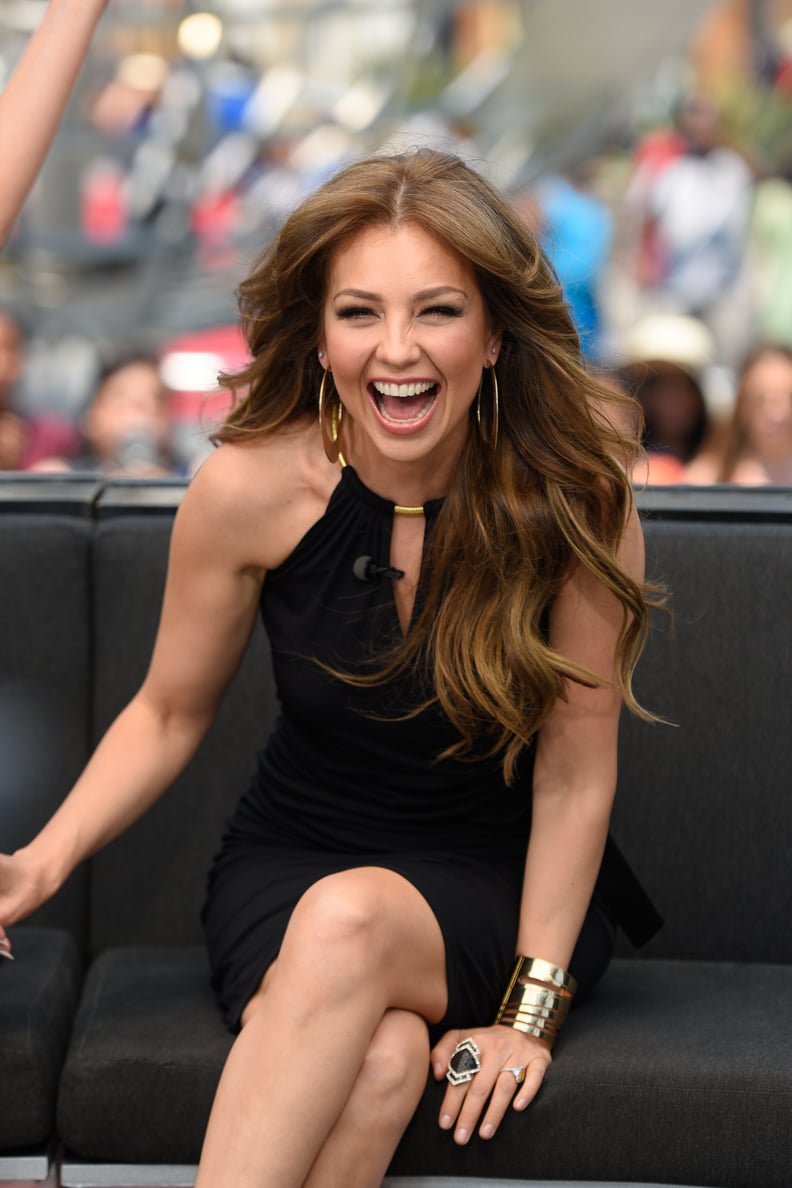 Cancer (June 21-July 22)
Celebrity costume: Thalia
Those who were born in the heart of the Summer are known for being, well, warm-hearted. Thalia fits the sign perfectly because of her family-oriented and passion-driven endeavors.
What to wear: Wear a dress from the Thalia Sodi collection, and pile on lots of jewelry.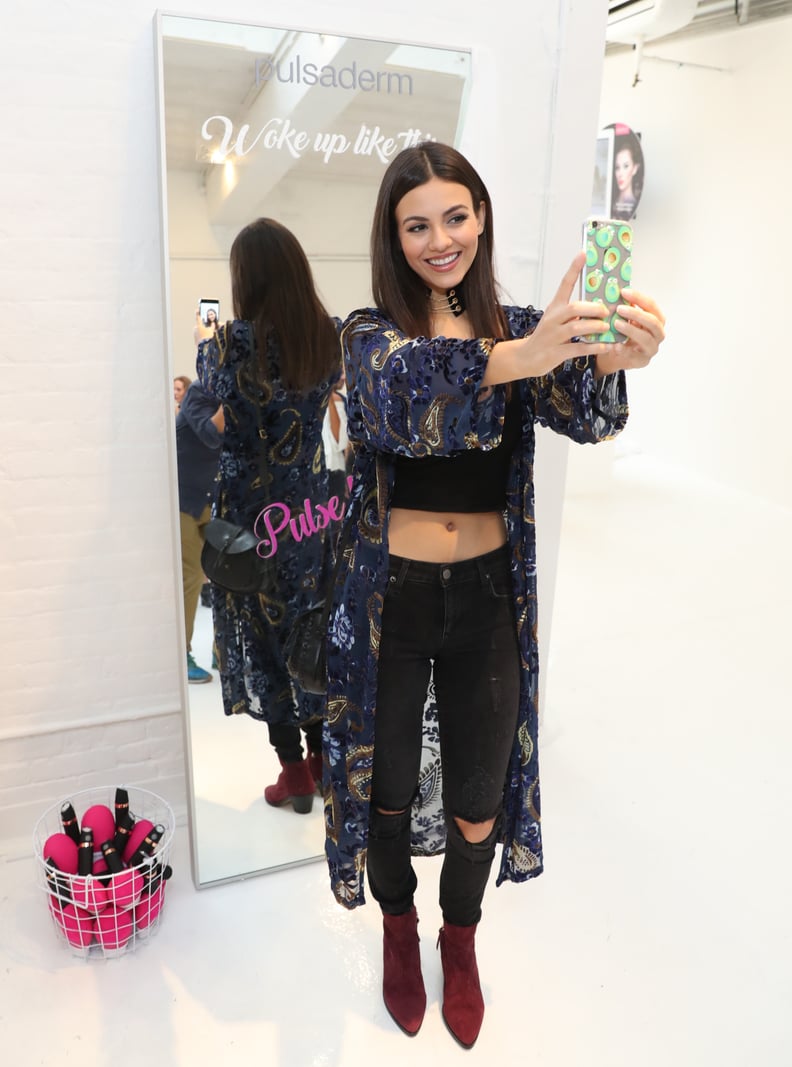 Leo (July 23-Aug. 22)
Celebrity costume: Victoria Justice
Leos have a great sense of humor and gracious nature, so why not turn into the funniest Snapchat celeb out there for one night? Victoria Justice is definitely it.
What to wear: Your most fashion-forward outfit and your cell phone in your hand.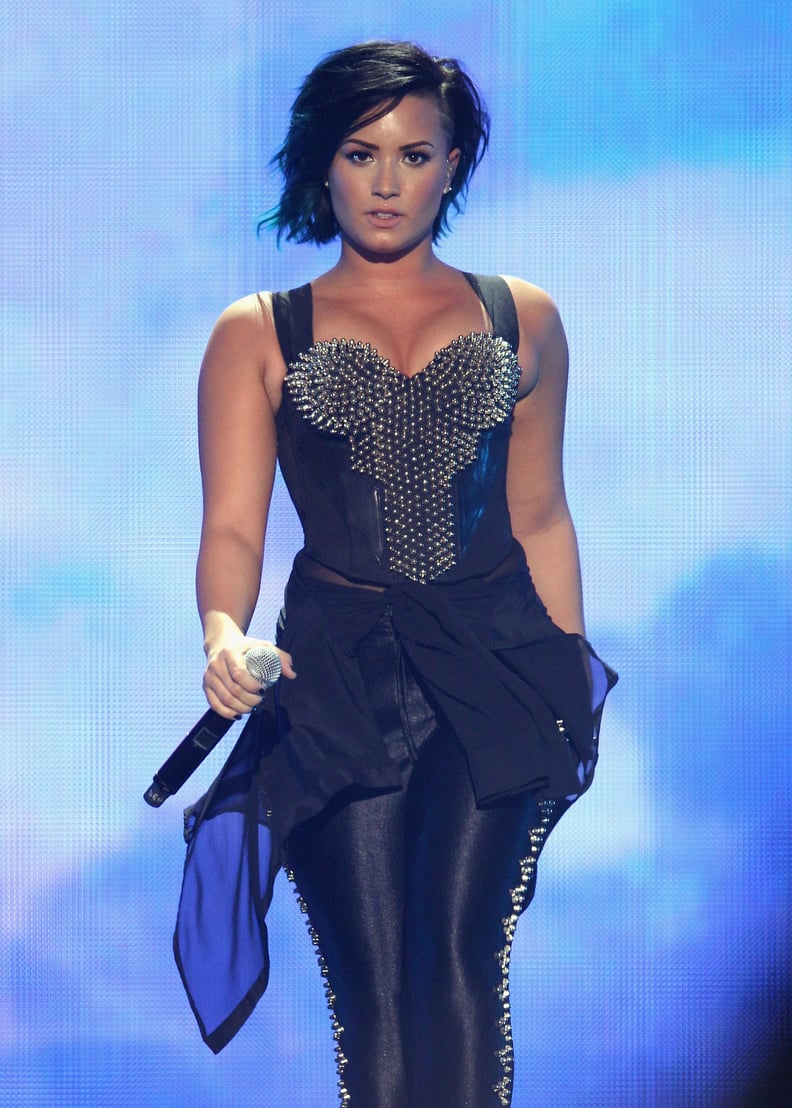 Virgo (Aug. 23-Sept. 22)
Celebrity costume: Demi Lovato
Take Demi's analytical nature — that is so Virgo — and pair it with her awesome fashion sense and you'll have the perfect Halloween costume.
What to wear: A superhot outfit. We suggest a leotard with leather pants.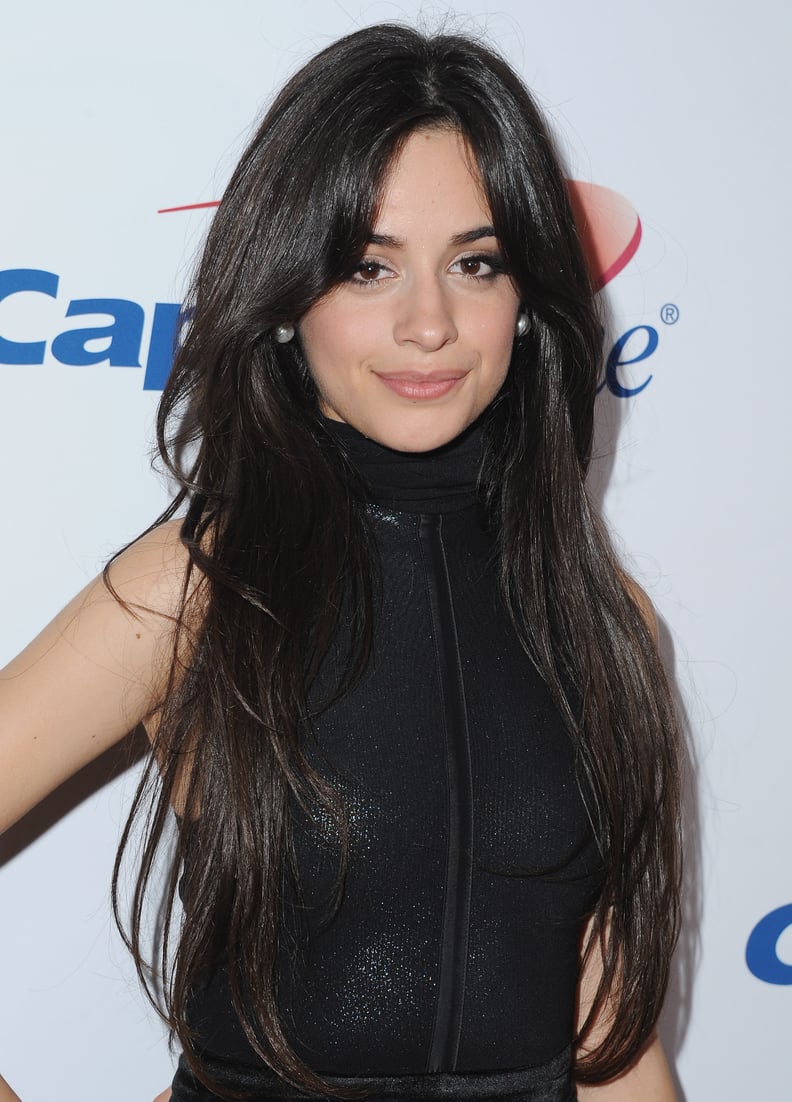 Libra (Sept. 23-Oct. 22)
Celebrity Costume: Camila Cabello
If you're a Libra, then you know that peace is a state of mind. While you enjoy being a social butterfly, you also don't mind chilling out with a good book. Fifth Harmony's Camila Cabello's personality is a perfect fit for all the Libra women who embrace that "Work From Home" mentality.
What to wear: Long, straight hair and a shimmery outfit worthy of a stage.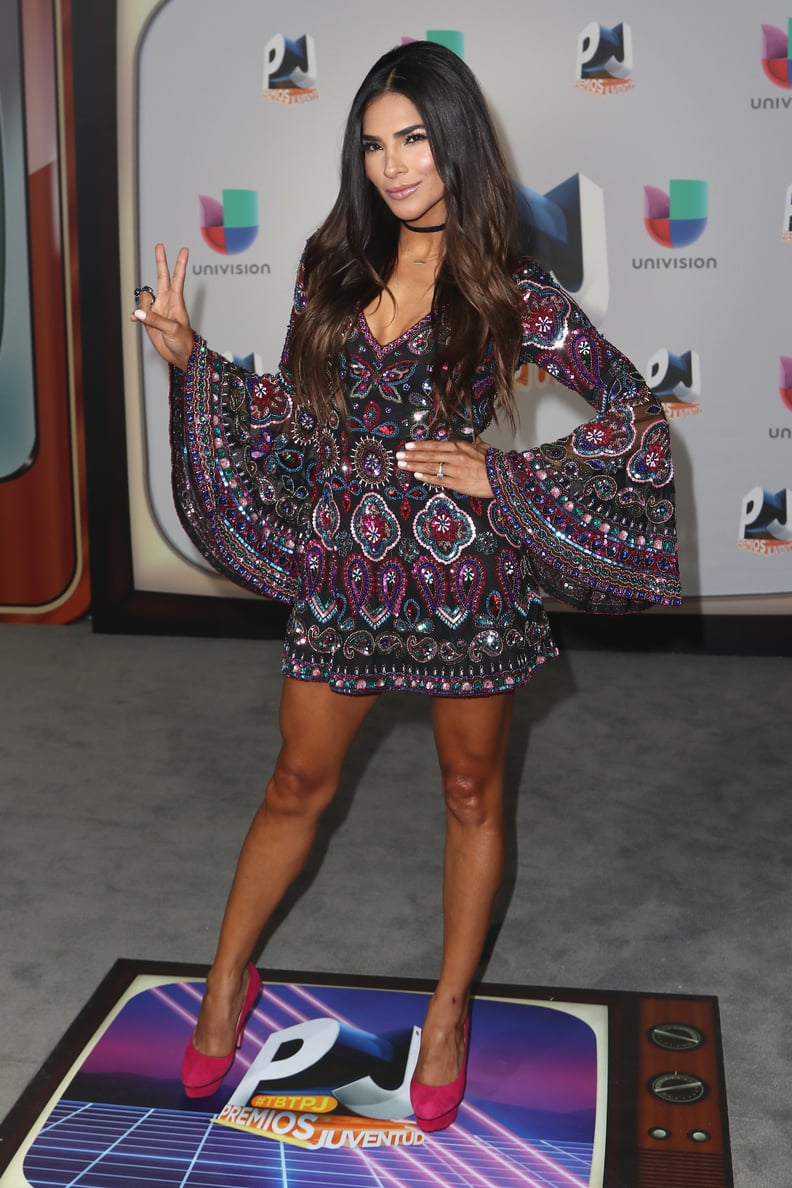 Scorpio (Oct. 23-Nov. 21)
Celebrity costume: Alejandra Espinoza
The former Nuestra Belleza Latina has proven time and time again that she's as resourceful, loyal, and passionate as all Scorpios out there. Embrace her day-to-day look (which she thankfully captures on her Instagram) and make your Halloween memorable.
What to wear: Ripped jeans and a loose t-shirt with sunglasses and a choker.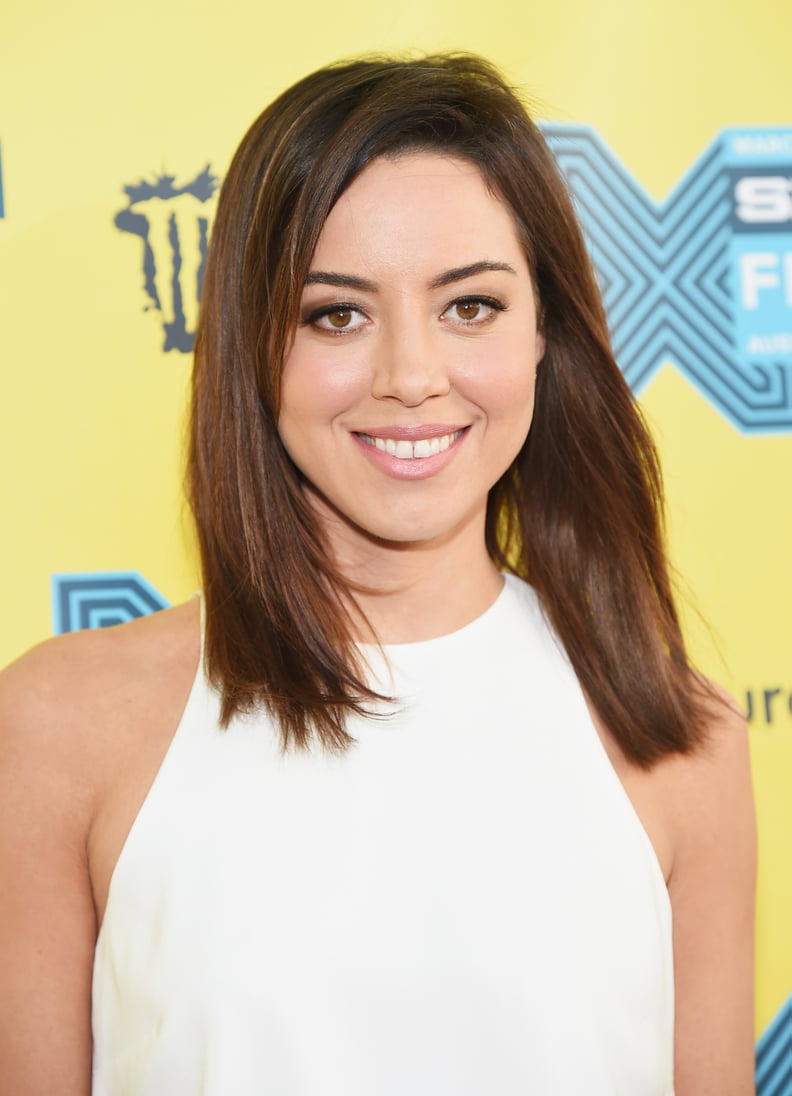 Sagittarius (Nov. 22-Dec. 21)
Celebrity costume: Aubrey Plaza
The Puerto Rican powerhouse captures all of the best qualities a Sagittarius has — she's hilarious, generous, loyal, and so much fun to be around.
What to wear: A funky-printed dress.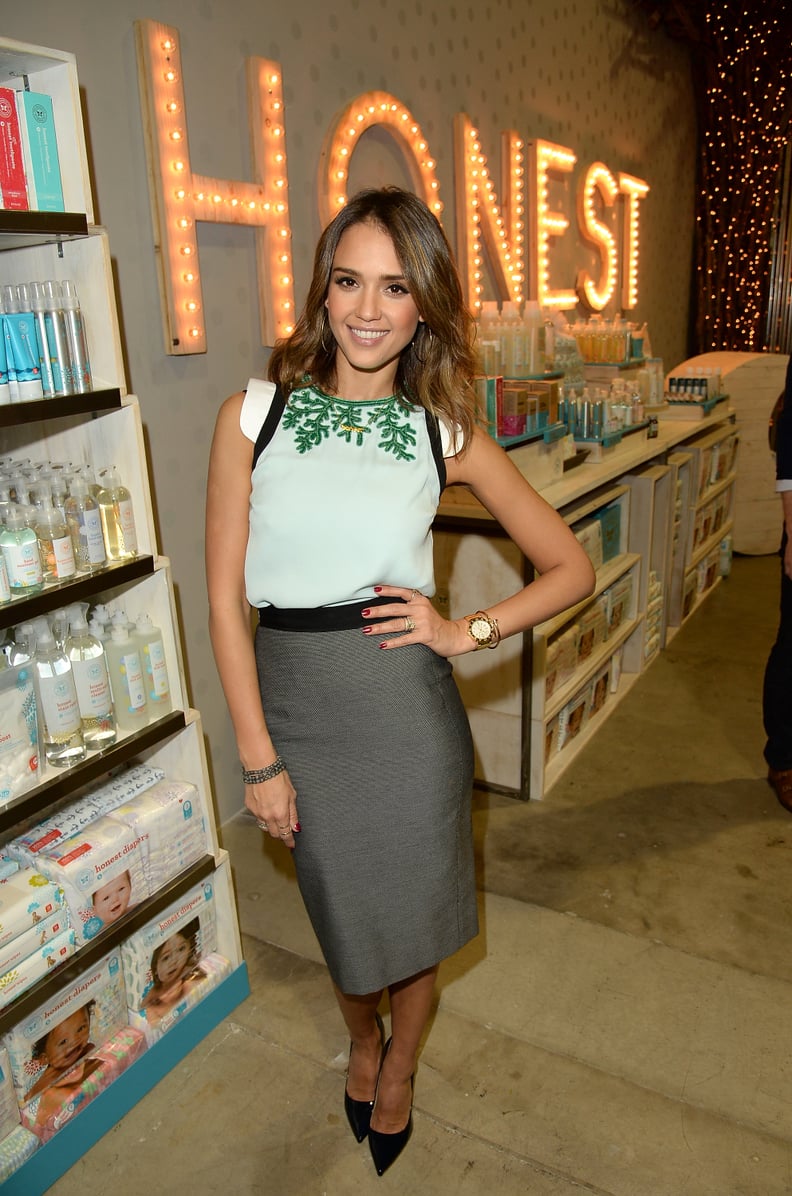 Capricorn (Dec. 22-Jan. 19)
Celebrity costume: Jessica Alba
This Latina entrepreneur knows all about how to be a Capricorn at heart. She is amazing in leadership positions — she runs her own million-dollar company — and has the fashion sense to match.
What to wear: Your best street style look. Try high-waisted jeans and a crop top or an oversize dress.