Mala Rodríguez Interview
La Mala Rodríguez Is Back and Badder Than Ever!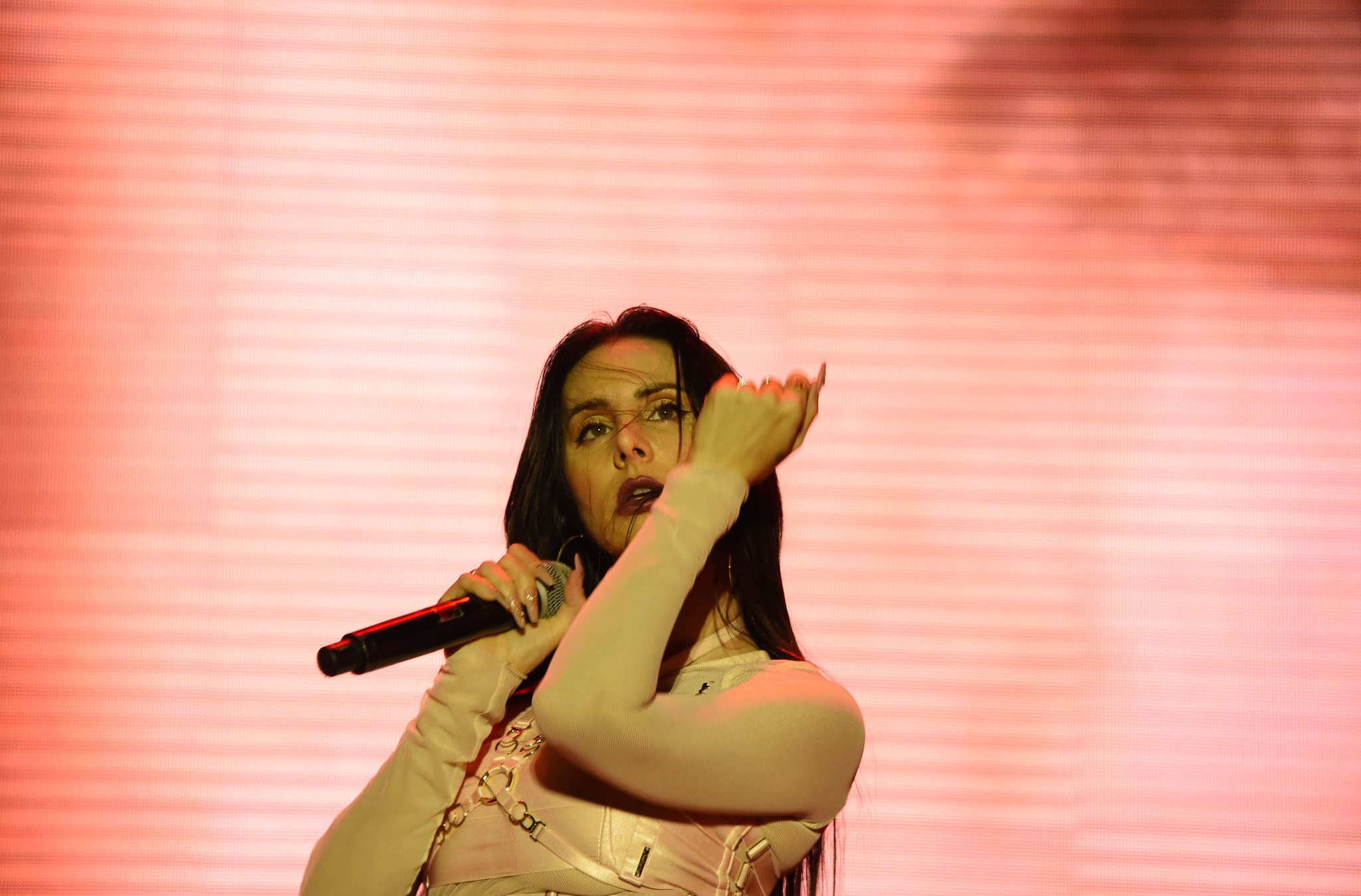 When you think about badass women, you can't help but think of La Mala Rodríguez. Not only does her artistic name literally mean "bad," but she's worked tirelessly and gained notoriety in music genres dominated by men, like rap and hip-hop. Mala is a Latin Grammy-winning artist, and was the first — and only — woman to win both "Best Urban Album" and "Best Urban Song."
She rose to prominence in the late '90s in Spain, but it wasn't until 2003 that her music really transcended barriers and became extremely popular across Latin America with the release of her second album, Alevosía. I clearly remember "La Niña," the first single that came out of that album, being very controversial at the time because the music video depicted a young female drug dealer.
Everyone was shocked, but as a new teenager myself, I was discovering a whole different world than the one my parents were trying to protect me from, and quickly learning that not everything was color de rosa. La Mala's lyrics were guiding me as I discovered the hard truths, and I couldn't help wanting more of them. Every single song taught me something new and gave me a sense of empowerment.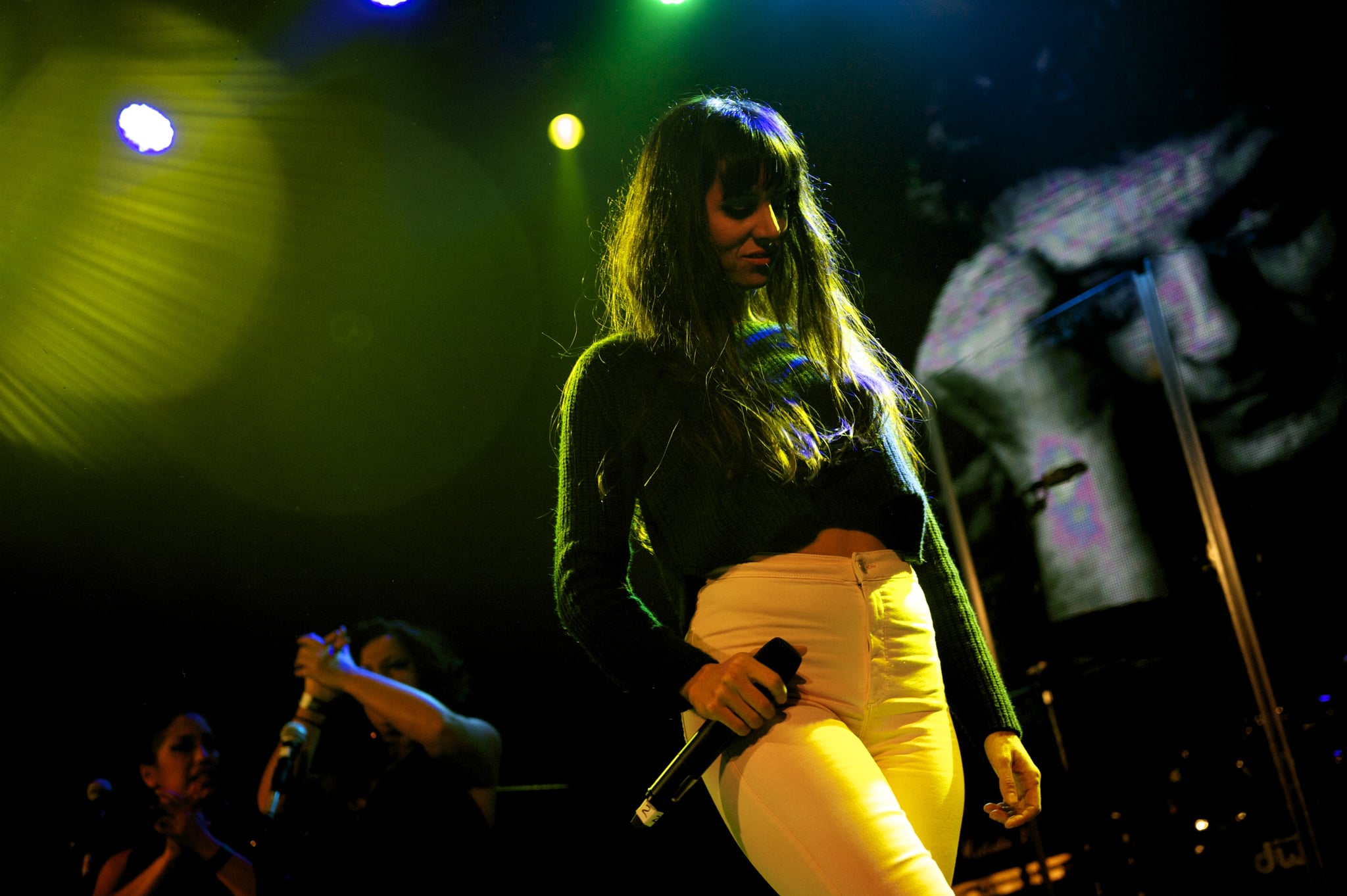 Through the years, Mala continued to drop iconic bangers and collaborate with artists such as Calle 13 and Julieta Venegas. Even President Barack Obama included her in his 2015 Summer Spotify Playlist, and NPR named her song "Yo Marco el Minuto" as one of the 200 Greatest Songs by 21st Century Women.
Last year, she returned to the music scene after a four-year hiatus with her feminist anthem "Gitanas." This year she's collaborated with Lola Indigo and Denise Rosenthal, and released her single "Aguante." Today she dropped a brand-new collaboration with Guaynaa and Big Freedia called "Dame Bien." Mala is back and better than ever, and we had the opportunity to ask her about her beginnings in music, her career, the reason behind her hiatus, and much more. This is what she said.
POPSUGAR: How did you get interested in music, and why did you decide to go the rap and hip-hop route?
Mala Rodríguez: I've always loved music. There were a lot of rappers in my hood growing up, and I wanted to be able to tell my stories like they did.
PS: How do you see the evolution of women in the urban genre?
MR: There's always been women doing our thing, but it seems that now we're being paid more attention. I think little by little, society evolves.
PS: What do you feel is the most meaningful song you've written?
MR: I like them all, they're a part of me. Maybe "Caja de Madera," but that's a really tough question to answer!
PS: What aspects of your Spanish heritage do you add to your songs?
MR: All the flavor de mi tierra. Some elements of the language and the slang terms, some elements of the traditional music. I also try to expose my country's customs.
PS: What motivated you to take a break from the industry, and why do you decide to come back after a four-year hiatus?
MR: I became a mom, I took some time off to enjoy this wonderful experience, and now I feel like I have more energy than ever and I'm ready to get back to work!
PS: How has your music changed or evolved?
MR: The sound is better thanks to technology. As for my lyrics and melodies, I feel like I've continued to grow and develop who I am as an artist.
PS: Do you feel like you've accomplished everything you've ever wanted when it comes to your career?
MR: I think of my career as a gift, and I work giving it my all and without expecting anything in return. I don't know what the future holds for me, but I'm very grateful for all that I have now.
PS: You recently performed in Madrid as part of Live at Aloft Hotels Homecoming Tour, which aims to bring the hottest names in music back to their hometowns for intimate live performances. How was that night?
MR: It was definitely unique. I was accompanied by Javier Limón and Piraña, and we created something really special and magical that night.
PS: How did it feel to you to perform in the city where your career began?
MR: It's always great to be back to Madrid. I have incredible friends there, and the city is so full of life.