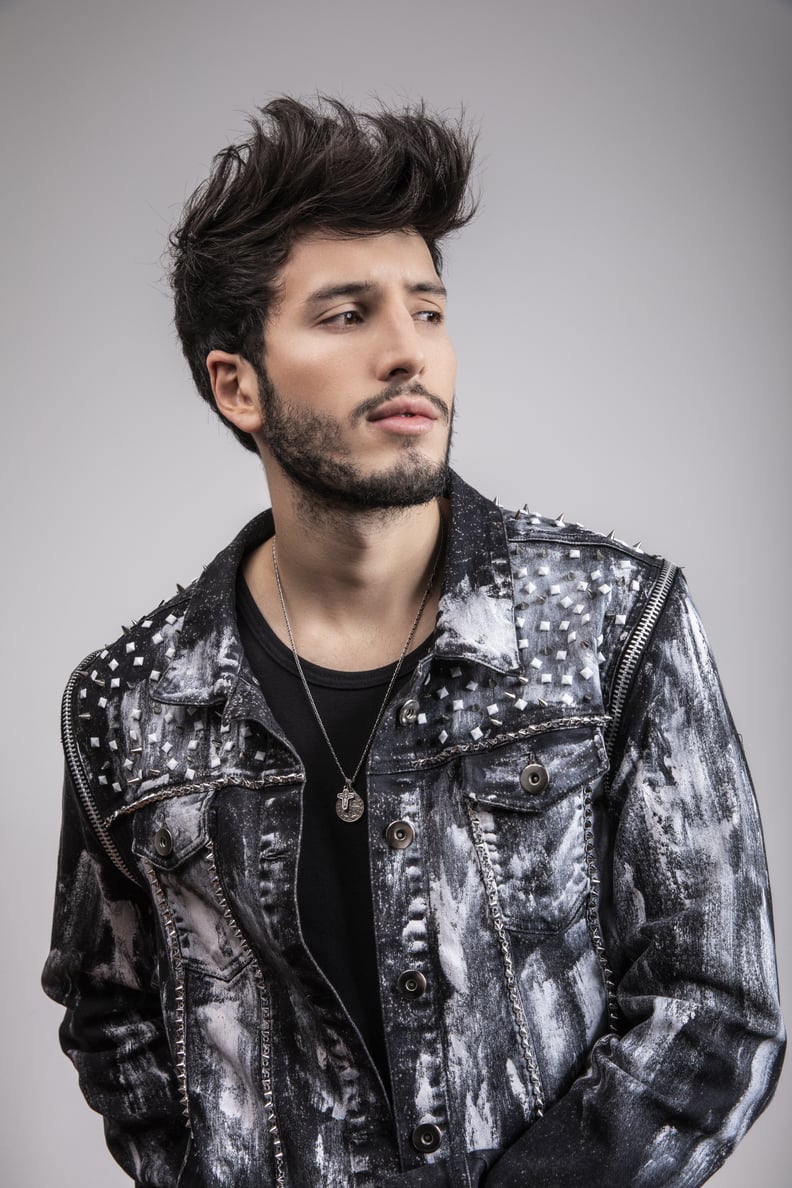 Courtesy Photo
Courtesy Photo
I have very big news for all of you. Sebastián Yatra just confirmed that he will be performing at Univision's Premio Lo Nuestro on Feb. 20. He shared a post from the award show's official Instagram with the announcement that had his fans — which obviously includes me — all excited to see him perform live again. But, there's more!
If you stalk, I mean, follow him on Instagram, you've noticed that he's been hinting at a new single with Rauw Alejandro and Manuel Turizo. He's even asked his followers to chime in and help him select the official cover photo for the song. See where I'm going with this?
I got the exclusive and can definitely confirm that Sebastián Yatra will be debuting this new single during his performance at Premio Lo Nuestro, one day before its official release date. And, because I know you're all dying to know, the song is called "TBT."
"TBT" was written by Sebastián, Manuel, and Rauw, along with Sech, Cali y el Dandee, Andres Torres, and the Julca sisters, and produced by Andres Torres and Mauricio Rengifo. This single marks the beginning of a new era of Sebastián Yatra finally blossoming into the urbano sound that has peeked through his pop melodies, and that has allowed people to really appreciate his vocal range and versatility.
"With my next single, "TBT", my career is entering a new phase, a new year, a new record," Sebastián exclusively told POPSUGAR. "With this song, I aim to go back to the urban sound that I've always nurtured from my trademark pop sound. This time, I joined forces with Rauw Alejandro and Manuel Turizo, two great artists and friends, who brought all of their talent to this song. Many thanks to Sech and the other songwriters who helped me write it. The experience was incredible, between Panama City, Miami, and Los Angeles, and the result is a song that you won't stop singing."
Sebastián is the most nominated artist at the 32nd annual Premio Lo Nuestro. He is nominated in 10 categories, including: artist of the year pop/rock, album of the year for "Fantasía", song of the year, crossover collab of the year for "Runaway" with Jonas Brothers, Daddy Yankee, and Natti Natasha, video of the year for "En Guerra" with Camilo, and more.
Feb. 20 will surely be a huge night for Sebastian. I personally hope he ends up winning all the awards he's nominated for, and I'm also extremely excited to finally see this collaboration with Rauw Alejandro and Manuel Turizo come to life.