Sech Releases New Album 1 of 1
Sech's New Album, 1 of 1, Promises to Maintain His Status as King of Digital Charts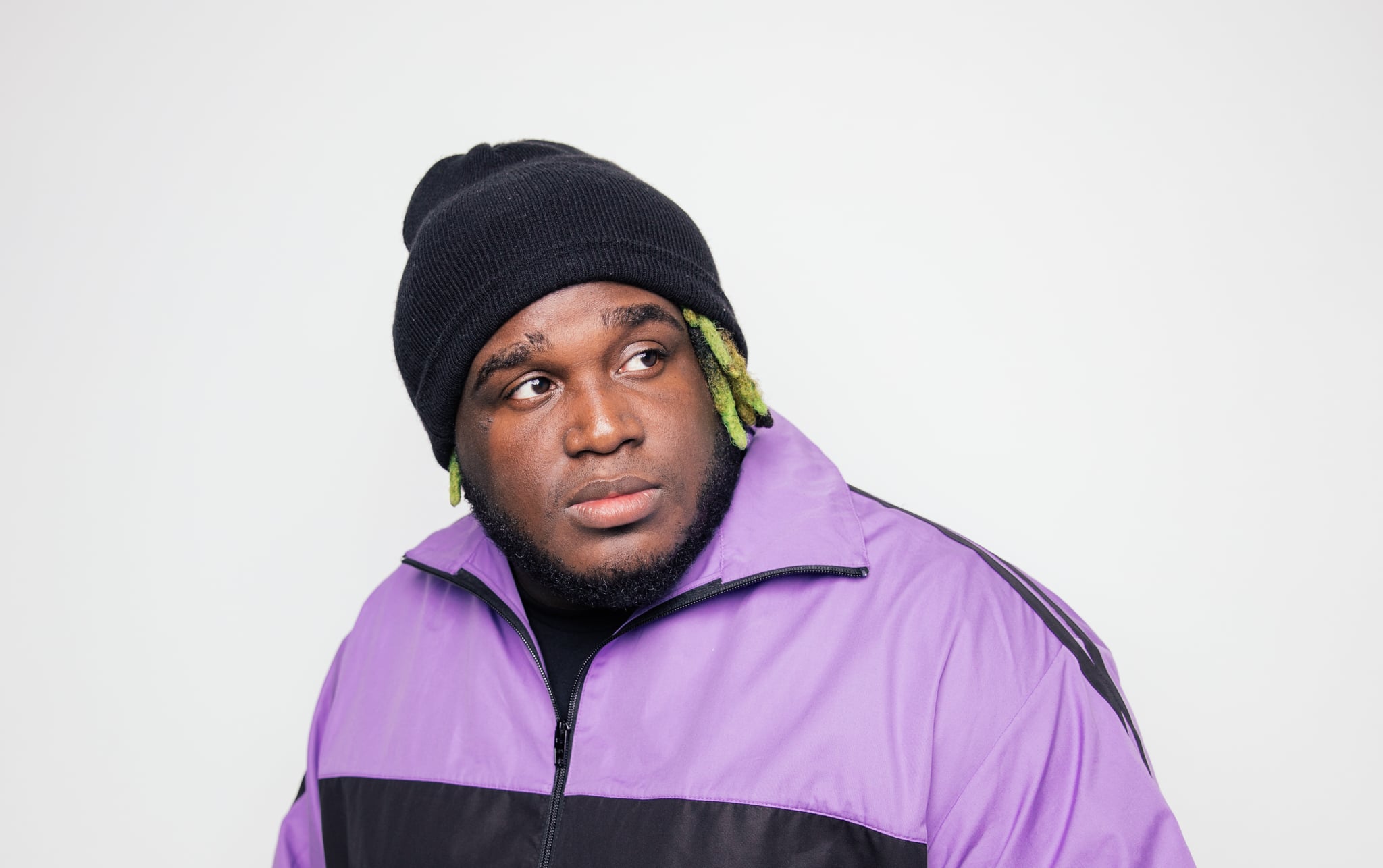 It's incredible to see how Sech has become such an influential artist in Latin music in a little over a year, from his humble beginnings as a street vendor who sang to his customers in his native Panamá to a Latin sensation with over 20 nominations across four different award shows, including the Latin Grammys.
Everybody wants to work with Sech: Bad Bunny, Maluma, Nicky Jam, and Daddy Yankee, with whom he released his new song "Confía." The song is the leading single off Sech's new album, 1 of 1, released today. The album, produced by Dímelo Flow, features 21 tracks including his female-empowerment breakup anthem "Relación."
According to a press release, our favorite teddy bear believes this new album shows his growth as an artist and as a person within the past year, since the release of his first album, Sueños. In 1 of 1, Sech goes back to his Afro-Panamanian roots with legendary collaborations with both reggaetón's new school and old school, including Myke Towers, Lenny Tavarez, Justin Quiles, Ozuna, Farruko, Gigolo Y la Exce, Daddy Yankee, Arcángel, and Zion & Lennox.
With over one billion streams across all digital platforms, Sech has mesmerized audiences globally with his unique lyrical style and catchy melodies, and this new album promises to continue positioning his status as reggaetón icon and king of digital charts.
Image Source: Courtesy of Nevarez Communications