Selena Gomez Shouldn't Be Playing Silvia Vásquez-Lavado
It's Great Silvia Vásquez-Lavado's Story Will Be Told, but Selena Gomez Shouldn't Be Playing Her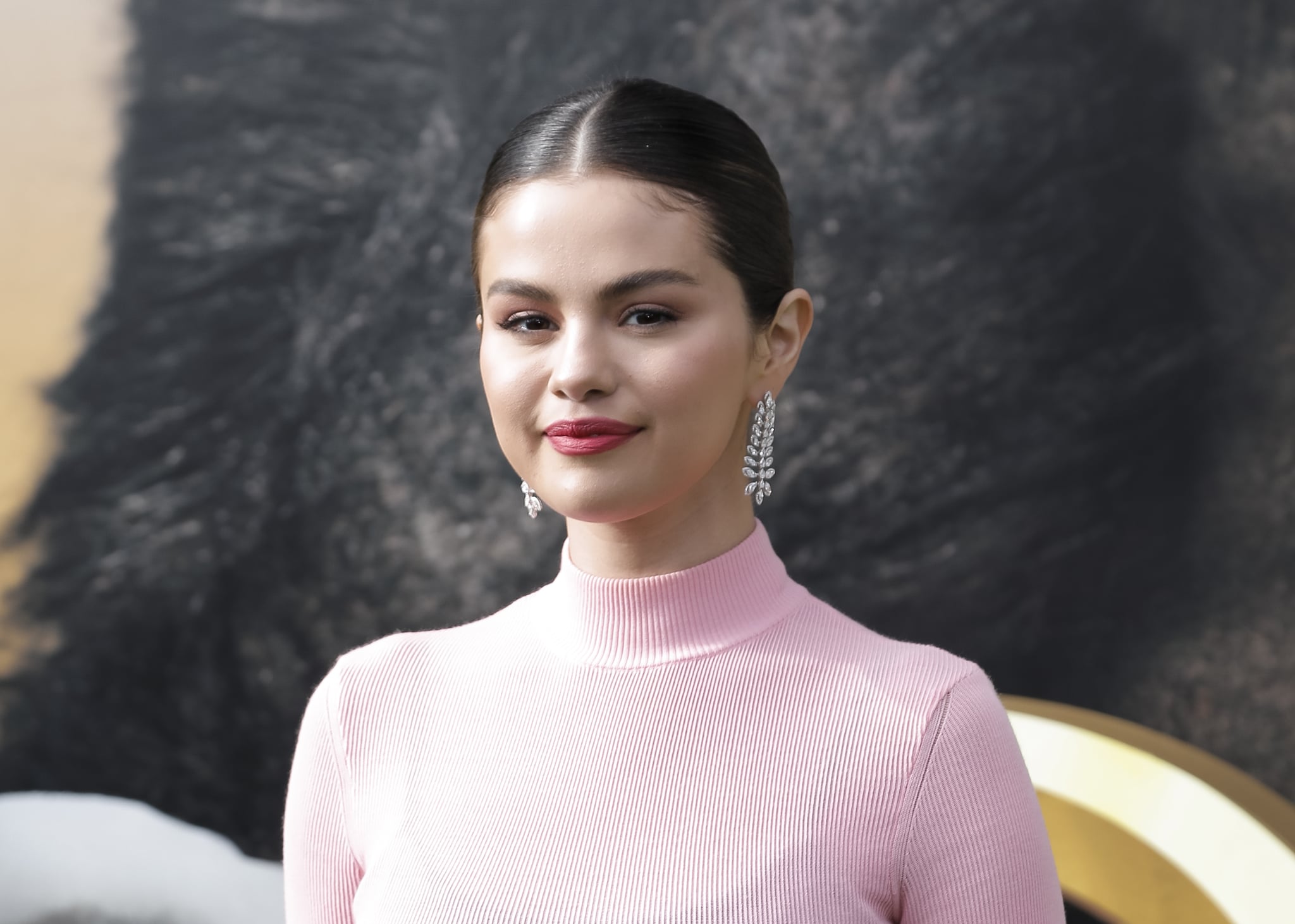 Recently, it was announced that Selena Gomez will be producing and starring in a film based on Peruvian mountaineer and activist Silvia Vásquez-Lavado's upcoming memoir, In the Shadow of the Mountain. While many have already called the role Gomez's "Oscar bait," others pointed out that her casting is another frustrating example of straight actors playing gay roles. One of the milestones Vásquez-Lavado is known for is being the first gay woman to complete the Seven Summits, which are the highest mountains on each of the seven continents. Vásquez-Lavado has also been called a "trailblazer," which begs the question, why is such an important LGBTQ+ figure not being portrayed by an openly LGBTQ+ actor?
The debate over who can play what roles when it comes to sexuality has intensified over the years, with the main argument being that "it's just acting, let who's best for the role be cast." However, this is the argument used to gloss over any casting when it comes to a lack of representation. Why is it that when straight actors are cast in gay roles, they win awards, but when gay actors are cast in gay roles, they're often typecast and stuck in the same roles forever? For every Tangerine, there's at least a dozen Call Me by Your Names, and Gomez's upcoming film seems poised to follow that pattern.
It should be noted that Vásquez-Lavado is thrilled with the fact that Gomez will be portraying her, tweeting that she's "honored for the bold, talented, and brilliant @selenagomez to have the starring role." Gomez might do an excellent job in the film, but regardless of how good she ends up being or how uplifting the story may feel, not casting an openly LGBTQ+ actor for the job was a missed opportunity that points to a larger representation issue in Hollywood.