Last night, we witnessed history. Besides the Kansas City Chiefs winning the Super Bowl after 50 years, the halftime show consisted of two incredible Latinas showing the world what we're made of. Shakira and Jennifer Lopez brought the fiesta to America's biggest night and proved Latin music isn't going anywhere.
But after watching the most amazing display of talent from these two women, I can't help but to feel annoyed that most of the news I read about the halftime show glosses over Shakira's performance and focuses on J Lo, with one report even positioning Shakira as J Lo's "opener." And this is where the lack of diversity in newsrooms show.
I get that people in this country think J Lo is the bigger star and prioritize her since she was born in the US, is a multihyphenate phenomenon, and everything she does is simply amazing. But for Latinx, Shakira is more relevant musically, and you can't talk about Latinx power in the halftime show without recognizing Shakira's contributions and achievements in Latin music.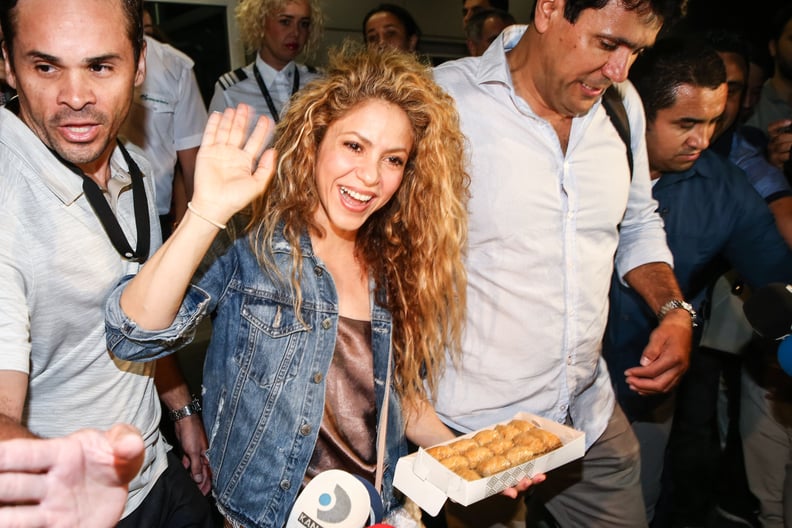 While most Americans first heard of Shakira in 2001 with her crossover album Laundry Service, Latinx had been singing along to her hits — yes, hits — in Spanish since 1995 when she skyrocketed to fame with her album Pies Descalzos, which she cowrote and coproduced with Luis Fernando Ochoa, although she had been releasing music way before that.
Shakira captivated us with her smart prose, rock sound, and unusual vocals in songs that talked about love and loss, politics, existential crises, and even abortion — very avant-garde for the times. If that wasn't enough, Shakira was nominated for best Latin rock/alternative performance at the 1999 Grammys for her album Dónde Están los Ladrones, and she was nominated and won the Grammy for best Latin pop album in 2001 for her MTV Unplugged. This was right before she became known to American mainstream audiences.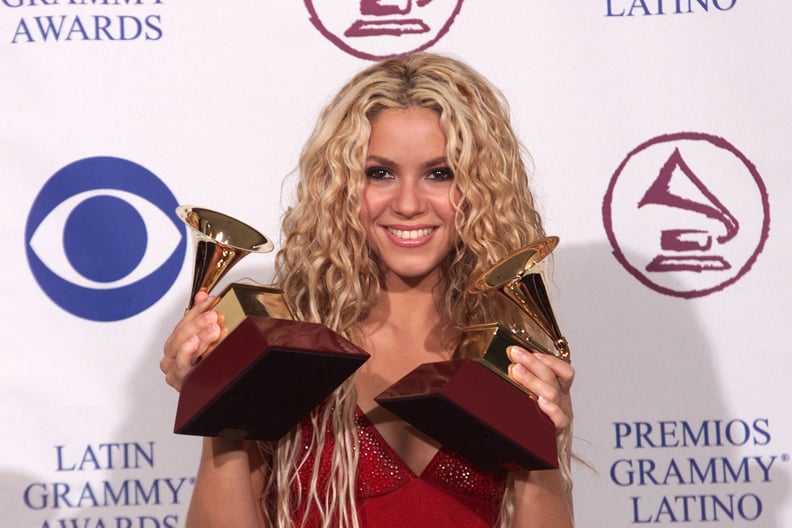 Shakira was one of the key artists who paved the way for Latin music to become what it is in this country. She has won a total of 263 awards, including five American Music Awards, two Latin AMAs, seven Billboard Music Awards, 39 Latin Billboard Awards, three Grammy Awards, 12 Latin Grammys, four MTV VMAs, and 12 MTV VMAs Latin America and holds six Guinness World Records, just to name a few.
She has sold more than 75 million records worldwide, and "Hips Don't Lie" was the most-played pop song in a single week in American radio history. She also became the first artist in the history of the Billboard charts to earn the No. 1 spots on both the Top 40 Mainstream and Latin charts in the same week. At one time, her song "La Tortura" held the record for Billboard's Hot Latin Tracks chart, and in 2011, Shakira was honored at the Latin Grammys as the Latin Recording Academy Person of the Year.
If you still want to know how relevant Shakira is, she turned down a star on the Hollywood Walk of Fame back in 2004 but eventually accepted it in 2011. She also became the first musical act to perform three times at the FIFA World Cup in 2014, and in 2018, Spotify included her in the list of top 10 most-streamed female artists of the decade on the platform, making her the highest-streamed Latin artist.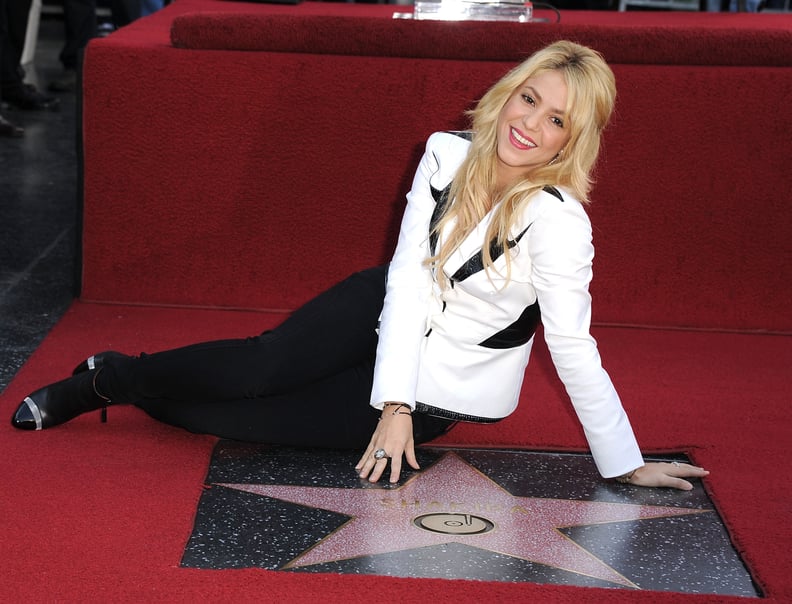 Shakira built her fanbase starting in Latin America and then crossing over to the US. If you think about it this way, there are 642 million people living in Latin America, while there are 327 million in the US, and while obviously not everyone is a fan, she definitely had more exposure before making it in the US. Not only that, Shakira was already selling out huge venues in the most important cities and taking part in major festivals.
This is not to discredit J Lo. Both women have had enormous careers, filled with incredible highs and record-breaking achievements. Both women have equally paved the way for Latinas to thrive in the music industry. Both Shakira and J Lo represent the incredible strength and resilience of women who are thriving in more than one industry. They're both mothers, they're both entrepreneurs, they're both philanthropists, they're both entertainers, and they're both Latinas.
They have different styles and backgrounds, yes, but that doesn't take away from their talent, and that doesn't mean that one is better than the other. Let's acknowledge our reinas and give them the praise they both deserve.