Paid Content For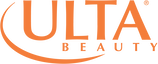 This Celeb-Approved Teeth-Whitening System Will Give You Pearly Whites at Home
Paid Content For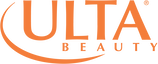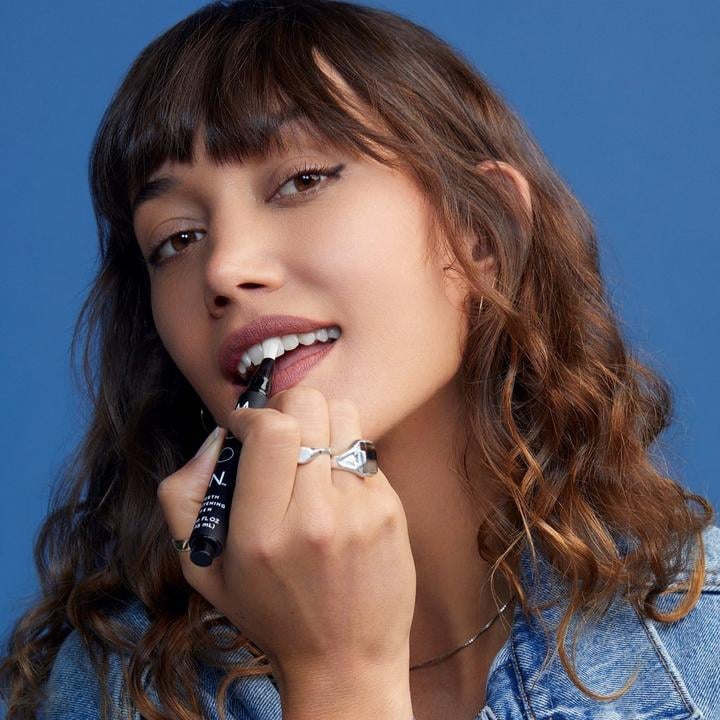 Ulta Beauty
Ulta Beauty
As POPSUGAR editors, we independently select and write about stuff we love and think you'll like too. If you buy a product we have recommended, we may receive affiliate commission, which in turn supports our work.
Ask anyone, and rarely will somebody answer that they could care less about having pearly white teeth. The thing is not all at-home whitening systems are as effective as we'd hope, and getting the cosmetic service done at your dentist's office can cost some serious plata. Enter Moon, a celeb-approved oral-care brand that's as hard-working on making teeth whiter and cleaner as it is aesthetically pleasing. The brand makes putting toothpaste on your toothbrush feel more elevated simply by the look and feel of its products.
As a new concept for healthier smiles, Moon wants to change the way we feel about brushing our teeth — to transform it into something we want to do, rather than something we have to do. Its latest launch, the Electric Toothbrush ($60), is a powerful yet gentle cleaning tool with an ergonomic design that contains five smart modes so you can get your utmost, deepest clean. It's 120 times more powerful than a manual toothbrush in combating stains and providing overall gum health.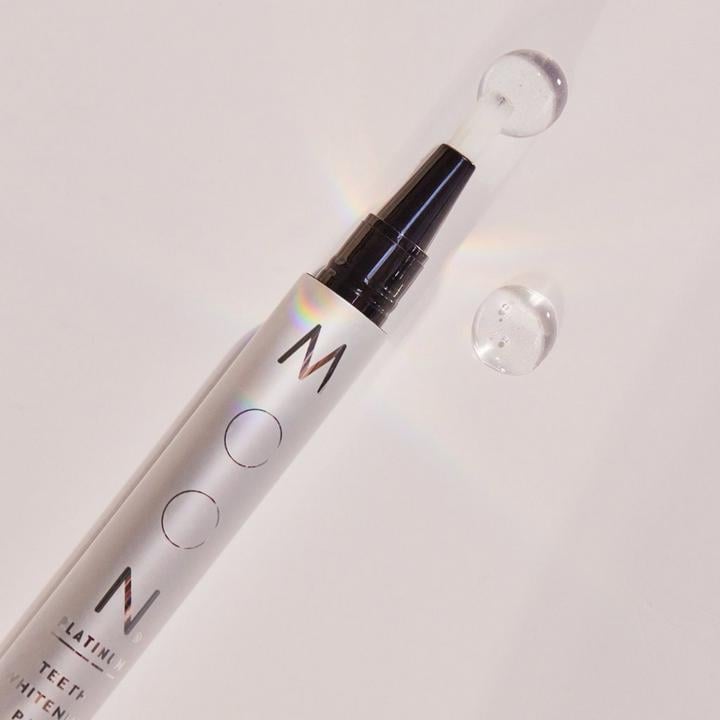 If you're looking to brighten and whiten your already-healthy smile, the Whitening Routine Kit ($35) is prepared to make a remarkable difference in your perlitas. It comes with some of Moon's bestsellers, including the Anticavity Stain Prevention Whitening Toothpaste, the Advanced Whitening Moon Dust Paste Booster, and the Teeth Whitening Pen, which was cocreated with Kendall Jenner to whiten teeth and freshen breath.
Available in a fresh vanilla-mint flavor, the Kendall Jenner Teeth Whitening Pen ($20) makes whitening your teeth feel as sleek and chic as the product itself. And soon, you can expect a rose-mint flavor that shimmers in rose-gold packaging to hit the shelves. Here's how it works: You smile and brush a thin layer on your teeth. Hold that smile for 30 seconds and wait 10 to 30 minutes before eating or drinking, y listo. You can apply it up to two times a day, twice a week.
If you're all about the strips, perhaps the Dissolving Whitening Strips ($35) are more fitting to you. They disappear after 15 minutes and are filled with antioxidants, hydrogen peroxide, and Moon's proprietary Elixir X blend for a nonharsh yet effective whitening experience.
Whatever method you choose to whiten your teeth, know you'll be smiling extra bright, just like the moon.