POPSUGAR
/ paid content for /
Ulta Beauty
Shop Red Carpet Manicure Soft Gel Kit at Ulta Beauty
No Time For a Mani? Allow This Fuss-Free Press-On Kit to Come Al Rescate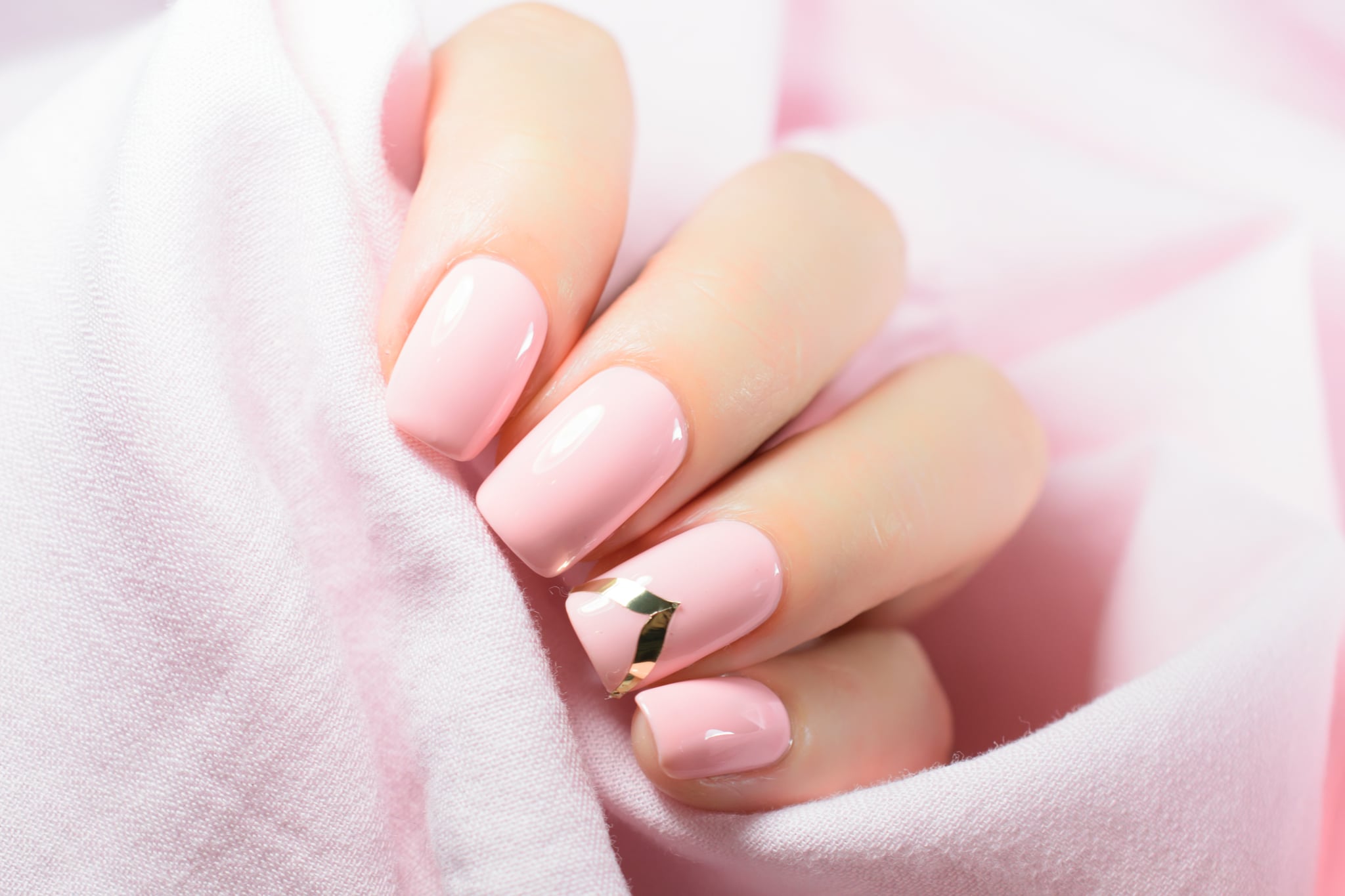 Getting a manicure is a luxury many don't have time for. Blame it on work, kids, poor time management — whatever it may be, it's not always easy to hop in your car, drive X amount of miles, and spend at least one hour sans using your hands, plus the drive back. Now, don't get us wrong, we love a visit to the salon (hello, sometimes free cocktail!), but for one reason or another, sometimes you just can't fit it in the day's agenda.
However, now that many are returning to the office and gradually stepping out to social events, having polished nails is beginning to feel like a must. Not because you need to have polished nails, but because it's an instant mood booster after months (maybe years) of not having to polish your nails. It's a fun excuse to get primped and polished.
Thankfully, nails en casita is possible with the Red Carpet Manicure LED Soft Gel Essential Kit ($60). This fuss-free bundle contains almost everything for you to do your nails without having to leave your home. It includes a Tip Primer, Tip Adhesive, Revitalizing Cuticle Oil, Fortify & Protect Top Coat, gel color, and, of course, Soft Gel Mini LED light — along with other essentials to complete your manicure. All that's missing is your favorite style of nail tips, whether it be square, oval, or coffin.
The way it works is you begin by sizing your tip. Next, you apply primer to the tip and follow up by applying the adhesive that comes with the kit. You press it onto the nail and hold. Then, to set it, you cure it for five seconds with the LED light. Once you've done all five fingers, cure them for 30 seconds for up to 21 days of wear.
If you're not a fan of the soft pink Fortify & Protect gel polish color that's included, you can purchase another shade separately, as there are 64 bright, neutral, shimmery, and metallic colors you can choose from. Everything from a vibrant kelly green named Envy of the Town to a timeless pearl shimmer called Less is More is part of the wide selection.
If you'd rather skip out on applying tips, you can always work with your natural nails and instead opt for the Red Carpet Manicure Essential Starter Kit ($50) or the Gel Polish Pro Kit ($70).