7 Reasons You Need to Visit Isla Holbox, the Anti-Cancun, This Summer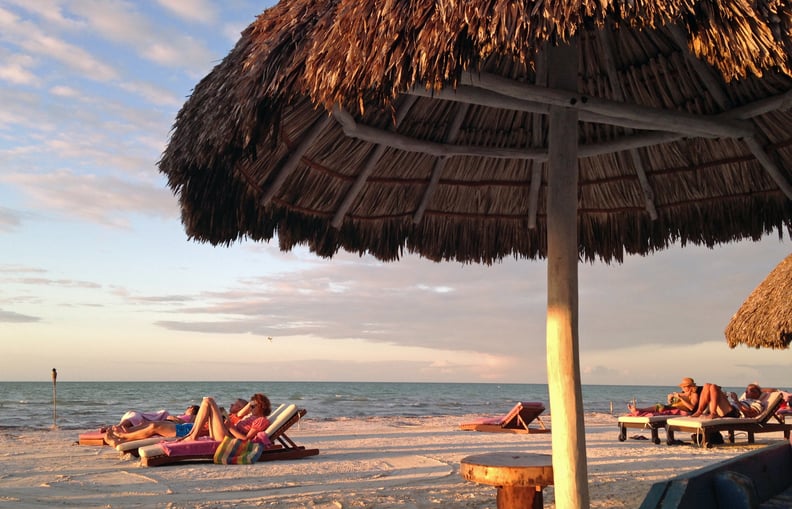 POPSUGAR Photography | Allie Merriam
POPSUGAR Photography | Allie Merriam
Getting to Isla Holbox took a plane, a car, and, finally, a boat. But every minute was worth it once I arrived on the broad sandy beaches of the very special island located on Mexico's Carribean coast.
Isla Holbox is one of the best-kept secrets on the Yucatan peninsula. Remarkably little had been written in the US press about Isla Holbox relative to major nearby destinations like the Spring Break center of Cancun or the much-loved yoga destination of Tulum. That is, until The New York Times ranked Isla Holbox among the top places to visit in 2016.
What was it, exactly, that makes Isla Holbox so compelling? Read on for the top reasons why the remote locale is a place I'd reccomend to anyone who loves the beach — or a relaxing getaway.
01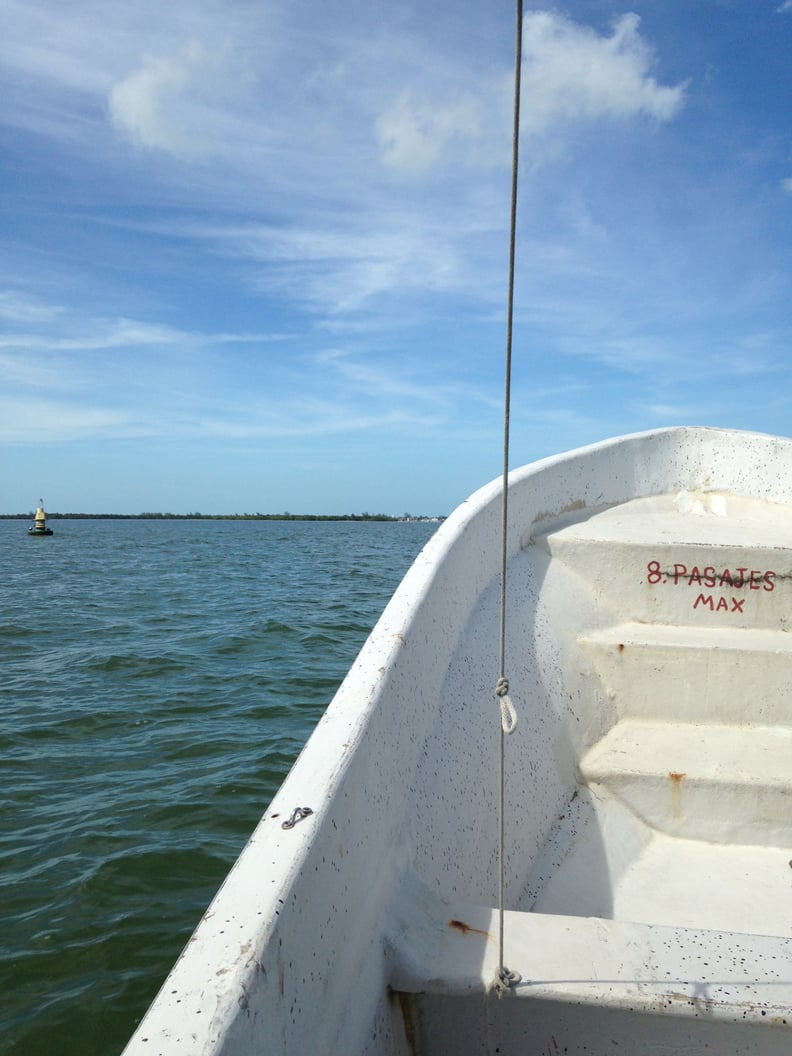 The Ferry
There is a ferry that travels between Holbox and Chiquila on the main peninsula. You'll have to park your car at a private lot in Chiquila and then pay a very reasonable amount for the ferry ticket. For slightly more, you can take a small and private fishing boat to Holbox. I chose the latter option on the way over, and I was so glad I did. It was a perfect introduction to the island vibes of Holbox.
02
The Hotels
Many of the island's hotels open right on to the beautiful beaches, with views of palm trees and the crystal clear Caribbean water. I stayed at Casa Las Tortugas, which was a well-designed and bright hotel with a full bar, restaurant, and pool — I loved it. Another great option is Casa Sandra, a luxurious getaway farther down the beach and away from the town center.
03
The Gorgeous Downtown
The center of Isla Holbox has a great deal of fun restaurants, bars, shops, and businesses. One of the best parts of visiting the island was wandering the sandy streets of the downtown area — and saying hi to the local dogs that sleep outside.
04
The Food
Each meal was exquisite, especially owing to the local seafood. Casa Las Tortugas has a great restaurant called Mandarina, and just down the beach, Raices Beach Club is a great spot for a casual lunch.
05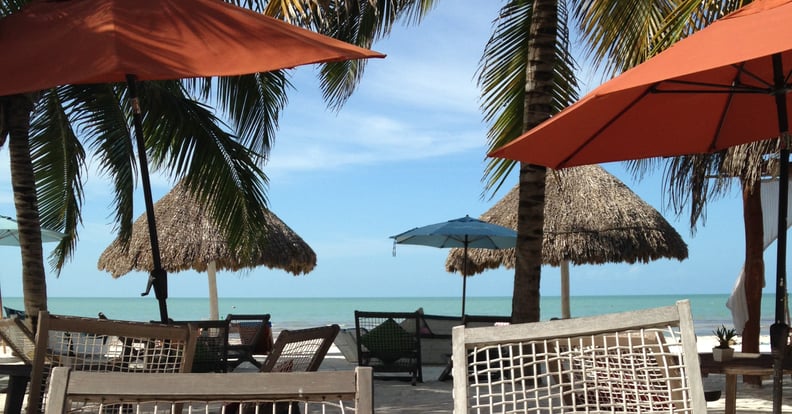 Cocktail Hour
It's never too early to have a drink when you're on a lovely and fun tropical vacation. It was great fun to sit by the beach, under an umbrella, and have a fresh fruit concoction before dinner.
06
The Golf Carts
Did I mention there are no cars on Isla Holbox? Local taxis are golf carts, and the lack of big automobiles makes the downtown area even more fun to walk around.
07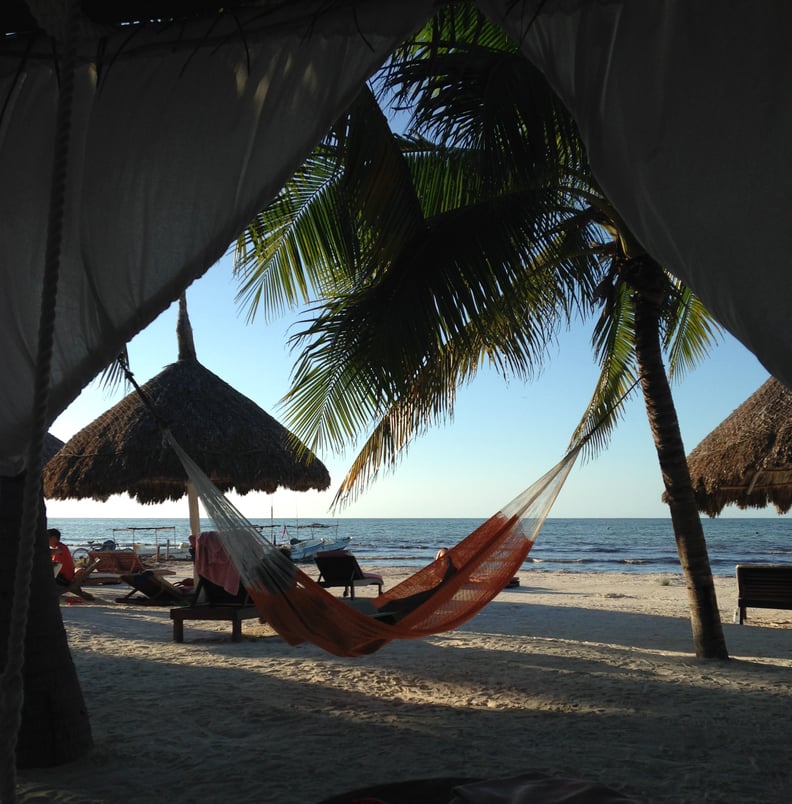 The Complete Serenity
After taking so many different modes of transportation to get there, it was truly time to relax. And the gorgeous beaches — as well as shade from the palm trees — offered respite and relaxation.