5 Ways to Heat Up Your End of Summer Romance
5 Ways to Heat Up Your End-of-Summer Romance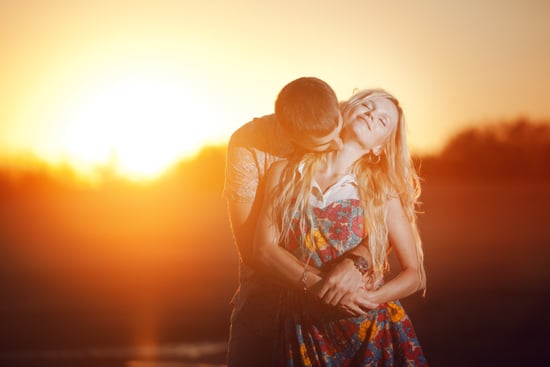 Nothing's more seasonably appropriate than a Summer fling. But with Labor Day here, the sun is setting on this romantic time of year. Whether you're in a long-term relationship that's seen many Summers or in the midst of a budding romance, check out five ways to keep Summer lovin' hot for as long as possible.
Skip PJs on a warm night: When night falls on one of the few scorchers we inevitably have left, make it a sexy occasion by sleeping next to your partner sans clothes.
Take a weekend road trip: Even if you don't have time to take off work, skip town with your guy before the season of vacation ends. You can spend a night at a bed and breakfast or make a day trip to the beach.
Go on late-night walks: The days are only getting shorter, so appreciate the long days of Summer by taking a romantic evening walk with your man. It can be around the block after work, or around town after a run to your favorite ice cream spot. A hand-in-hand stroll is the perfect way to disconnect from everyday stresses and connect with each other.
See a movie at the drive-in: While you watch a movie from the privacy of your own car, no one will interrupt your make out session or tell you to pipe down as you make flirty jokes.
Take an outdoor nap: Whether it's in your backyard hammock or on a blanket in a park, take advantage of the pleasant weather and Summer smells with an outdoor cuddle session.
Do you have any ideas to add?