Source: Getty / Angela Weiss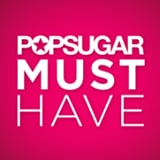 We partnered up with POPSUGAR Must Have on this post that proves why Mindy Kaling is the ultimate relatable celeb.
If Mindy Kaling ever gave up being an actress, she would probably make an excellent life coach. Her latest book — Why Not Me? — is jam-packed with amazing quotables, insights, and lessons all women should take stock of and digest.