'90s Summer
What Made Summer in the '90s All That and a Bag of Chips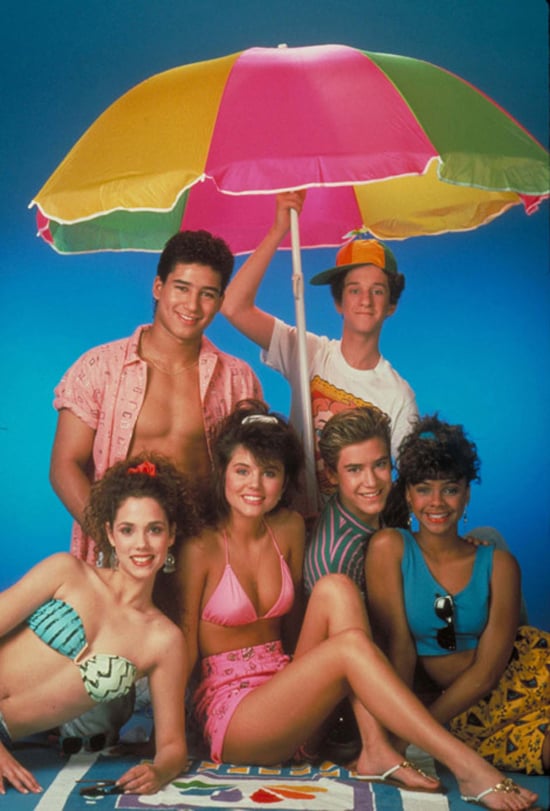 It's the last weekend of Summer, Summer, summertime. Time to sit back and rewind to the '90s, when the ice cream was shaped like cartoon characters and you could just yell, "Mom!" for more poolside Squeeze-Its. We're celebrating the sweltering season the best way we know how: by reminiscing about our lazy childhood Summers in the '90s. Let's relive a typical day . . .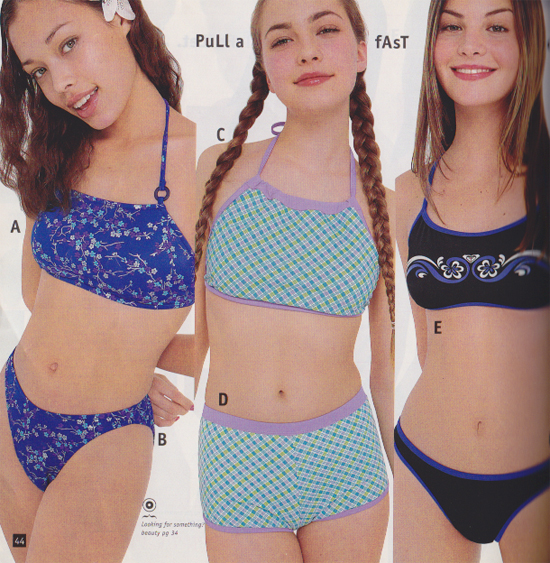 I'll pull on a stylish swimsuit from my dELiA*s catalog — probably a halter with boy shorts.
After a shower using all Plumeria-scented products from Bath and Body Works, I squirt some Sun-In in my hair (duh) for golden (orange) locks that will totally impress the boys.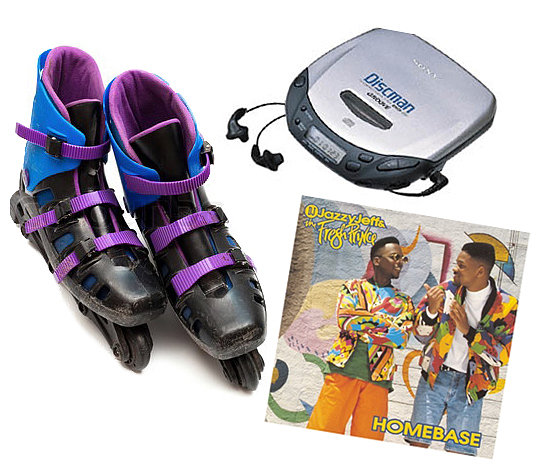 Now it's time to hit the pavement in my blades and jam to "Summertime" on my Discman.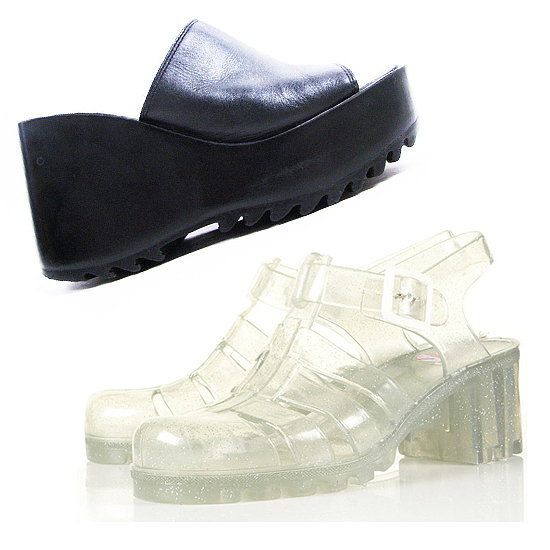 Once I return, it's time to swap out the blades for some sweet platform sandals. Glitter jellies or black Steve Maddens?
Then maybe I'll take a break for some MTV to watch Len's "Steal My Sunshine" music video (she's so wearing the same purple-tinted sunglasses I am!).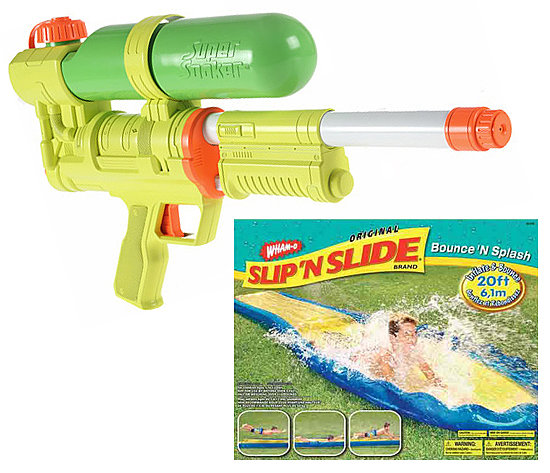 Ugh, it's so hot . . . I'll get in on the Slip 'n Slide action with the neighbors and get completely drenched in a Super Soaker fight.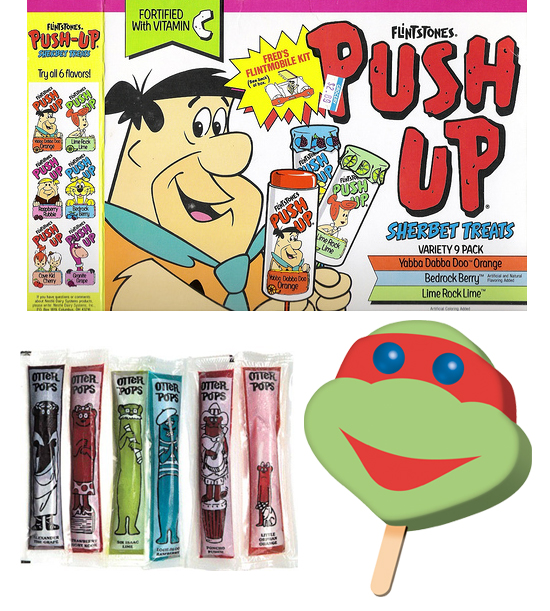 Time to cool off with ice cream from the ice cream truck. What'll it be: Push-Ups, Otter Pops, or a Teenage Mutant Ninja Turtle ice cream?