Book Heroine Quiz
Which Literary Heroine Are You?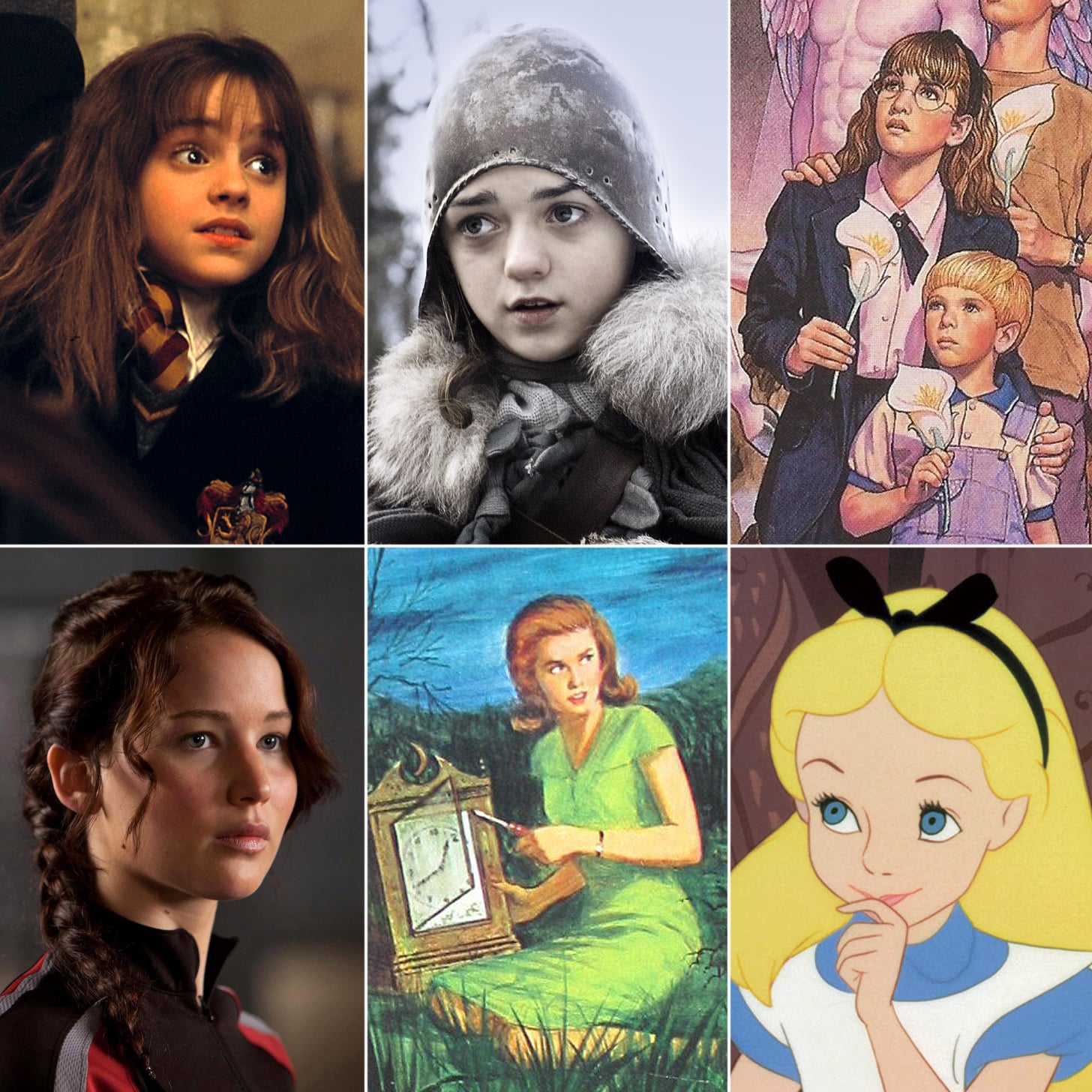 There are so many incredible young heroines in literature, and they've all taught us lessons on friendship, bravery, humility, and love. We've grown up with many of these leading ladies in our well-loved books, but there's always that special one you can relate to the most. To find out which literary heroine is your match, take our fun quiz now!
Pick a denim piece of clothing.
Which female singer is your favorite?
If you could live in any time period, which would you pick?
Choose a board game.
When you get in a fight with a friend, what do you do?
Stay quiet and go to your happy place in your head
Explain to her all the reasons you're right
Get really angry and say things you'll regret later
Throw something or get physical
Try to figure out the real reason you're fighting
Pick your poison.
What trait do you look for in a significant other?
Choose your spirit animal.
What were you like in high school?