Brittany Maynard Has Died
Death With Dignity Advocate Brittany Maynard Has Ended Her Life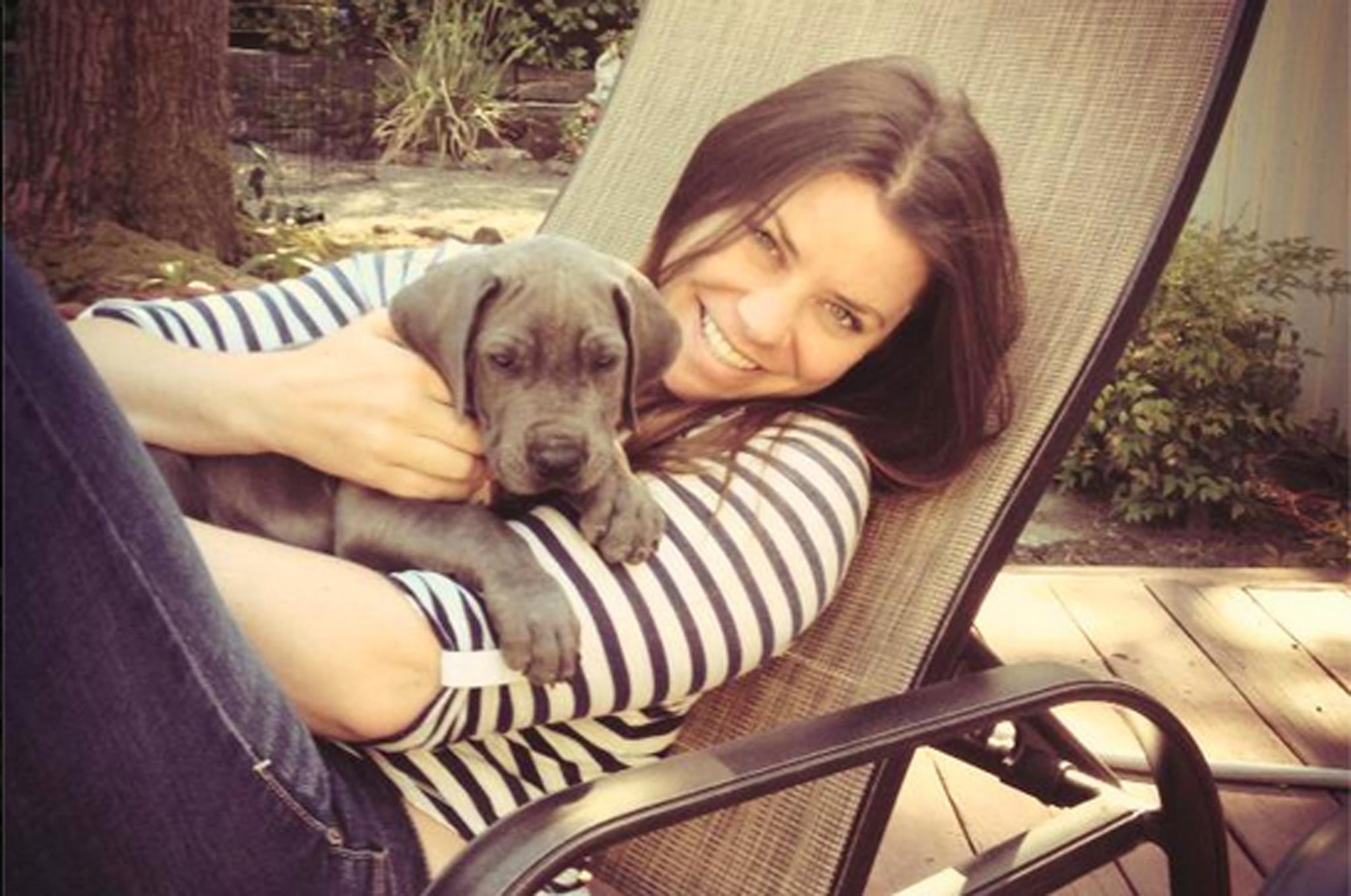 After visiting the Grand Canyon and celebrating her husband's birthday last week, terminally ill Brittany Maynard chose "death with dignity" when she ended her own life yesterday. Maynard, a 29-year-old newlywed, was diagnosed with a malignant brain tumor earlier this year and given six months to live this Spring. According to People, her goodbye message reads:
"Goodbye to all my dear friends and family that I love. Today is the day I have chosen to pass away with dignity in the face of my terminal illness, this terrible brain cancer that has taken so much from me . . . but would have taken so much more. The world is a beautiful place, travel has been my greatest teacher, my close friends and folks are the greatest givers. I even have a ring of support around my bed as I type . . . Goodbye world. Spread good energy. Pay it forward!"
Watch her video here to learn more about her story and Compassion and Choices, an end-of-life choice advocacy nonprofit.