Brittany Maynard's Husband Speaks Out in Interview
Husband of Death With Dignity Advocate Brittany Maynard Speaks About His Wife's Passing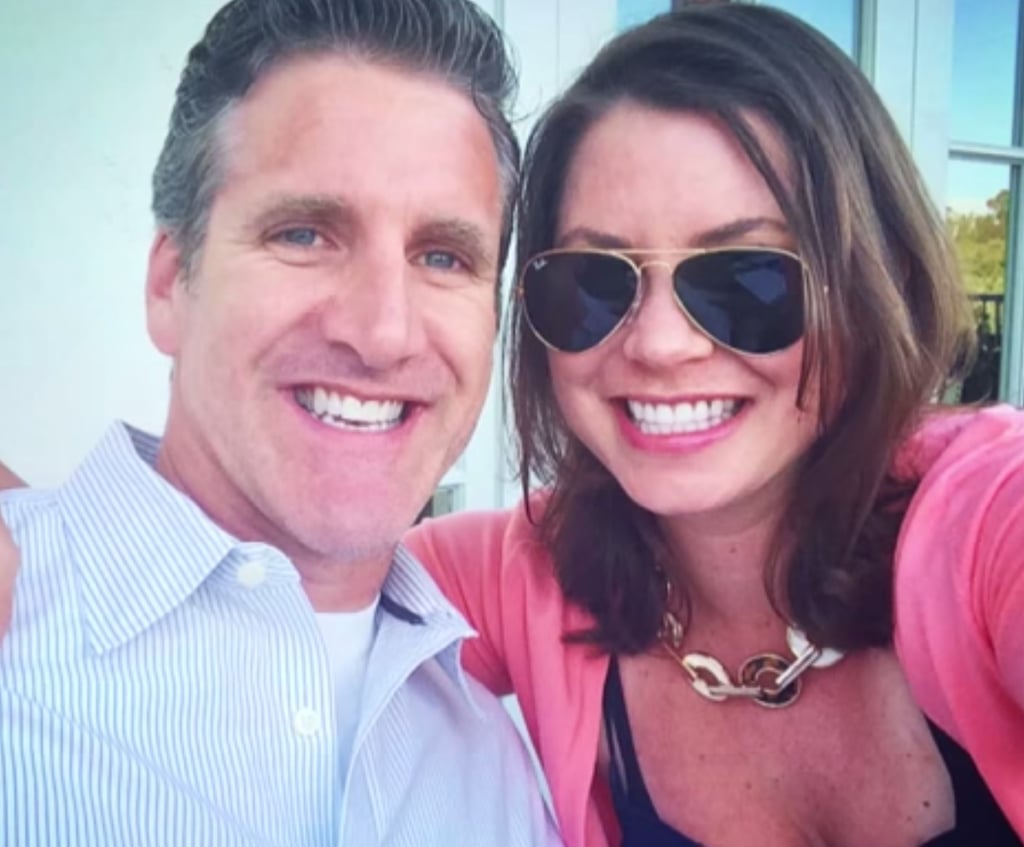 Brittany Maynard first made headlines when she spoke out about her battle with terminal brain cancer and her decision to choose death with dignity — in other words, planning when and where she would end her life. Rather than living out her last few months going through chemotherapy and radiation treatments, Brittany chose to spend the time she had left traveling and spending time with loved ones.
"Chemo and radiation were available," her husband, Dan Diaz, told Today in an interview. "But would it have added to her life? Maybe just a few months, but she decided to wanted to live those few months."
This interview is the first Dan has given since Brittany passed away on Nov. 1, 2014, the day she chose months before. By that time, her health was in a rapid decline, and she continued to have severe pain and frequent seizures daily. On the day of her passing, Brittany took a walk with her close friends, family, and dog, and then returned home.
"We got back to the house, and she just knew that it was her time," Diaz said. He said that when she passed, surrounded by a "ring of love," it was clear that she was no longer in pain. "It truly was the most peaceful experience that you could ever hope for when you talk about a person's passing. The suffering and the torment and everything she had gone through, that was finally lifted."
Diaz plans on living out Brittany's legacy by continuing to advocate for the legalization of the legislation for death with dignity in California, Brittany's home before being forced to move to a state that allowed for aid in dying. Though it's an uphill battle, he is determined to remain vigilant and honor Brittany. Diaz said he keeps her driver's license in his wallet so that when he opens it, he is reminded that she is with him every day. The full interview will be broadcast today on The Meredith Vieira Show.