Challah Menorah in Oprah's Favorite Things 2015
Is Oprah Recommending We Buy Penis Bread?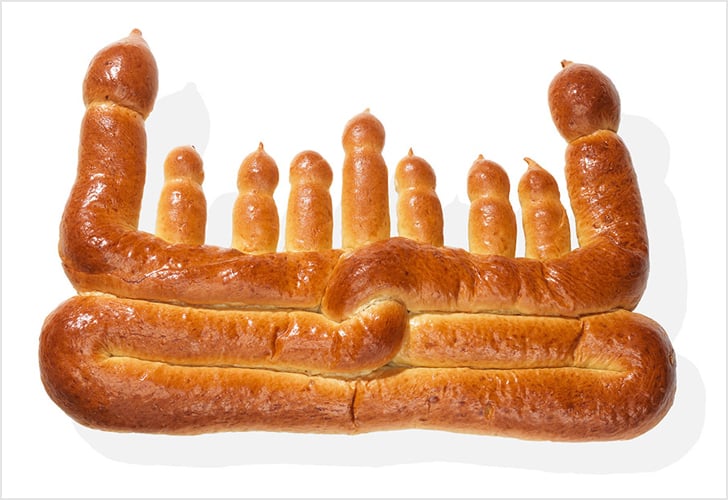 Is it just us, or does this challah menorah Oprah included in her 2015 Favorite Things look a little . . . phallic? I'm not sure those candles were well-thought-out. Not to mention it's $45! I personally love challah, but I can imagine a few giggles around the table if this were served during Hanukkah. Might be best to stick to the classic braid. What do you think?