Classic Romance Novels Checklist
How Many of These Classic Romances Have You Read?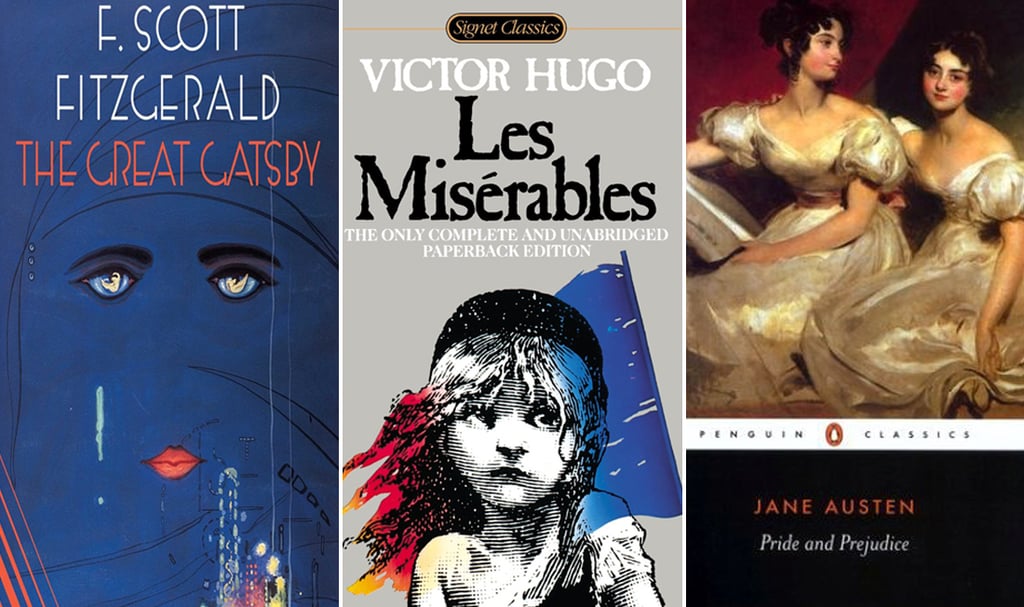 We all know Mr. Darcy and Elizabeth Bennett are a perfect pair and can't help but feel things deep down for the dark and disturbed Mr. Rochester. But how well do you really know your classic romances? Find out below!
Pride and Prejudice by Jane Austen

Jane Eyre by Charlotte Brontë

Madame Bovary by Gustave Flaubert

Vanity Fair by William Makepeace Thackeray

Romeo and Juliet by William Shakespeare

Wuthering Heights by Emily Brontë

Sense and Sensibility by Jane Austen

Sons and Lovers by D.H. Lawrence

Persuasion by Jane Austen

Gone With the Wind by Margaret Mitchell

Little Women by Louisa May Alcott

The Princess Bride by William Goldman

The Great Gatsby by F. Scott Fitzgerald

The Age of Innocence by Edith Wharton

A Room With a View by E.M. Forster

Anna Karenina by Leo Tolstoy

Mansfield Park by Jane Austen

Les Misérables by Victor Hugo

Middlemarch by George Eliot

Emma by Jane Austen

Les Liaisons Dangereuses by Choderlos de Laclos

The Scarlet Letter by Nathaniel Hawthorne

Northanger Abbey by Jane Austen

A Midsummer Night's Dream by Shakespeare

The Count of Monte Cristo by Alexandre Dumas

Rebecca by Daphne du Maurier

The Importance of Being Earnest by Oscar Wilde