Dating App That Matches People Who Hate the Same Things
Meet That Special Someone Who Hates the Same Stuff as You With This New Dating App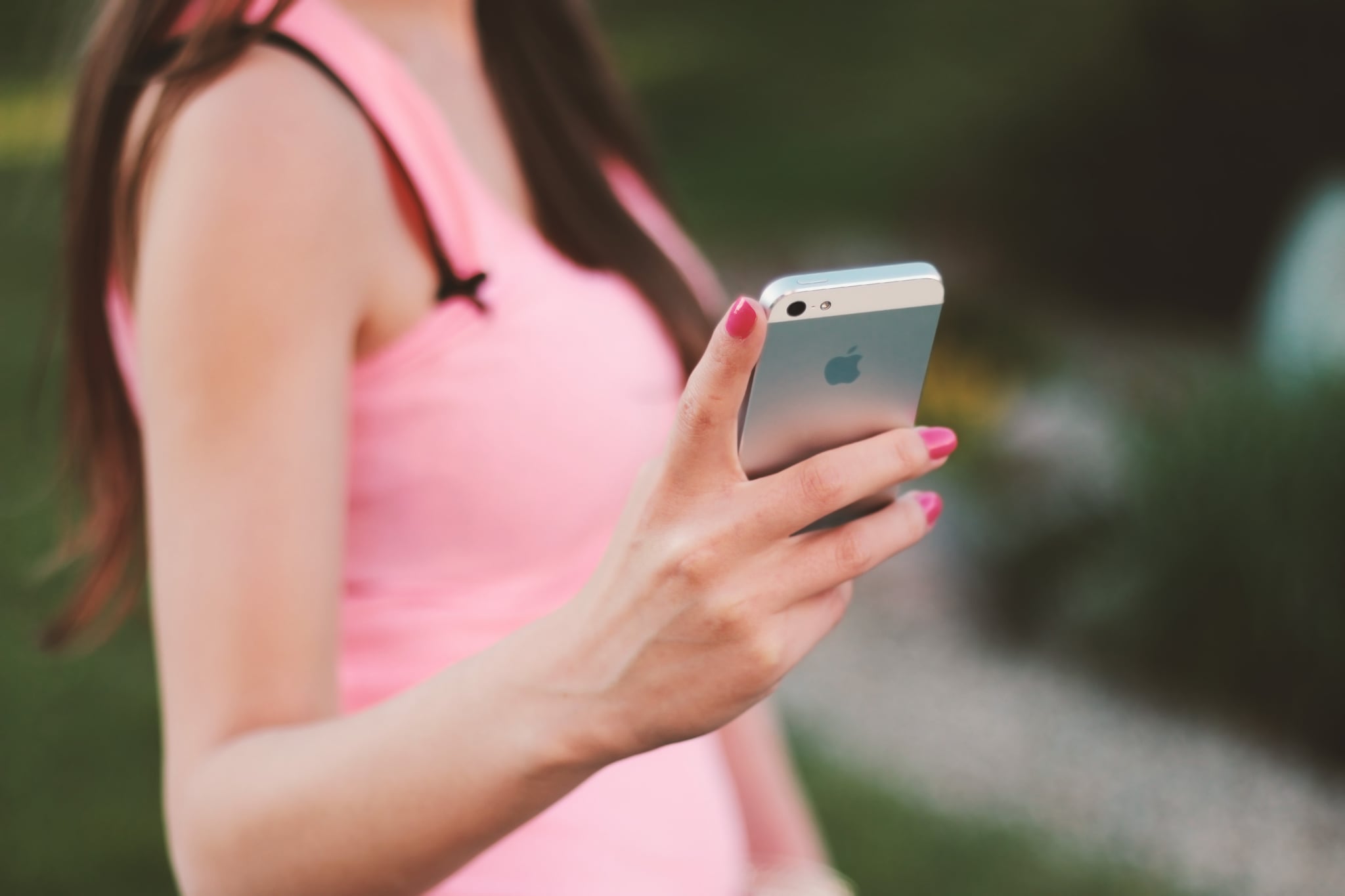 Since the rise of dating apps like Tinder and Bumble, we've been pretty on the fence about the whole thing. Sure, there are some success stories, but there are also some cringe-worthy ones that makes us say, "WTF?" But there's a new app in town, and it's totally changing up the dating game.
Hater matches users based on things they mutually dislike rather than basing the matches on appearance as other competitors do. Upon downloading the app, you're prompted to swipe to show how much you love or hate certain things. Swiping up denotes that you love a certain topic, while swiping down means you're so not about it.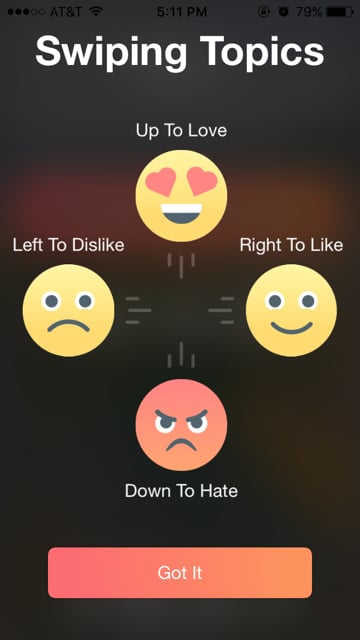 The topics widely vary, including everything from Donald Trump and paying extra for guacamole to butt selfies and Dominoes pizza. Oh, and biting ice cream — because apparently that's a pretty contentious one.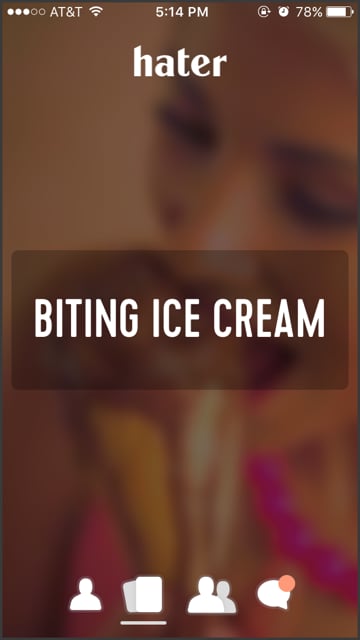 If you're curious about a certain topic while swiping away, simply tap on it to reveal how other users feel about it. I personally thought more people than this would hate biting into a frozen treat, but I guess I assumed wrong.
Seriously, where has this app been our whole lives? Hater launches on Feb. 8, just in time for Valentine's Day, so you can find that special someone to help you down a bottle of wine while discussing your mutual aversion to all Nicolas Cage movies.